JLL Income Property Trust, an institutionally managed daily NAV REIT (NASDAQ: ZIPTAX; ZIPTMX; ZIPIAX; ZIPIMX) with $3.7 billion in portfolio assets advised by LaSalle Investment Management, today announced the acquisition of Louisville Airport Distribution Center, a nearly 284,000-square-foot, newly constructed Class A industrial property located in the Southside/Airport industrial submarket, Louisville's top location for industrial properties. The purchase price was $32.1 million. This acquisition is JLL Income Property Trust's second in Louisville after purchasing the Louisville Distribution Center earlier this year.
"The Louisville Airport Distribution Center's infill location in the Southside/Airport industrial submarket, where vacancy is just 1.9 percent, makes this an excellent portfolio fit for us as we continue to increase our allocation to core industrial assets located in close proximity to irreplaceable transportation infrastructure," said Allan Swaringen, JLL Income Property Trust President and CEO. "Given this property's modern construction, strong tenants and exceptional location, we feel it will provide strong long-term value and cashflow to our diverse portfolio."
According to LaSalle Research & Strategy, Louisville is an overweight market whose merit is driven by an above average return outlook and strong rent growth expectations. Louisville's central location at the confluence of major highways allows distribution to over half the U.S. population within a day's drive via interstate highways I-24, I-64, I-65, I-71 and I-75, reinforcing JLL Income Property Trust's research-led industrial strategy focused on acquiring properties with primary access to critical hubs of distribution and transportation infrastructure. The property is within five miles from major distribution hubs including UPS Worldport (Air Distribution Hub), UPS Centennial Hub (Ground Distribution Hub), and the Louisville International Airport, and is just 2.5 miles from GE Appliance Park.
Constructed in 2020, the property is fully leased to Haier US Appliance Solutions (an entity of GE Appliances) and Derby Industries, with a weighted average lease term of 5.1 years. It includes modern features such as a 36-foot clear height, LED lighting and HVAC throughout. This investment adds to JLL Income Property Trust's aggregate industrial allocation of over $1 billion of industrial holdings in 39 properties across 12 key markets, or approximately 31 percent of its $3.7 billion portfolio.
JLL Income Property Trust is an institutionally managed, daily NAV REIT that brings to investors a growing portfolio of commercial real estate investments selected by an institutional investment management team and sponsored by one of the world's leading real estate services firms.
About Jones Lang LaSalle Income Property Trust, Inc. (NASDAQ: ZIPTAX; ZIPTMX; ZIPIAX; ZIPIMX),
Jones Lang LaSalle Income Property Trust, Inc. is a daily NAV REIT that owns and manages a diversified portfolio of high quality, income-producing apartment, industrial, office and grocery-anchored retail properties located in the United States. JLL Income Property Trust expects to further diversify its real estate portfolio over time, including on a global basis. For more information, visit www.jllipt.com.
Valuations, Forward Looking Statements and Future Results
This press release may contain forward-looking statements with respect to JLL Income Property Trust. Forward-looking statements are statements that are not descriptions of historical facts and include statements regarding management's intentions, beliefs, expectations, research, market analysis, plans or predictions of the future. Because such statements include risks, uncertainties and contingencies, actual results may differ materially from those expressed or implied by such forward-looking statements. Past performance is not indicative of future results and there can be no assurance that future dividends will be paid.
About LaSalle Investment Management
LaSalle Investment Management is one of the world's leading real estate investment managers. On a global basis, we manage approximately $77 billion of assets in private equity, debt and public real estate investments as of Q4 2021. The firm sponsors a complete range of investment vehicles including open- and closed-end funds, separate accounts and indirect investments. Our diverse client base includes public and private pension funds, insurance companies, governments, corporations, endowments and private individuals from across the globe. For more information please visit www.lasalle.com and LinkedIn.
NOTE: This information discussed above is based on the market analysis and expectations of LaSalle and should not be relied upon by the reader as research or investment advice regarding LaSalle funds or any issuer or security in particular. The information presented herein is for illustrative and educational purposes and is not a recommendation, offer or solicitation to buy or sell any securities or to adopt any investment strategy in any jurisdiction where prohibited by law or where contrary to local law or regulation. Any such offer to invest, if made, will only be made to certain qualified investors by means of a private placement memorandum or applicable offering document and in accordance with applicable laws and regulations. Past performance is not indicative of future results, nor should any statements herein be construed as a prediction or guarantee of future results.
Company news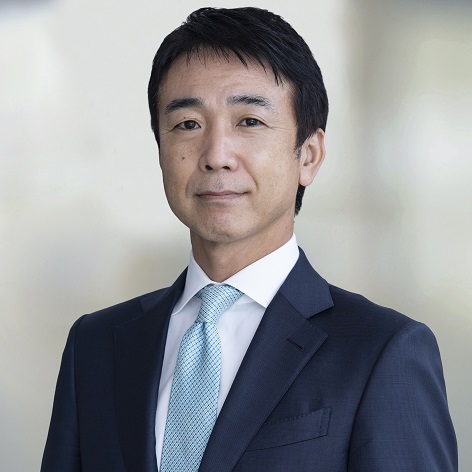 Mar 08, 2023
Kunihiko (Nick) Okumura appointed CEO and Representative Director, LaSalle Japan and Itaru Nogami appointed Fund Manager of the LaSalle Japan Property Fund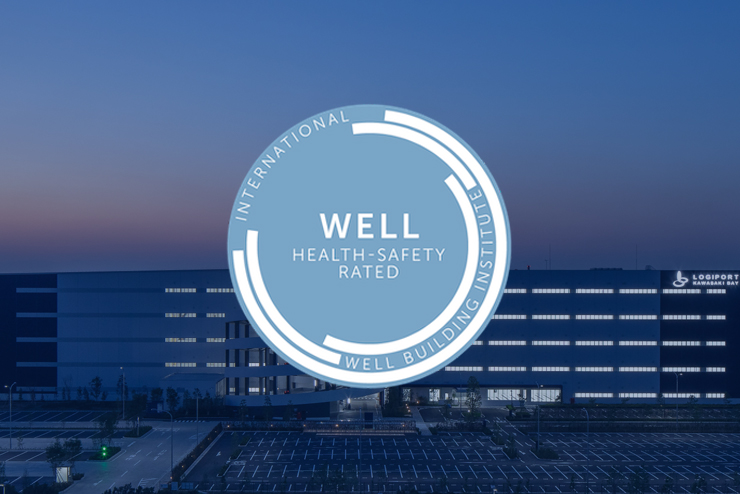 Feb 27, 2023
LaSalle earns WELL Health-safety rating on 193 North American and Asia Pacific properties
LaSalle has earned the WELL Health-safety rating on 193 North American and Asia Pacific properties, 43 properties more than last year.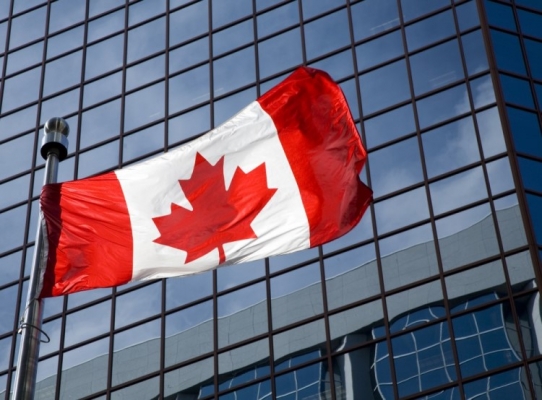 Feb 14, 2023
LaSalle Canada Property fund celebrates five-year anniversary
4 min read
Celebrating the five year anniversary of the LaSalle Canada Property Fund.
No results found