LaSalle Investment Management ("LaSalle") is pleased to announce Jennifer Perkins, an industry veteran with more than 25 years of experience, has joined the firm as Managing Director, Defined Contribution Portfolio Manager.
Jennifer spent the previous 25 years at Principal Real Estate Investors, where she most recently served as Senior Director of Defined Contribution Real Estate Solutions. Jennifer will be based in Chicago and report to Alok Gaur, Global Head of Investor Relations. In her new role with LaSalle she will be focused on building a capital raising strategy, managing the fund and executing a growth plan centered around LaSalle's Defined Contribution ("DC") product in the U.S.
With Jennifer's hiring, LaSalle will soon offer a daily valued, private real estate investment product to the DC market. This new initiative will allow DC plans to take advantage of the benefits of adding institutionally managed, core, private real estate to their portfolios, including long-term, stable returns and low correlations to conventional asset classes. The primary focus is for the new product to be included in Target Date or other multi-asset portfolios that are gaining significant assets in the larger, defined contribution plans of public and private US employers.
Alok Gaur, LaSalle Global Head of Investor Relations, said, "The defined contribution market remains under allocated to real estate, with DC plans investing less than a percent of their portfolio into real estate on average. We believe institutional sponsorship of real estate solutions for the DC market has the potential to enhance retirement outcomes for investors. Jennifer's deep experience and industry-wide relationships, combined with LaSalle's strong global platform, create a unique opportunity for a product that can provide DC investors the diversified exposure to private real estate they need."
Jennifer Perkins, the incoming Managing Director, Defined Contribution Portfolio Manager at LaSalle, said, "I am excited to join LaSalle and add to the firm's track record of forming relationships with and generating returns for institutional investors. The defined contribution market's size and growth provides ample opportunity to innovate and offer an exceptional product backed by LaSalle's well-respected track record and brand."
About LaSalle Investment Management
LaSalle Investment Management is one of the world's leading real estate investment managers. On a global basis, we manage approximately $77 billion of assets in private equity, debt and public real estate investments as of Q4 2021. The firm sponsors a complete range of investment vehicles including open- and closed-end funds, separate accounts and indirect investments. Our diverse client base includes public and private pension funds, insurance companies, governments, corporations, endowments and private individuals from across the globe. For more information please visit www.lasalle.com and LinkedIn.
NOTE: This information discussed above is based on the market analysis and expectations of LaSalle and should not be relied upon by the reader as research or investment advice regarding LaSalle funds or any issuer or security in particular. The information presented herein is for illustrative and educational purposes and is not a recommendation, offer or solicitation to buy or sell any securities or to adopt any investment strategy in any jurisdiction where prohibited by law or where contrary to local law or regulation. Any such offer to invest, if made, will only be made to certain qualified investors by means of a private placement memorandum or applicable offering document and in accordance with applicable laws and regulations. Past performance is not indicative of future results, nor should any statements herein be construed as a prediction or guarantee of future results.
Company news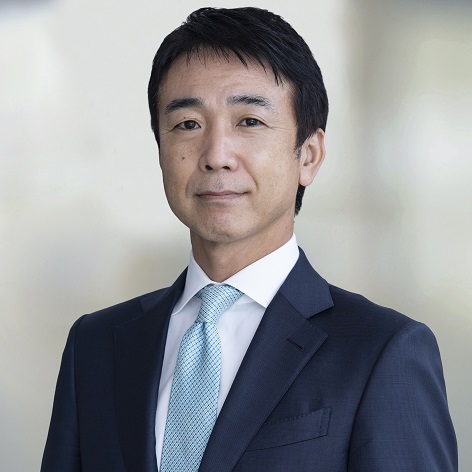 Mar 08, 2023
Kunihiko (Nick) Okumura appointed CEO and Representative Director, LaSalle Japan and Itaru Nogami appointed Fund Manager of the LaSalle Japan Property Fund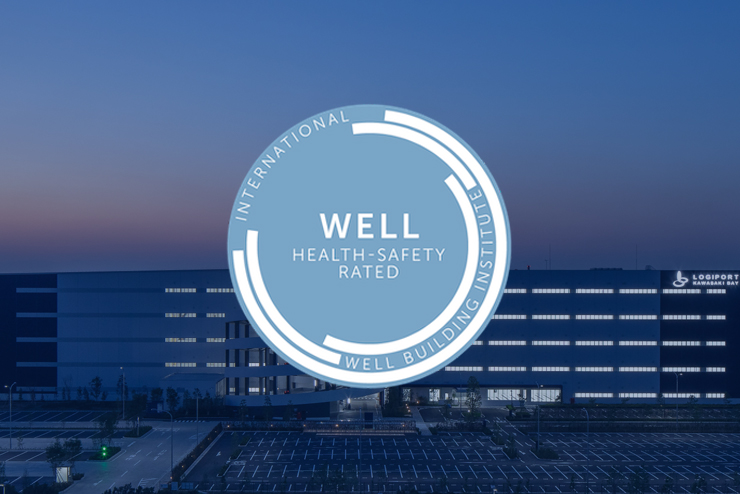 Feb 27, 2023
LaSalle earns WELL Health-safety rating on 193 North American and Asia Pacific properties
LaSalle has earned the WELL Health-safety rating on 193 North American and Asia Pacific properties, 43 properties more than last year.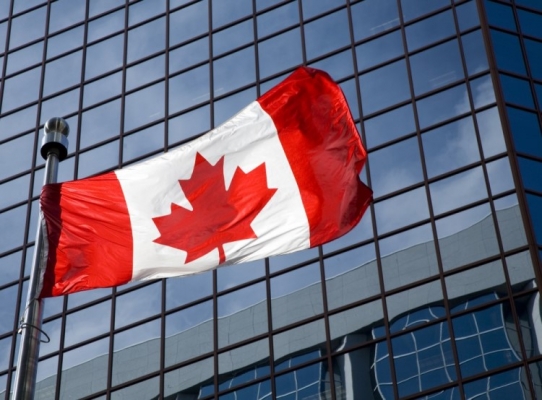 Feb 14, 2023
LaSalle Canada Property fund celebrates five-year anniversary
4 min read
Celebrating the five year anniversary of the LaSalle Canada Property Fund.
No results found