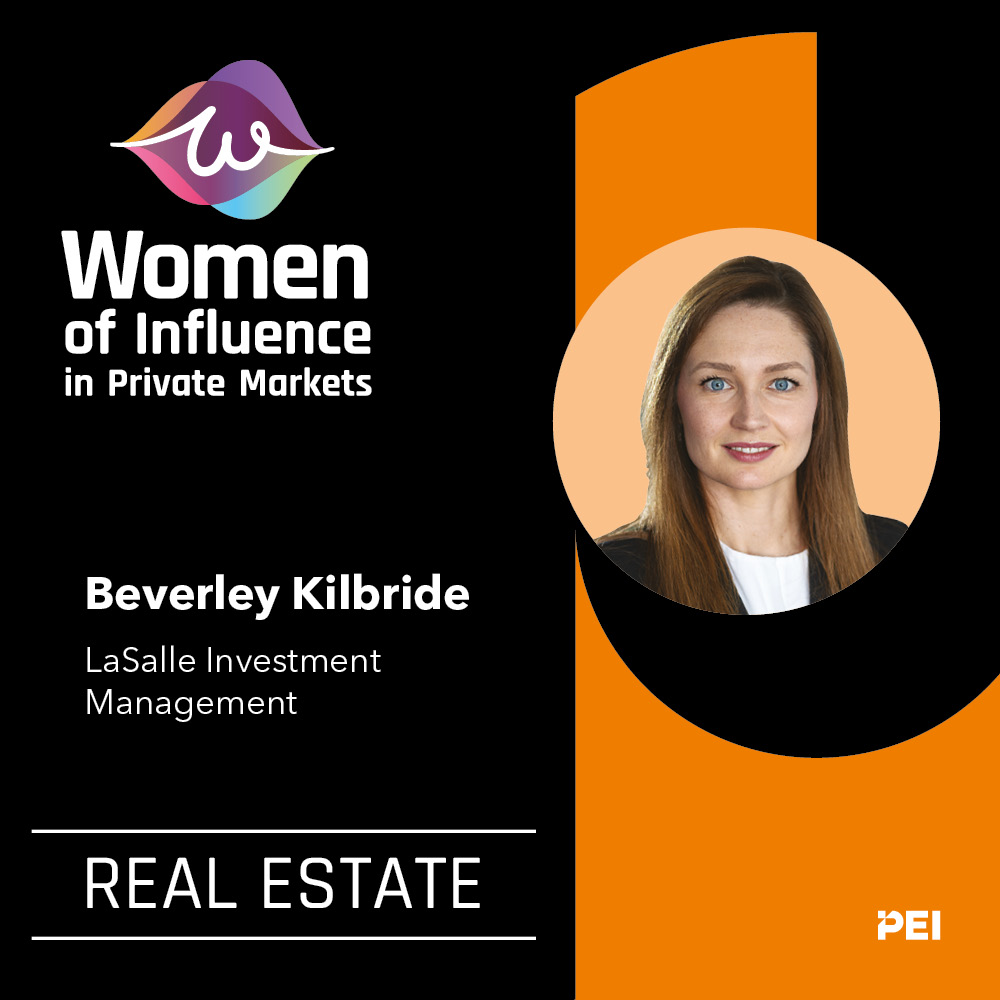 London (5 July 2023) – LaSalle's European COO Beverley Kilbride has been named to PEI's 2023 list of Women of Influence in Private Markets. The list spotlights women whose achievements, innovation and leadership are reshaping private markets across a range of asset classes: real estate, private debt, private equity, infrastructure and venture capital.
The teams at PERE, Private Debt Investor, Private Equity International, Infrastructure Investor, and Venture Capital Journal faced a daunting task in selecting the honorees. With over 630 nominations, only 10 professionals globally are recognized in each category.
Read more about the impact Beverley has had on the real estate market, as well as the other nine professionals who join her on this esteemed list on PERE's website (subscription required).
About LaSalle Investment Management | Investing Today. For Tomorrow.
LaSalle Investment Management is one of the world's leading real estate investment managers. On a global basis, LaSalle manages approximately $79 billion of assets in private and public real estate property and debt investments as of Q3 2022. LaSalle's diverse client base includes public and private pension funds, insurance companies, governments, corporations, endowments and private individuals from across the globe. LaSalle sponsors a complete range of investment vehicles, including separate accounts, open- and closed-end funds, public securities and entity-level investments. For more information, please visit www.lasalle.com, and LinkedIn.
Company news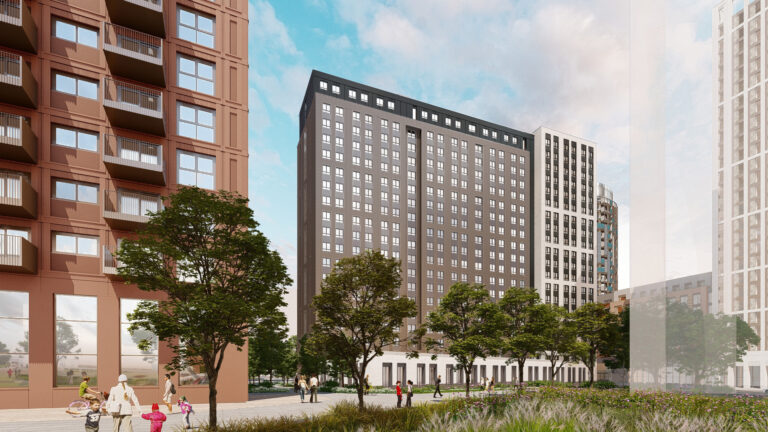 May 10, 2023
LaSalle provides £130 million green loan facility to Greystar for student housing
Loan will support the development of a 770-bed facility in Wembley, London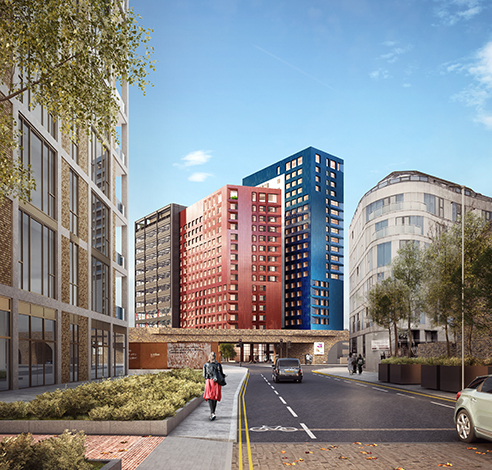 Apr 12, 2023
LaSalle's European senior-secured debt strategies to include sustainable lending following €350 million green-loan drive

Apr 27, 2022
LaSalle and NUMA Group launch €500m pan-European urban hotel portfolio strategy
LaSalle Investment Management is launching a €500m pan-European urban hotel aggregation strategy via a strategic partnership with NUMA Group.
No results found