LaSalle is pleased to announce that Michael Zerda will be rejoining the firm to head up its market-leading Debt & Special Situations platform and value-add equity strategies, spearheading higher return investment initiatives. Michael will work closely with Amy Klein Aznar, who will transition to the role of Executive Chair of Debt & Special Situations later this year.
Later in the year Michael Zerda will become the Head of Debt and Special Situations, overseeing its existing multi-strategy debt business of over 30 professionals, and spanning senior debt, mezzanine, and high yield strategies, as well as growing its special situations and value-add equity strategies. Michael brings a 20-plus year track record of equity and debt investing in European real estate. He was most recently Head of Europe for Blackstone's Real Estate Debt Strategies (BREDS).
Amy Klein Aznar will become the Executive Chair of LaSalle's Debt and Special Situations platform. In her new role, Amy will remain closely involved in investment strategy and decision making, client relationships and communication, and will serve on the Debt and Special Situations Investment Committee. She will also continue to meaningfully co-invest in current and future investment vehicles. Amy's decision to move to the role of Executive Chair will reduce her day-to-day responsibilities and enable her to devote more time to her family's business interests.
Amy and Michael worked together from 2009 to 2016 while building the Debt and Special Situations at LaSalle and have a long-term business and working relationship, spanning 17 years. The move comes at a time of significant growth for the platform and continued strong investment performance across its multiple business lines. Since inception, LaSalle's Debt and Special Situations team has raised nearly €6bn, with the fourth fund in the flagship European real estate mezzanine series, LREDS IV, expected to hold its next closing at c.€900m and is on track to exceed its €1bn fund raise target.
Amy Klein Aznar, the incoming Executive Chair of European Debt & Special Situations at LaSalle, said, "I am thrilled that Michael is returning to the business that we started together over ten years ago. I look forward to working together again with Michael and the existing senior team and to my continuing involvement as Executive Chair of Debt and Special Situations."
Michael Zerda, the incoming Head of European Debt & Special Situations at LaSalle said, "The growth, scope, and scale of the platform is testament to the quality of the team, its investment discipline, and Amy's leadership since its inception over ten years ago. I am excited to work with the team to help them deploy existing capital and see terrific opportunities ahead as we grow the special situations and value-add equity strategies."
Philip La Pierre, Head of and CIO of Europe at LaSalle, said, "We are delighted to welcome Michael back to LaSalle. He will be fully supported by his strong senior leadership team including Richard Craddock as well as the wider European LaSalle Business. The combination of this leadership, and Amy's continued involvement in the business, is ideal to continue the exciting growth of the platform. Building out special situations and higher-return equity strategies is a natural evolution of the business and we are confident in Michael and Amy's ability to lead that expansion through their almost two decades of working together across debt and equity."
About LaSalle Investment Management
LaSalle Investment Management is one of the world's leading real estate investment managers. On a global basis, we manage approximately $77 billion of assets in private equity, debt and public real estate investments as of Q4 2021. The firm sponsors a complete range of investment vehicles including open- and closed-end funds, separate accounts and indirect investments. Our diverse client base includes public and private pension funds, insurance companies, governments, corporations, endowments and private individuals from across the globe. For more information please visit www.lasalle.com and LinkedIn.
NOTE: This information discussed above is based on the market analysis and expectations of LaSalle and should not be relied upon by the reader as research or investment advice regarding LaSalle funds or any issuer or security in particular. The information presented herein is for illustrative and educational purposes and is not a recommendation, offer or solicitation to buy or sell any securities or to adopt any investment strategy in any jurisdiction where prohibited by law or where contrary to local law or regulation. Any such offer to invest, if made, will only be made to certain qualified investors by means of a private placement memorandum or applicable offering document and in accordance with applicable laws and regulations. Past performance is not indicative of future results, nor should any statements herein be construed as a prediction or guarantee of future results.
Company news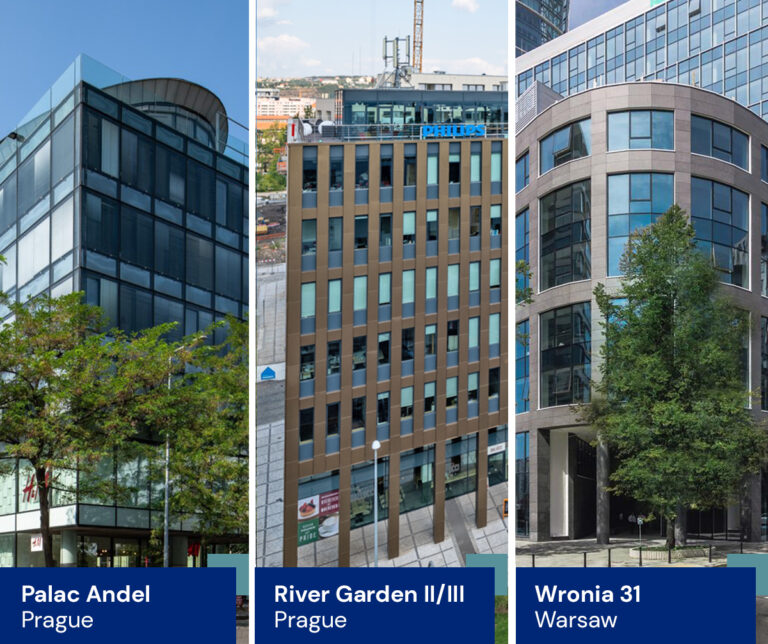 Sep 25, 2023
A Platinum WiredScore certification for three European office buildings
LaSalle office buildings in Prague and Warsaw have achieved Platinum WiredScore certification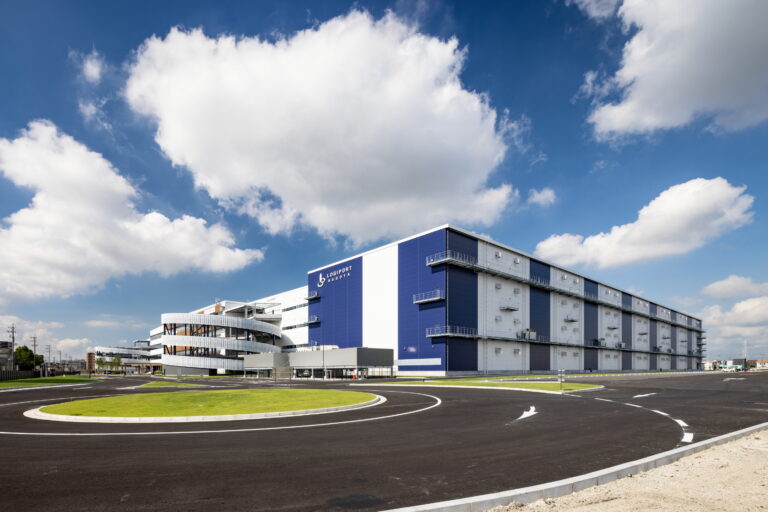 Jul 31, 2023
LaSalle completes development of Logiport Nagoya
The largest multi-tenant logistics facility in the Tokai region features convenient access to central Nagoya as well as environmentally sustainable and community-oriented features.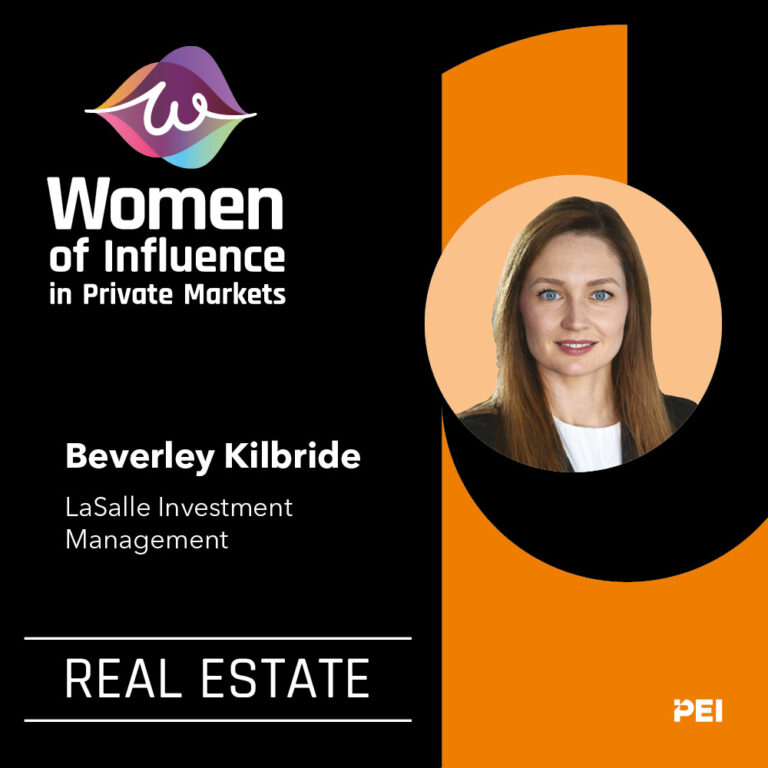 Jul 05, 2023
Beverley Kilbride named to PEI's 2023 list of Women of Influence in Private Markets
The list spotlights women who are reshaping private markets across the globe.
No results found