JLL Income Property Trust, an institutionally managed daily NAV REIT (NASDAQ: ZIPTAX; ZIPTMX; ZIPIAX; ZIPIMX) with more than $5.1 billion in portfolio assets advised by LaSalle Investment Management, announced today the acquisition of Pinecone Apartments in the Denver suburb of Fort Collins, Colorado. The 13-building, 195-unit garden-style apartment community was acquired for approximately $52 million, bringing JLL Income Property Trust's total residential allocation to more than $2.0 billion, or 43 percent of total assets.
"The addition of Pinecone Apartments increases our residential allocation, an overweight target for us, and fits extremely well with our strategy to invest in well-located multifamily communities with strong demand drivers and high barriers to entry for new competition," said Allan Swaringen, JLL Income Property Trust President and CEO. "Given its proximity to Colorado State University and the north suburban Denver area, we believe this investment will continue to see strong tenant demand and stable occupancy, making this an attractive, long-term investment for our diversified portfolio."
Constructed in 1993, Pinecone Apartments recently underwent unit renovations and has maintained a strong average occupancy of 95 percent over the past three years. The community is currently 97 percent leased.
Located 50 miles north of Denver along I-25, Fort Collins is the No. 3-ranked market by LaSalle Research & Strategy on its most recent Small Apartment Market Analysis owing to Fort Collins's limited construction pipeline, strong long-term vacancy rate of just 4.3 percent (15-year average) and annualized rent growth of 4 percent over the last 15 years. This market's vacancy rate and rent growth are 1.2 percent and 1.6 percent better than the US average, respectively. The city benefits from a strong labor market, bolstered by Colorado State University, which drives demand for well-located, amenitized apartment communities. The property is also located in an A-rated school district, according to Niche.com, and benefits from several walkable retail amenities.
JLL Income Property Trust is an institutionally managed, daily NAV REIT that brings to investors a growing portfolio of commercial real estate investments selected by an institutional investment management team and sponsored by one of the world's leading real estate services firms.
###
About Jones Lang LaSalle Income Property Trust, Inc. (NASDAQ: ZIPTAX; ZIPTMX; ZIPIAX; ZIPIMX),
Jones Lang LaSalle Income Property Trust, Inc. is a daily NAV REIT that owns and manages a diversified portfolio of high quality, income-producing residential, industrial, office and grocery-anchored retail properties located in the United States. JLL Income Property Trust expects to further diversify its real estate portfolio over time, including on a global basis.
About LaSalle Investment Management
LaSalle Investment Management is one of the world's leading real estate investment managers. On a global basis, we manage approximately $77 billion of assets in private equity, debt and public real estate investments as of Q4 2021. The firm sponsors a complete range of investment vehicles including open- and closed-end funds, separate accounts and indirect investments. Our diverse client base includes public and private pension funds, insurance companies, governments, corporations, endowments and private individuals from across the globe. For more information please visit www.lasalle.com and LinkedIn.
NOTE: This information discussed above is based on the market analysis and expectations of LaSalle and should not be relied upon by the reader as research or investment advice regarding LaSalle funds or any issuer or security in particular. The information presented herein is for illustrative and educational purposes and is not a recommendation, offer or solicitation to buy or sell any securities or to adopt any investment strategy in any jurisdiction where prohibited by law or where contrary to local law or regulation. Any such offer to invest, if made, will only be made to certain qualified investors by means of a private placement memorandum or applicable offering document and in accordance with applicable laws and regulations. Past performance is not indicative of future results, nor should any statements herein be construed as a prediction or guarantee of future results.
Company news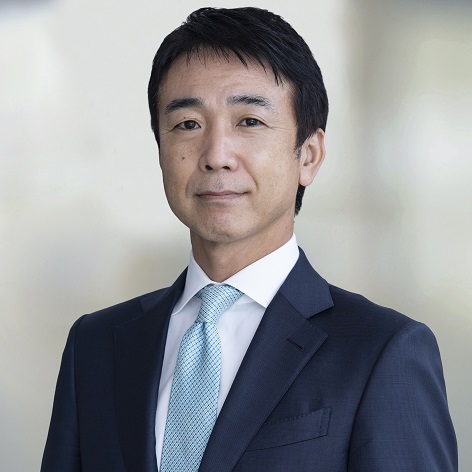 Mar 08, 2023
Kunihiko (Nick) Okumura appointed CEO and Representative Director, LaSalle Japan and Itaru Nogami appointed Fund Manager of the LaSalle Japan Property Fund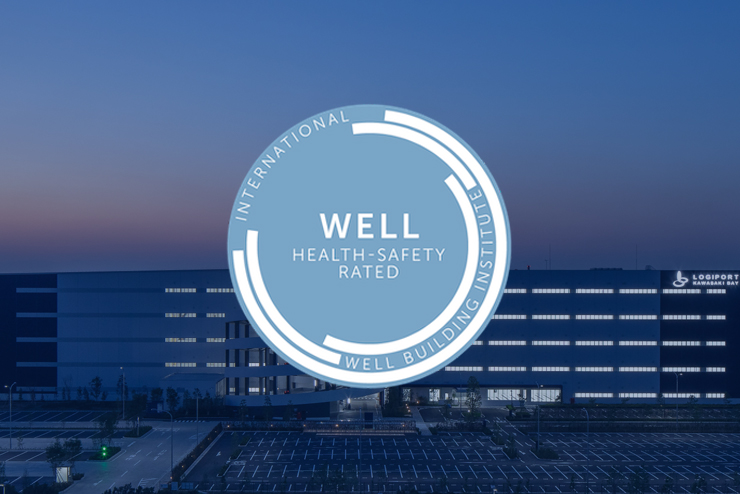 Feb 27, 2023
LaSalle earns WELL Health-safety rating on 193 North American and Asia Pacific properties
LaSalle has earned the WELL Health-safety rating on 193 North American and Asia Pacific properties, 43 properties more than last year.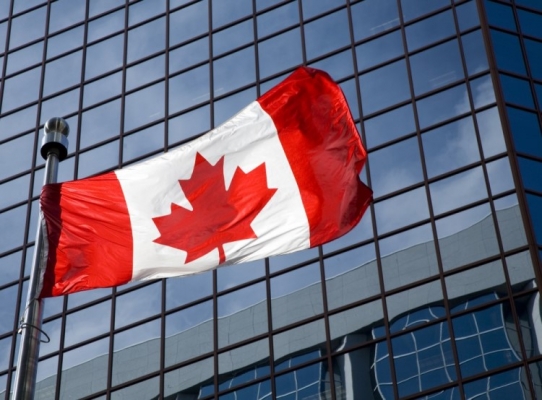 Feb 14, 2023
LaSalle Canada Property fund celebrates five-year anniversary
4 min read
Celebrating the five year anniversary of the LaSalle Canada Property Fund.
No results found