To Our Valued Clients and Partners: The COVID-19 pandemic has created massive and rapidly changing challenges and disruptions for our communities, healthcare systems and economies. At this point in time, no one definitively knows the extent and duration of the pandemic or the resulting negative impacts on economies and investment markets. In this environment, we believe clear and frequent communication to all of our stakeholders is very important, and we wanted to provide you with a brief update on our assessment of the situation and the steps we are taking to ensure that we can navigate through these disruptions as effectively as possible.
Our immediate priority is to support the health and well-being of our employees and their families, clients, business partners and the communities where we operate. We are keenly focused on managing our business responsibly around the world and are guided by the latest information available from leading health authorities.
Given the global spread and rapidly expanding nature of COVID-19, we have implemented several elements of our Business Continuity Plan (BCP) including our remote work policy across all regions where we operate. We have been successfully operating under this policy in parts of Asia for over six weeks and have expanded it to other regions given the spread of the virus and actions national and local governments are taking in response. Our remote work capabilities are fully supported by an infrastructure that enables seamless access to our systems in a secure environment and communication across offices via a variety of web-enabled audio, video and written platforms. We are prepared to operate continuously for an extended period if required. We have also revised our employee travel policies in alignment with the guidance of global health and travel organizations to ensure we play our part in mitigating the potential further spread of this pandemic.
All of our investment, portfolio, and asset management teams are working closely with our research and strategy teams and third-party service providers to assess likely impacts on the investments we manage on your behalf and to ensure services are being delivered to tenants at the property level. Our Investment Committees and Risk Management Committees are meeting regularly to receive input from our on-the-ground sources and to provide feedback as to recommended actions. The global reach of our firm is channeling important insights from around the world to inform decision making across our portfolios.
While each market disruption is unique and the COVID-19 virus presents its own set of challenges, we have learned from experience that it is important to focus on maintaining liquidity and continuity of tenant income during these times. It is also important to increase the scope and frequency of our risk monitoring reviews, perform "what if" scenarios across a much broader range of potential economic outcomes, and to shift economic, occupancy, and rental growth forecasts to reflect changing circumstances. Finally, knowing that the pandemic will eventually subside and that disruptions create opportunities, we are also evaluating how things may play out in the medium to longer term and how to take advantage of likely opportunities to drive investment performance.
At the portfolio and property level, we remain focused on preserving value and actively managing our assets to minimize any short to medium-term impact created by COVID-19. Our Asset Management teams maintain constant communication with property staff and tenants to ensure the necessary preventative and reactionary protocols are in place. Given the scale of our 900 plus person platform, our teams have access to critical market information around the world and are sharing best practice insights in real time.
We continue to monitor the situation on a daily basis and will adjust our strategies as necessary. You should not notice any change to the level of service from our team, and we are committed to being transparent and proactive in our dialogue with you. We will provide you with regular updates of our assessments and views in the weeks and months ahead. Please continue to speak with your normal LaSalle contact should you have any questions or comments, and we wish good health and safety for everyone affected by this situation.
Sincerely,

Jeff A. Jacobson
Global Chief Executive Officer
LaSalle Investment Management
This communication may contain forward-looking statements with respect to LaSalle Investment Management. Forward-looking statements are statements that are not descriptions of historical facts and include statements regarding management's intentions, beliefs, expectations, research, market analysis, plans or predictions of the future. Because such statements include risks, uncertainties and contingencies, actual results may differ materially from those expressed or implied by such forward-looking statements.
© 2020 LaSalle Investment Management. All rights reserved
About LaSalle Investment Management
LaSalle Investment Management is one of the world's leading real estate investment managers. On a global basis, we manage approximately $77 billion of assets in private equity, debt and public real estate investments as of Q4 2021. The firm sponsors a complete range of investment vehicles including open- and closed-end funds, separate accounts and indirect investments. Our diverse client base includes public and private pension funds, insurance companies, governments, corporations, endowments and private individuals from across the globe. For more information please visit www.lasalle.com and LinkedIn.
NOTE: This information discussed above is based on the market analysis and expectations of LaSalle and should not be relied upon by the reader as research or investment advice regarding LaSalle funds or any issuer or security in particular. The information presented herein is for illustrative and educational purposes and is not a recommendation, offer or solicitation to buy or sell any securities or to adopt any investment strategy in any jurisdiction where prohibited by law or where contrary to local law or regulation. Any such offer to invest, if made, will only be made to certain qualified investors by means of a private placement memorandum or applicable offering document and in accordance with applicable laws and regulations. Past performance is not indicative of future results, nor should any statements herein be construed as a prediction or guarantee of future results.
Company news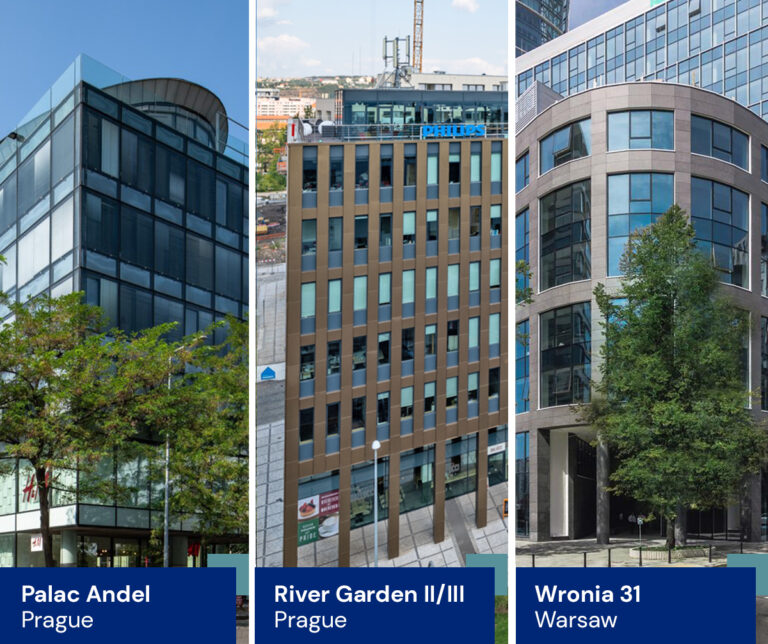 Sep 25, 2023
A Platinum WiredScore certification for three European office buildings
LaSalle office buildings in Prague and Warsaw have achieved Platinum WiredScore certification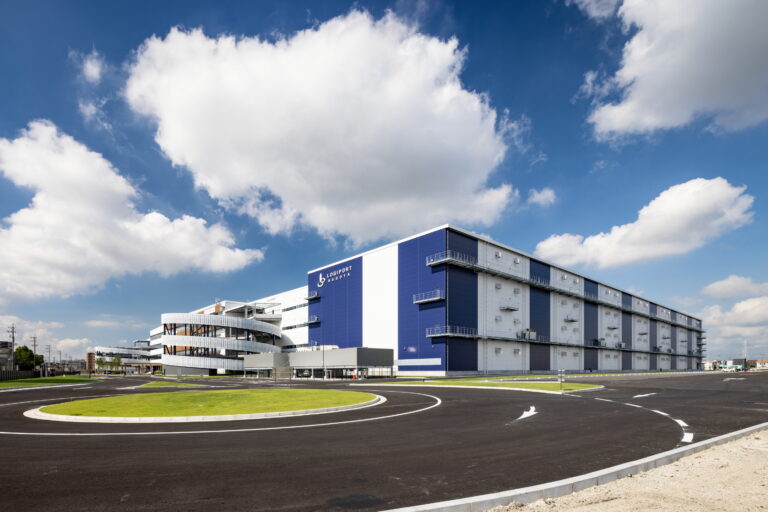 Jul 31, 2023
LaSalle completes development of Logiport Nagoya
The largest multi-tenant logistics facility in the Tokai region features convenient access to central Nagoya as well as environmentally sustainable and community-oriented features.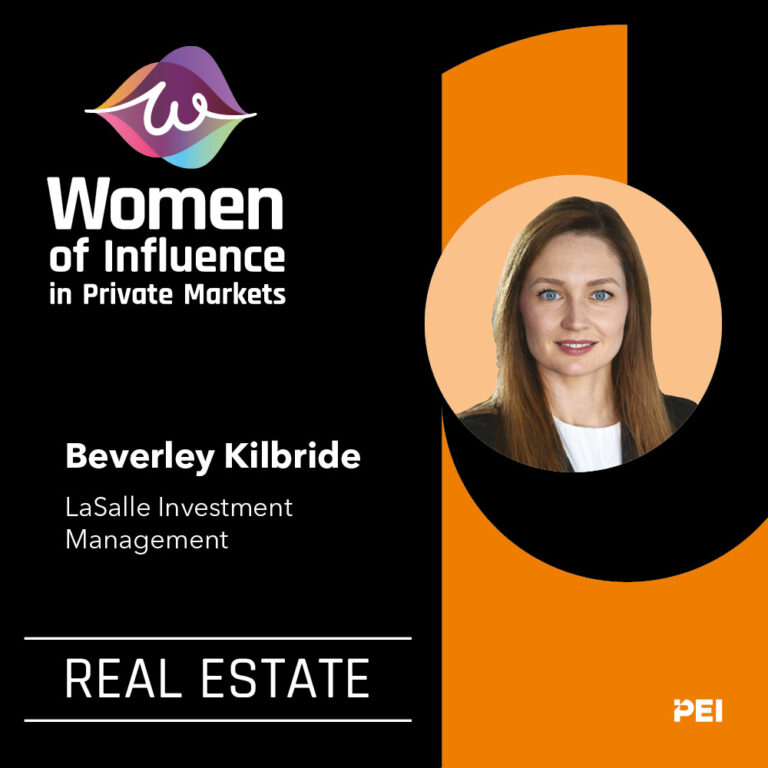 Jul 05, 2023
Beverley Kilbride named to PEI's 2023 list of Women of Influence in Private Markets
The list spotlights women who are reshaping private markets across the globe.
No results found