Our people are our most valuable resource, and we believe we have a responsibility to do what we can in helping them navigate life's unexpected challenges. Whether it's de-stressing, working through uncertain times or dealing with a life-changing situation, LaSalle employees recall personal and professional challenges and the support they received to help them perservere.
Read stories about supporting people at LaSalle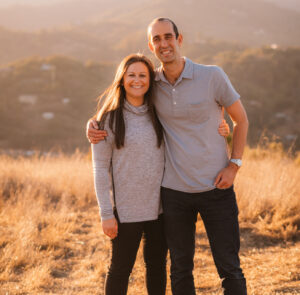 Navigating life's unexpected challenges
How LaSalle helped me navigate a 2,000-mile move.
Michelle Gottlieb, Senior Vice President, Asset Manager, San Francisco
Americas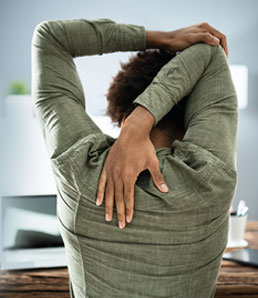 Yoga in the Munich office
Finding fun and shedding stress with yoga at work.
November 2021
Global
No results found

Careers

Culture of Care

Life at LaSalle

Flexible working