LaSalle is committed to opening the doors to a career in real estate for as many people as we possibly can. That's why our internship programs are designed to provide students and recent graduates with a broad-ranging introduction to the world of real estate investment management. These fixed-term programs are designed to provide exposure to opportunities that may not have been previously considered.
Whether your passion lies in investment analytics, or bricks and mortar, you will need to be personable, learn quickly, have strong commitment to our values and be ready to deliver outstanding results to be successful here. You can find out more about our opportunities and some of the organizations we partner with below.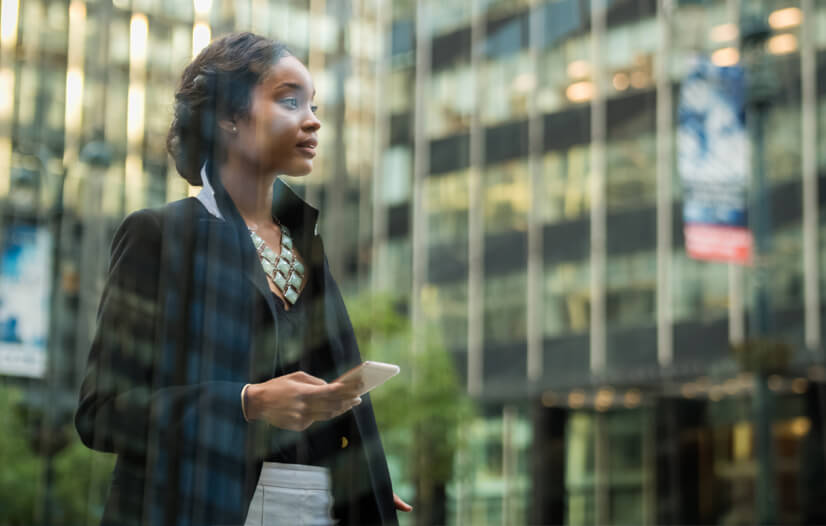 10,000 Black Interns
LaSalle is proud to support the 10,000 Black Interns program, which aims to transform the horizons and prospects of young Black people in the United Kingdom. LaSalle will be offering two internships in 2022 as part of this program.
SEO China
SEO China is a not-for-profit organisation that cooperates with China's top universities to recruit students from remote areas and low-income families. They also provide training and mentor programs for students, focusing on support to gain employment in financial services. Part of our commitment to supporting this organisation is to offer intern placement for suitable candidates, as well as providing mentoring and business training for others in the program.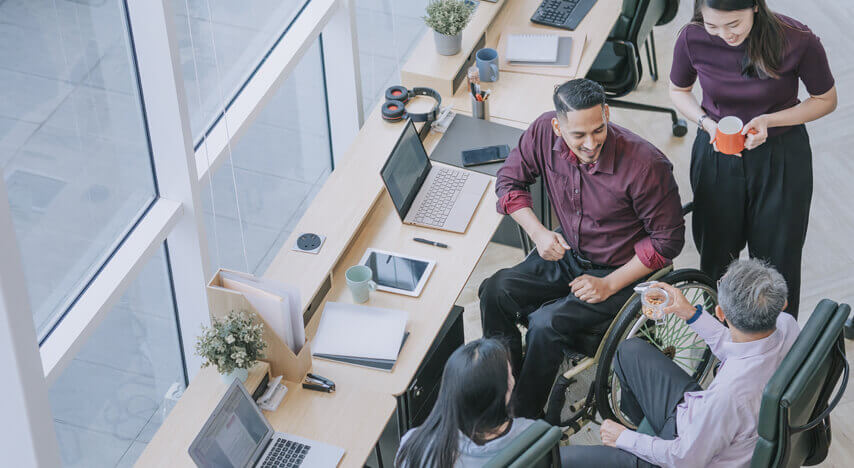 Careers

Life at LaSalle

Flexible working

Culture of Care