Ryan is the Managing Director and Fund CFO dedicated to LaSalle Property Fund, the firm's flagship open-ended U.S. core fund and the largest commingled fund managed by LaSalle and is responsible for coordination and management of financial reporting.
Prior to joining LaSalle in 2007, Ryan an auditor for Deloitte & Touche, LLP in Chicago and also worked in financial reporting roles at Trizec Properties., a Chicago-based publicly traded REIT.
Ryan earned a BS in Accountancy from the University of Illinois Urbana Champaign and is licensed as a CPA and is a member of the American Institute of Certified Public Accountants (AICPA).
Meet the team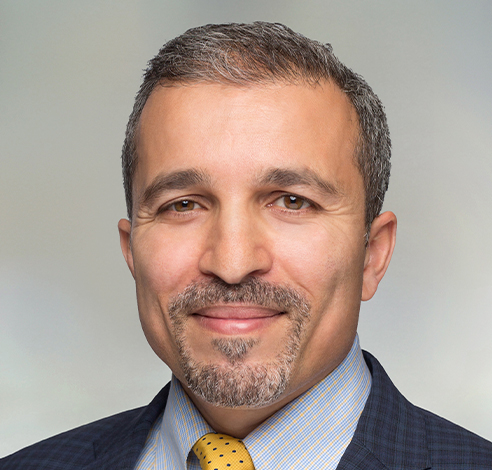 Benjamin Abramov
Senior Vice President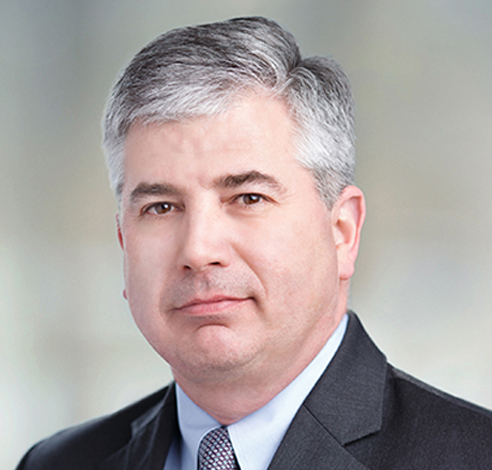 Adam Caskey
Senior Managing Director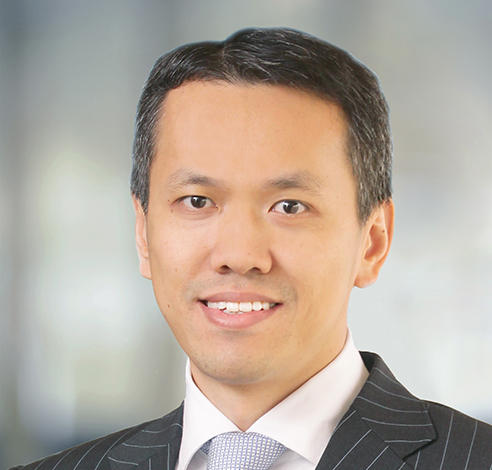 Chris Chow
Head of Global Direct Investments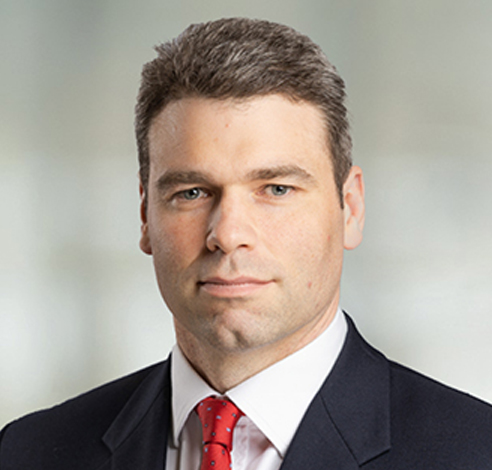 Ben Collis
Senior Vice President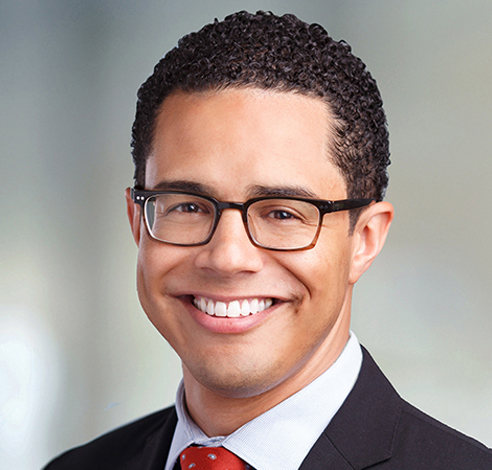 Chadwick Cunningham
Senior Vice President, Investor Relations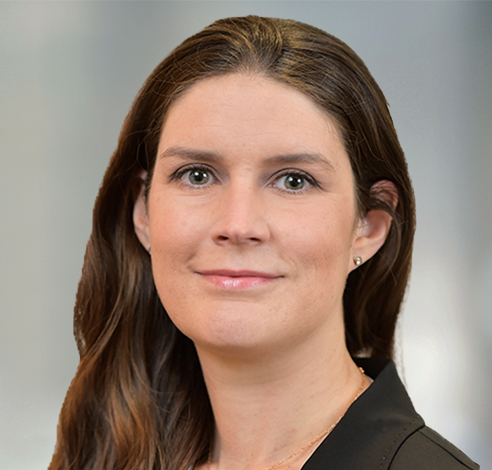 Jennifer Gaines
Deputy Global Portfolio Manager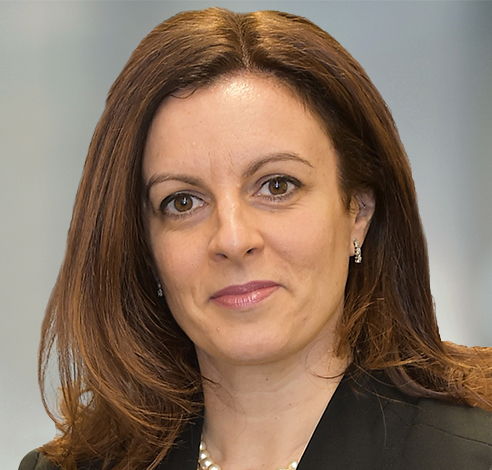 Tiziana Galassini
Chief Operating Officer, Investor Relations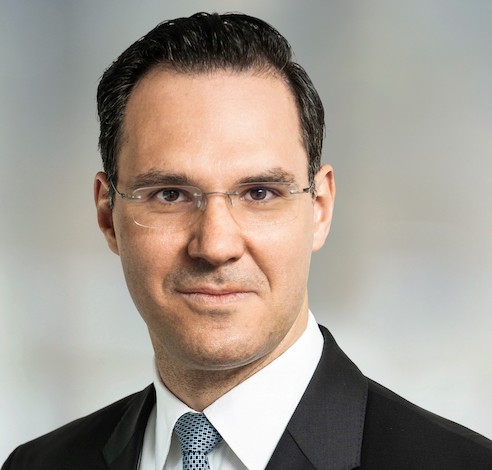 Rene Hoepfner
Senior Managing Director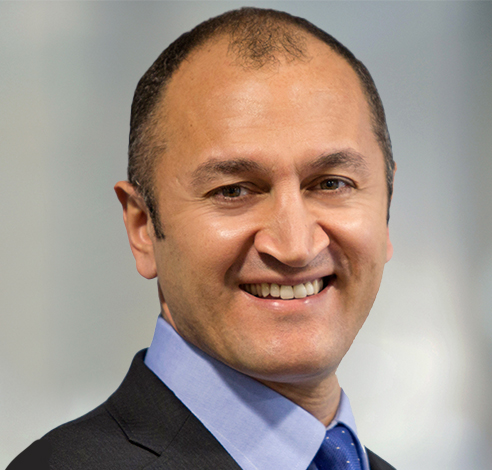 Samer Honein
Global Head of Investor Relations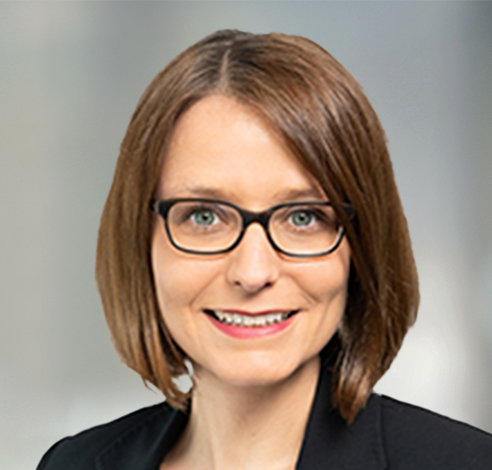 Linda Lipp
Senior Vice President, Investors Relations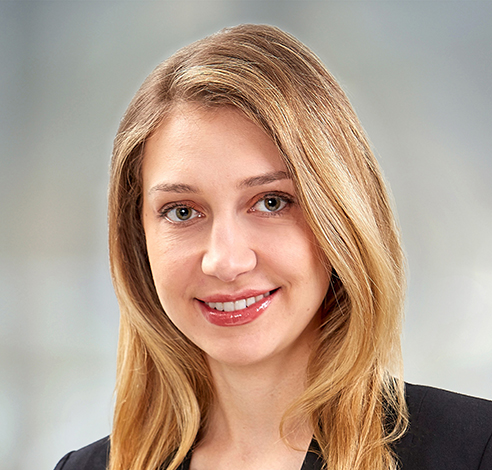 Anita Mustac
Managing Director, Investor Relations, Australia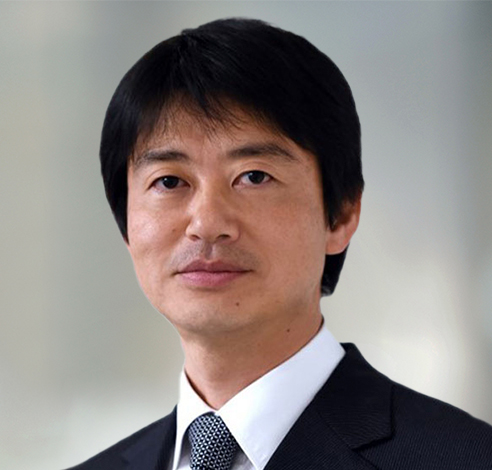 Akira Nishimura
Senior Managing Director, Investor Relations, Japan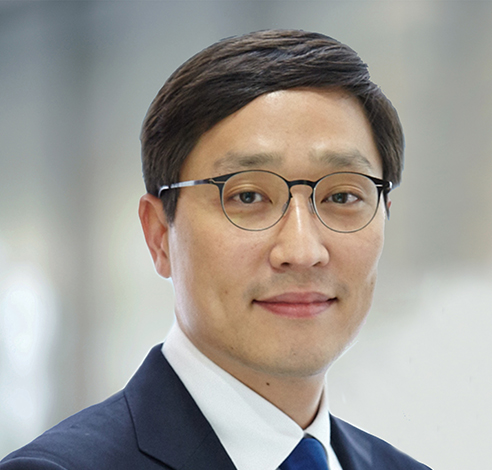 JB Park
Co-Head of Investor Relations, Asia Pacific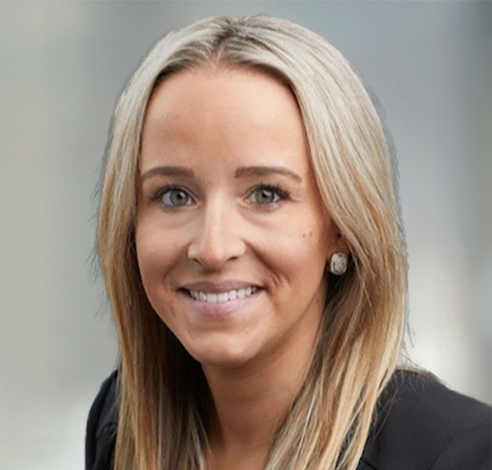 Michelle Roberts
Vice President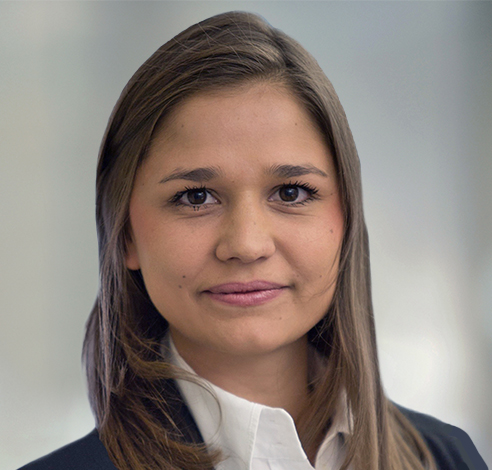 Laura Schettler (nee Schulze)
Vice President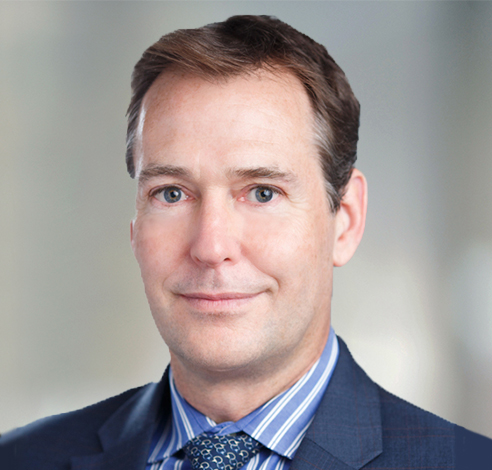 Matthew Walley
Senior Managing Director
No results found