SEOUL (June 7, 2023) — LaSalle Investment Management ("LaSalle"), on behalf of its Korea logistics investment joint venture with a Middle Eastern sovereign wealth fund, announced today the acquisition of two logistics facilities in Bubal District, Icheon, South Korea. The two warehouses, built between 2021 and 2022, have a combined gross floor area (GFA) of 16,346 pyung. They have an existing occupancy rate of approximately 65% and are anchor tenanted by one of the largest third-party logistics (3PL) companies in South Korea under a long-term lease.
The warehouses are strategically located in the Icheon sub-market within Greater Seoul to offer occupiers with access and connectivity to South Korea's dense and online connected consumers. An established industrial sub-market in South Korea, the southeast area where Icheon is located has the largest Grade-A logistics stock in Greater Seoul.
This transaction follows an opportunistic high-yield loan that LaSalle, on behalf of the LaSalle Asia Opportunity Fund VI (LAO VI) closed earlier this year. The collateralized loan financed the acquisition of a land site valued at KRW116.0 billion which obtained entitlements to develop a 10-storey office building with GFA of 6,480 pyung in the Seongsu district of Seoul. The project is expected to break-ground this year. The borrower has an established track-record of developing, leasing, and selling similar investments and this will be their 4th office project specifically in the Seongsu district.
The Seoul office market has demonstrated relative strong fundamentals to date as a departure from prevailing trends in other metropolitan cities globally which are pivoting towards some form of work-from-home. According to JLL Korea, the average office vacancy rate across Seoul was 1.1% as of Q1 2023.
Steve Hyung Kim, Senior Managing Director and Head of Korea for LaSalle, commented: "We are finding attractive risk-adjusted entry points into deals whether investing through equity or through debt, while still targeting the property sectors and locations we maintain conviction on. Widened credit spreads have allowed us to execute high-yield secured debt financings on behalf of our opportunistic strategy; and in the logistics sector near to mid-term with the new supply headwinds, we will also selectively invest in recapitalization situations as the market de-levers from vintage loans maturing against unstabilized projects."

About LaSalle Investment Management | Investing Today. For Tomorrow.
LaSalle Investment Management is one of the world's leading real estate investment managers. On a global basis, LaSalle manages over $79 billion of assets in private and public real estate property and debt investments as of Q4 2022. LaSalle's diverse client base includes public and private pension funds, insurance companies, governments, corporations, endowments and private individuals from across the globe. LaSalle sponsors a complete range of investment vehicles including separate accounts, open- and closed-end funds, public securities and entity-level investments. For more information please visit www.lasalle.com and LinkedIn.
NOTE: This information discussed above is based on the market analysis and expectations of LaSalle and should not be relied upon by the reader as research or investment advice regarding LaSalle funds or any issuer or security in particular. The information presented herein is for illustrative and educational purposes and is not a recommendation, offer or solicitation to buy or sell any securities or to adopt any investment strategy in any jurisdiction where prohibited by law or where contrary to local law or regulation. Any such offer to invest, if made, will only be made to certain qualified investors by means of a private placement memorandum or applicable offering document and in accordance with applicable laws and regulations. Past performance is not indicative of future results, nor should any statements herein be construed as a prediction or guarantee of future results.
Company news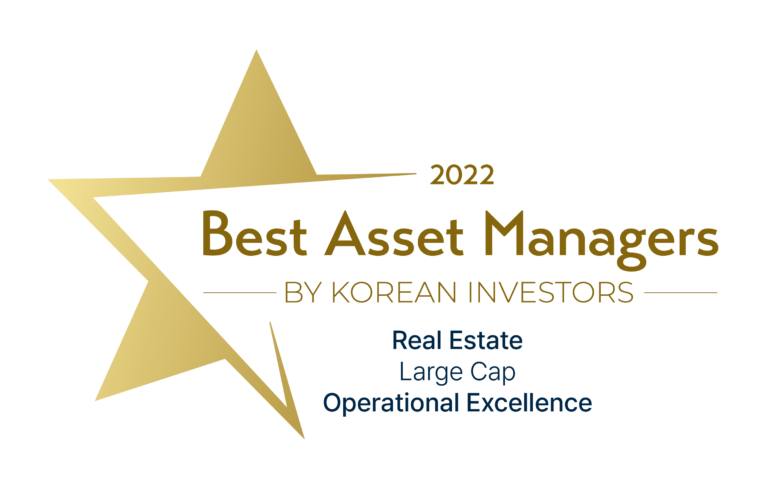 Apr 04, 2023
LaSalle Korea recognized for operational excellence by Korean investors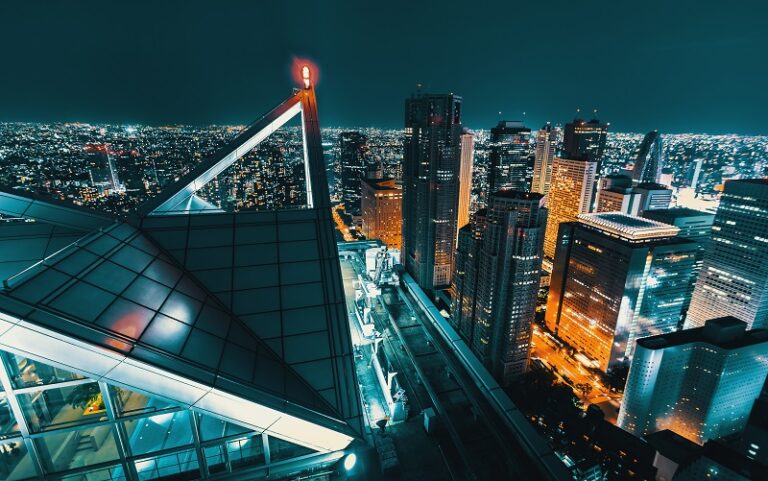 Sep 08, 2022
LaSalle Asia Opportunity VI raises over US$2.2 Billion
4 min read
LaSalle Investment Management ("LaSalle") has raised over US$2.2 billion of equity for LaSalle Asia Opportunity VI ("LAO VI" or "the Fund"), including sidecars and co-investment programmes, exceeding its initial target of US$1.5 billion.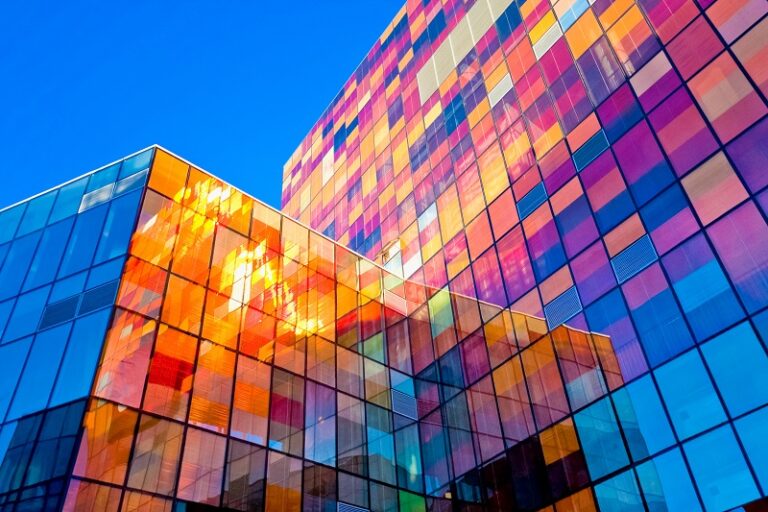 Aug 05, 2022
LaSalle's 2022 Mid-Year ISA: European real estate investment acutely impacted by geopolitical crisis, but opportunity in uncertainty remains
3 min read
Investing solely in real estate gives LaSalle a unique focus and depth of expertise that enables us to build long-term relationships of trust with our clients, wherever they are and wherever they invest.
No results found