Yuichiro Koyama has been a member of LaSalle's Asset Management team in Japan since 2009. The team is responsible for the management and value add focused on office and residential assets in the LaSalle Asia Opportunistic Fund Series as well as Separate accounts.
Yuichiro he has more than 20 years' experience in the real estate industry and has worked in asset management for 14 years, with a particular emphasis on office and residential sectors. He also has experience in the finance side and worked as a non-recourse loan lender for 3 years. Prior to Joining LaSalle, he worked for Securitized Product Group of Morgan Stanley Japan Securities for 3 years as a Vice President in the Asset Management Division of Morgan Stanley Capital KK for 6 years.
Yuichiro is a licensed certified real estate surveyor and real estate broker in Japan.
Meet the team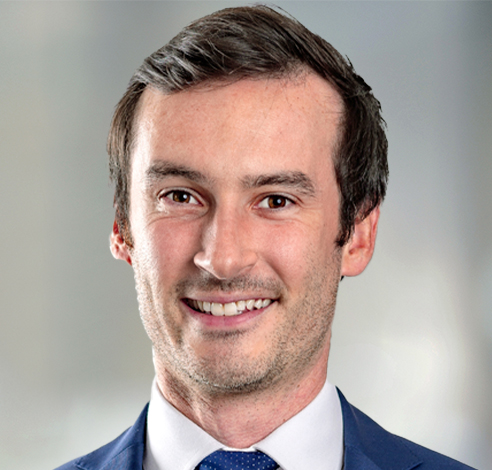 Alexandre Arhuis-Grumbach
Head of LaSalle Encore+ Transactions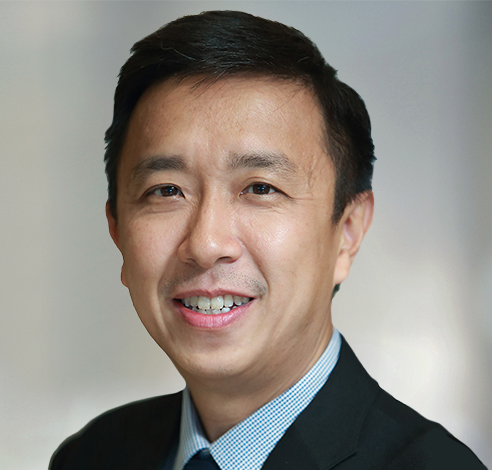 Yen Tang Chae
Head of Investor Accounting & Finance, Asia Pacific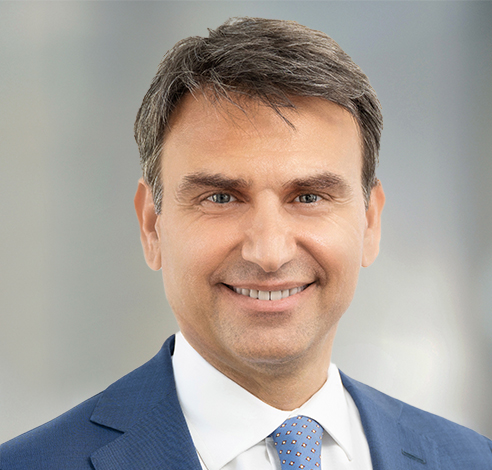 Francesco Coviello
Head of Investment, Finland, CEE and Southern Europe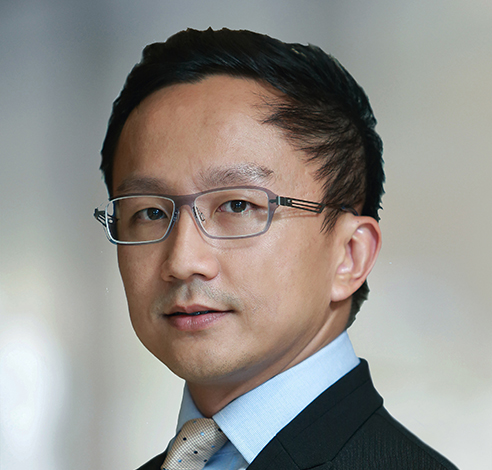 George Goh
Head of Acquisitions and Asset Management, Southeast Asia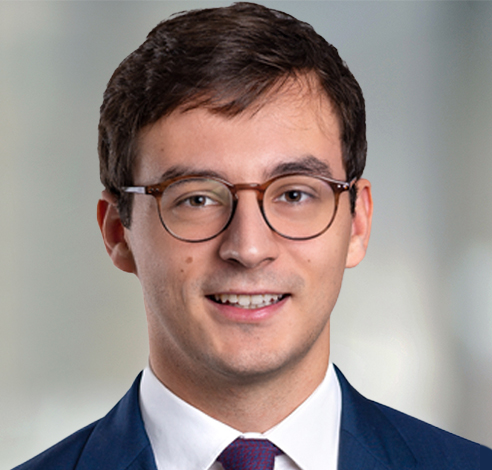 Arthur Groshens
Fund Management Associate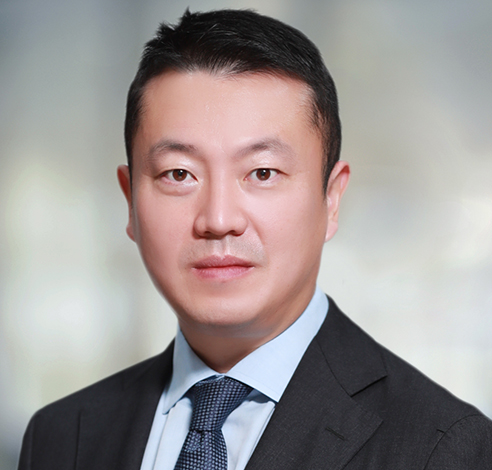 Sung Taek Hwang
Managing Director, Acquisitions and Asset Management, Korea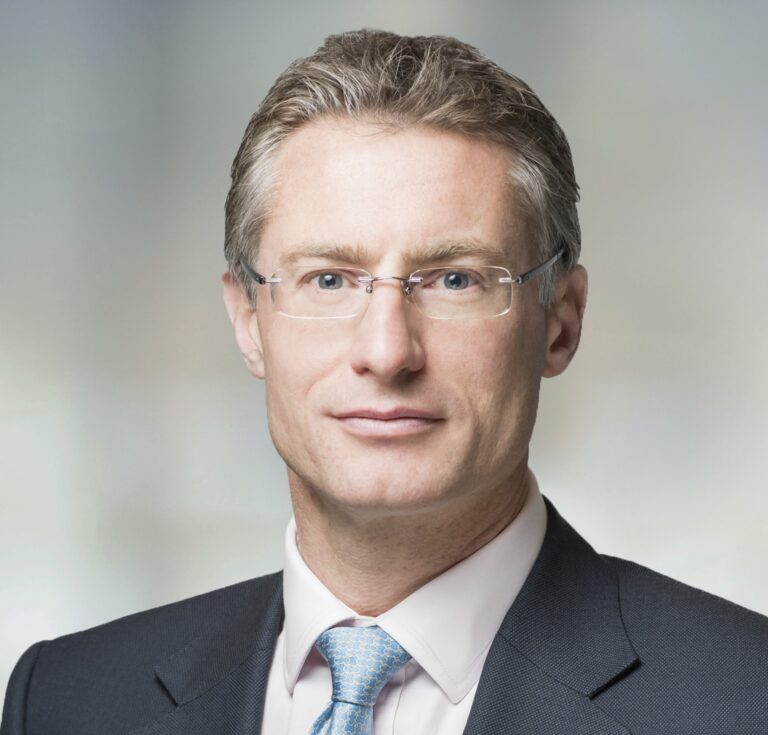 Robin James
Head of Transactions, UK and Ireland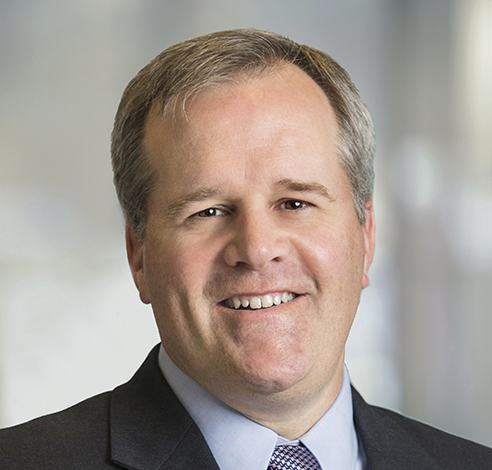 Matthew Jordan
Managing Director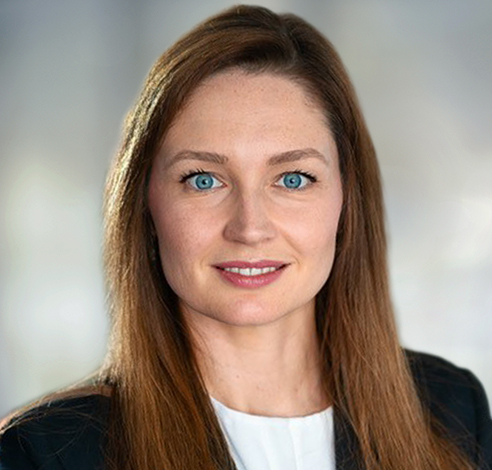 Beverley Kilbride
Chief Operating Officer, Europe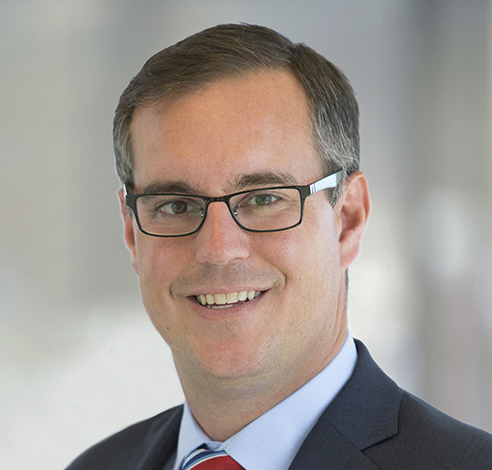 Lucas Kimmel
Portfolio Management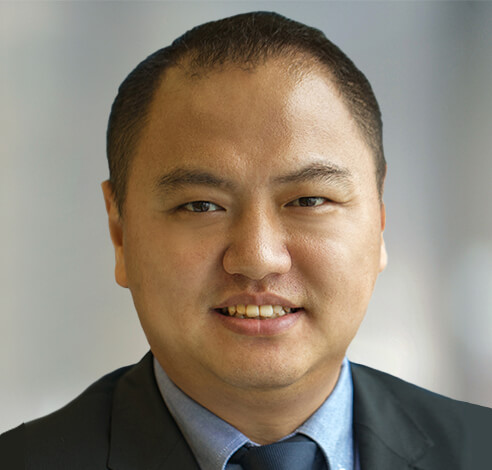 Alex Li
Managing Director, Logistics, Business Development and Leasing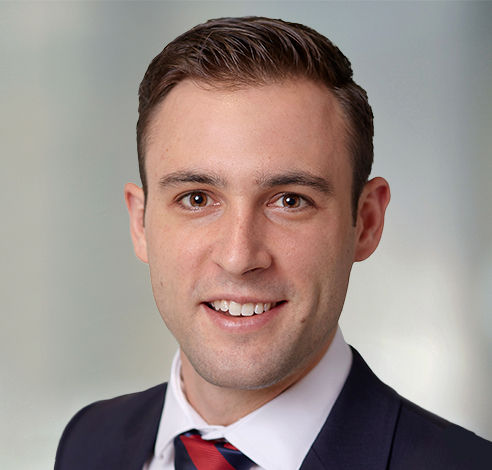 Joshua Mudge
Head of Acquisitions, Australia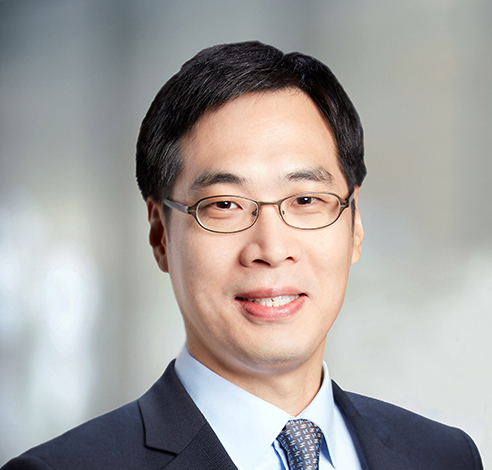 Se Hwan Oh
Managing Director, Acquisitions and Development, Korea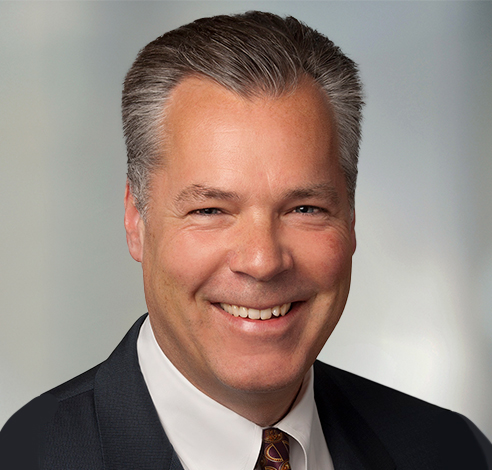 Erick Paulson
Managing Director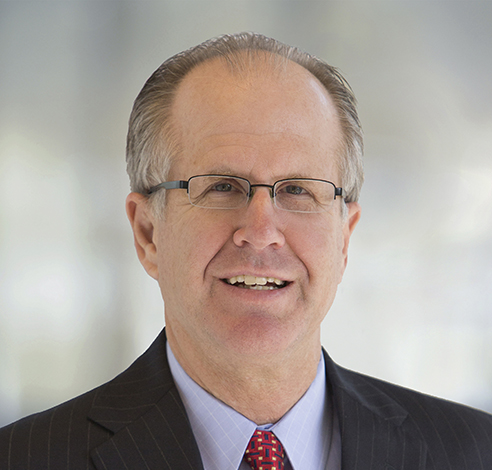 Richard Reese
Acquisitions Officer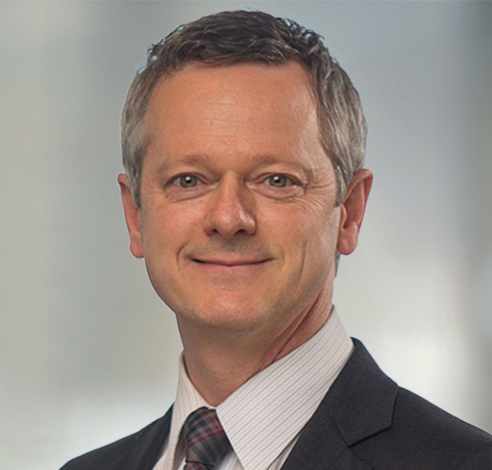 Stephen Robertson
Head of Acquisitions, Canada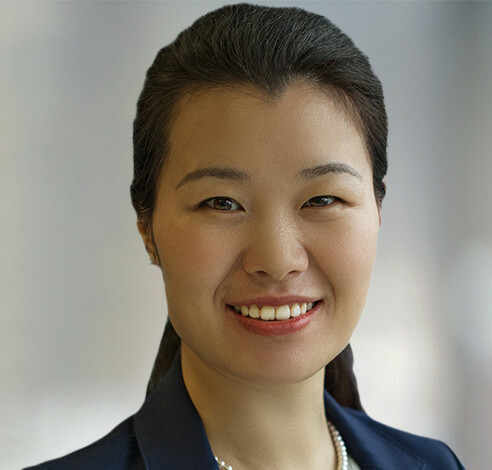 Selena Shi
Managing Director, Acquisitions and RMB Fund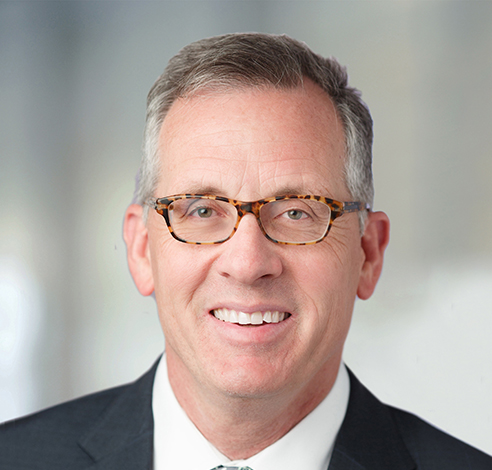 Paul White
Acquisitions Officer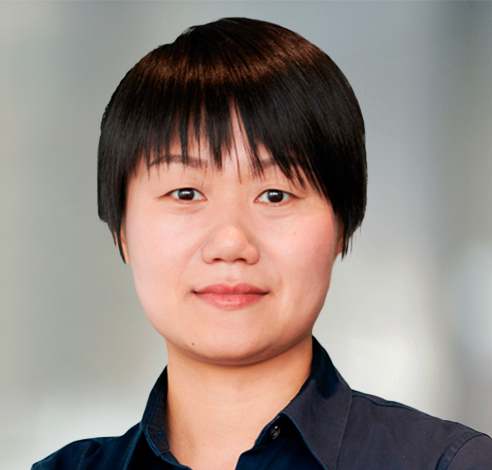 Winnie Yu
Managing Director, Logistics, Acquisitions and Asset Management
No results found