Tiziana Galassini is a Senior Managing Director of LaSalle and Chief Operating Officer of Investor Relations, a team of over 40 professionals located in 12 offices around the globe responsible for client relationship management, capital raising and marketing of LaSalle global business. Tiziana is also a member of LaSalle European Management Board.
As part of her role, she is responsible for overseeing the coordination of new product development globally within the Investor Relations team. This includes the setup and launch of LaSalle sponsored co-mingled funds and club deals; she works closely with portfolio managers, Research & Strategy and the Legal and Compliance teams. her responsibilities include leading the planning process and tracking of LaSalle's global capital raised.
Tiziana has 20 years of experience in the real estate and finance business, and prior to joining LaSalle she worked for 15 years in the investment banking division of Morgan Stanley.
Tiziana received a BA summa cum laude in Business Administration from Bocconi University in Milan.
Meet the team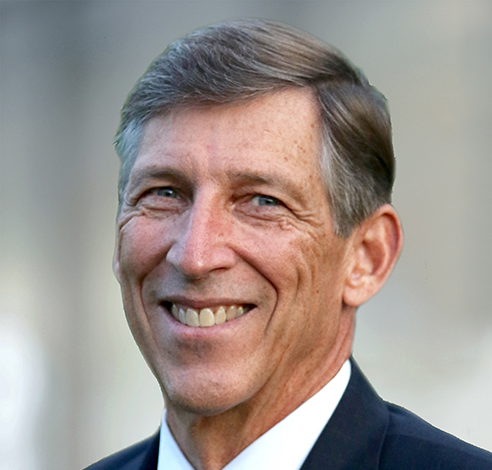 Jon Abrahamovich
Head of Intermediary Distribution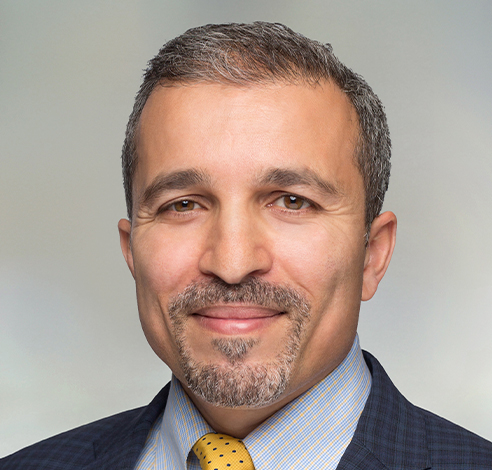 Benjamin Abramov
Senior Vice President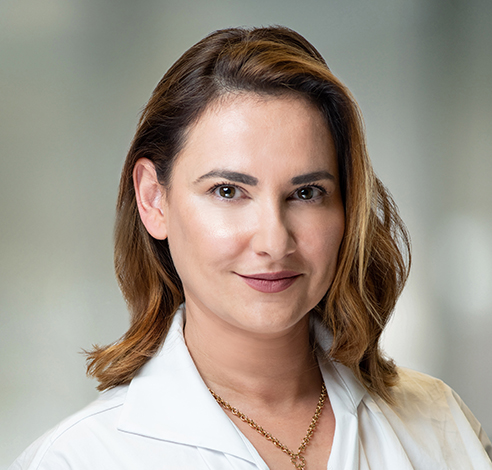 Nayda Arslanian
Global Head of Marketing and Communications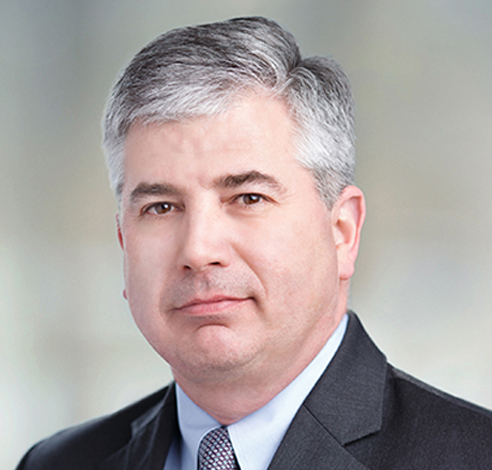 Adam Caskey
Senior Managing Director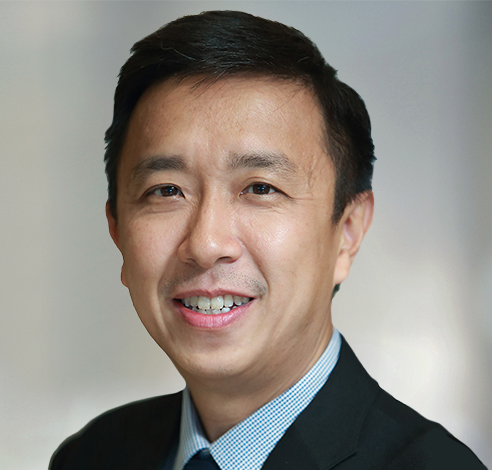 Yen Tang Chae
Head of Investor Accounting & Finance, Asia Pacific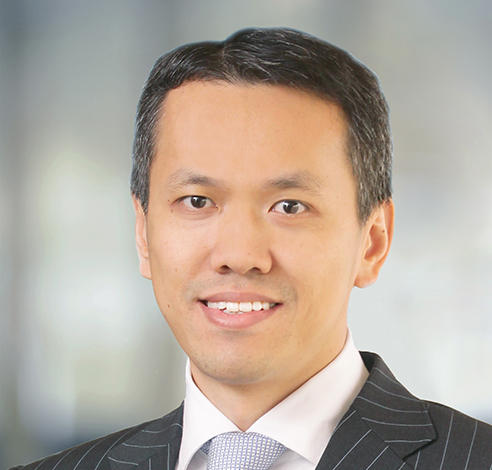 Chris Chow
Head of Global Direct Investments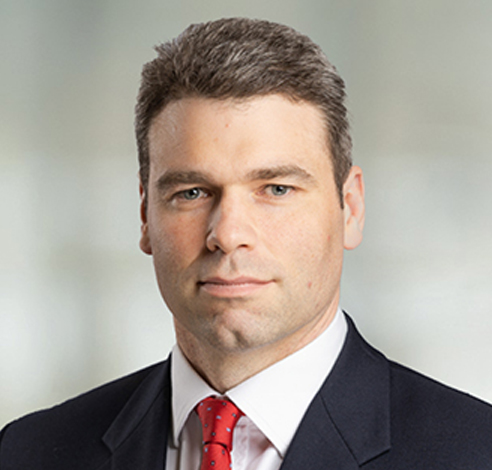 Ben Collis
Senior Vice President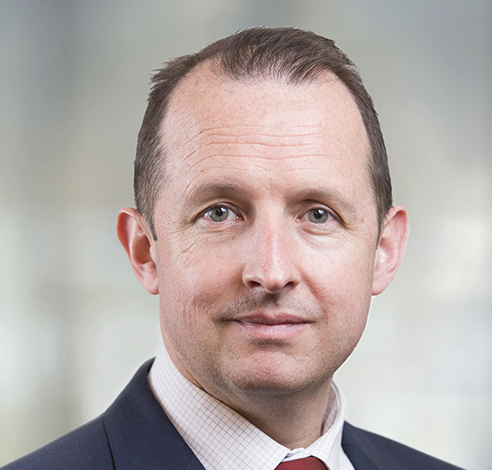 Michael Coulton
Head of Legal and Compliance, Europe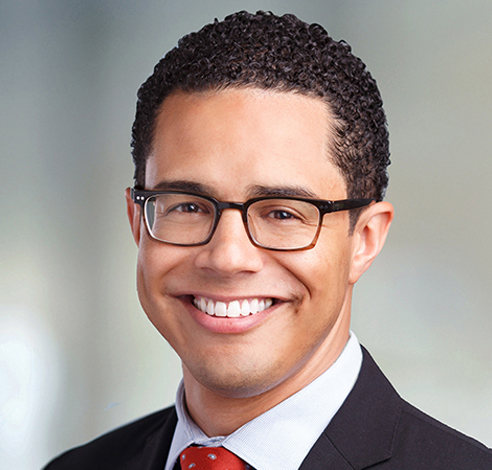 Chadwick Cunningham
Senior Vice President, Investor Relations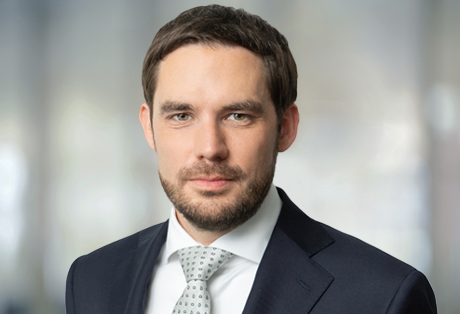 Stefan Damberger
Head of Risk Management and Compliance Germany
Ryan DeReus
Chief Financial Officer, LaSalle Property Fund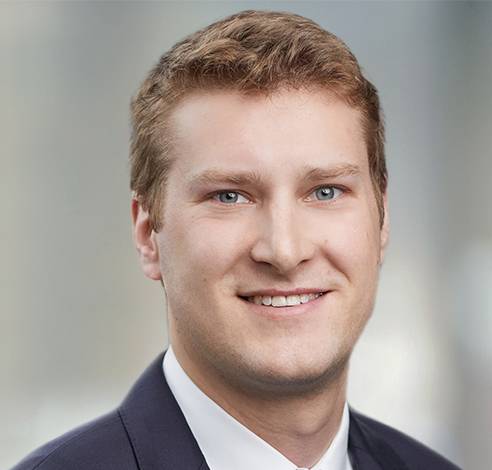 Joseph Diamond
Portfolio Controller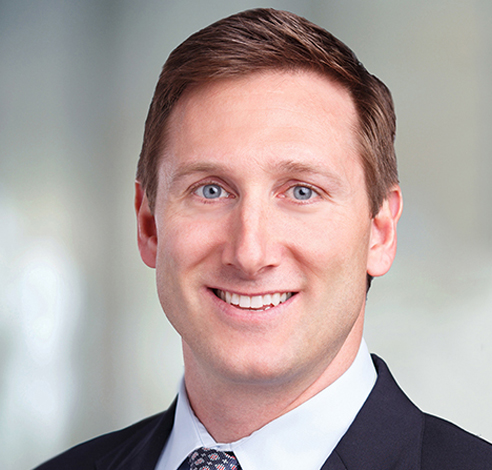 David Doherty
Americas General Counsel and Chief Legal Officer, Securities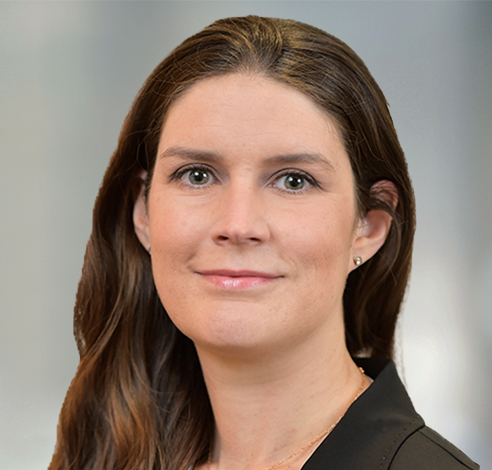 Jennifer Gaines
Deputy Global Portfolio Manager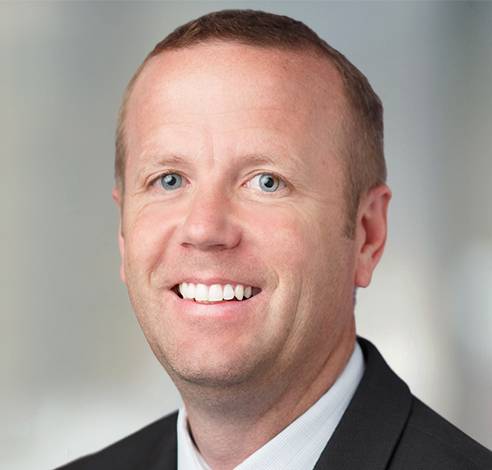 Brian Gorz
Chief Financial Officer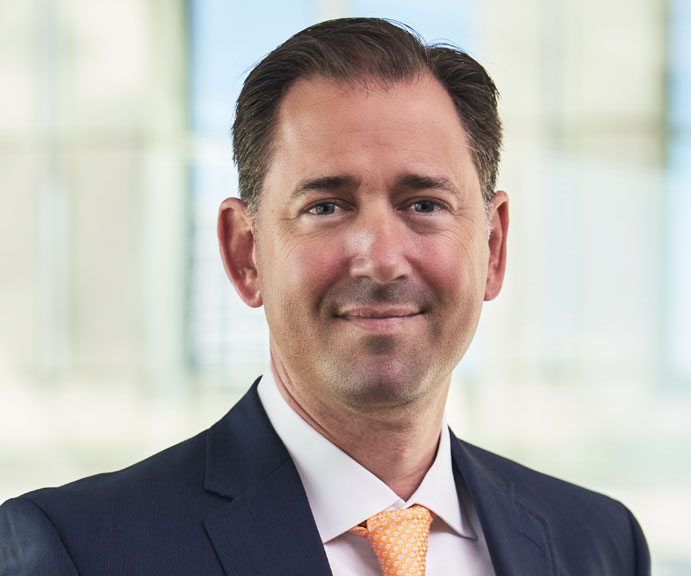 Brad Gries
Co-Head of the Americas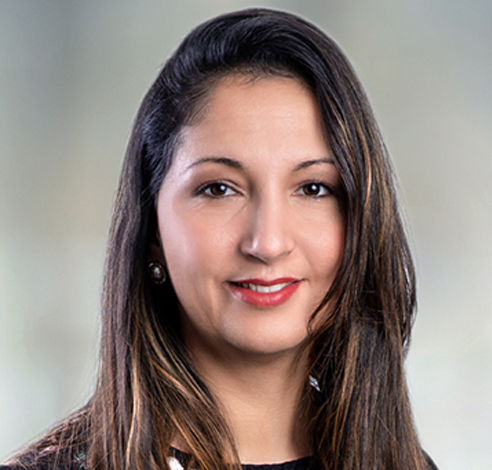 Ghizlane Gryp
Co-Head of Luxembourg and Head of Legal, France and Luxembourg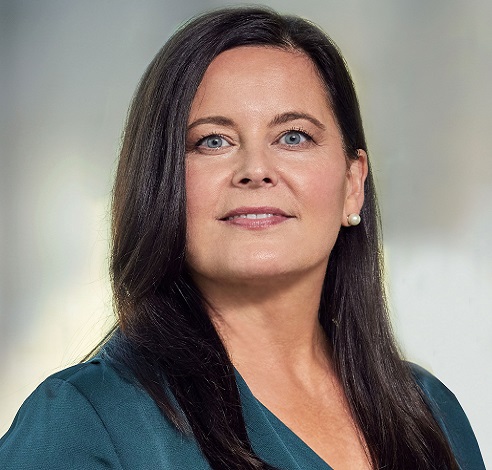 Kristy Heuberger
Co-Head of the Americas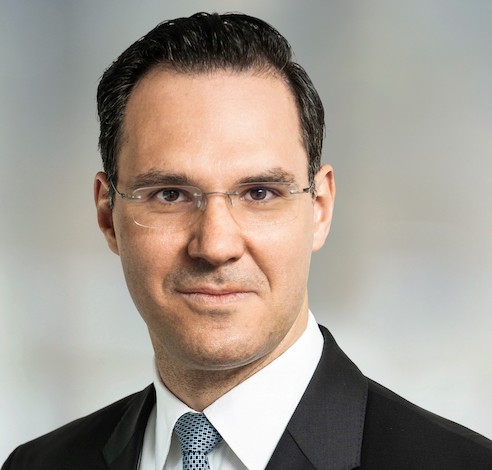 Rene Hoepfner
Senior Managing Director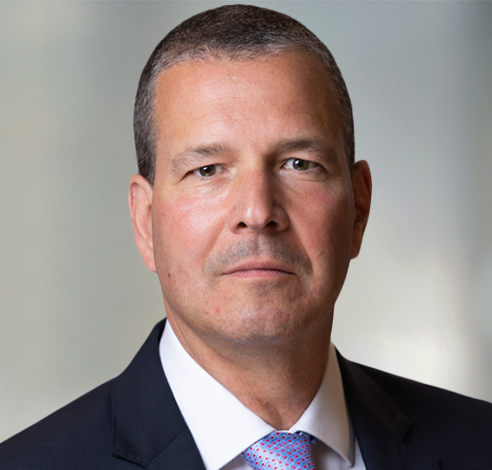 Nick Holzinger
Global Funds Counsel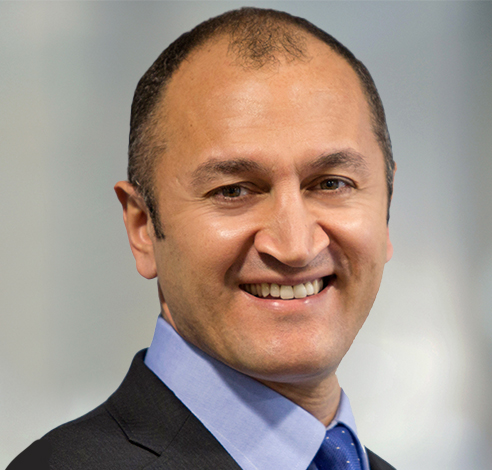 Samer Honein
Global Head of Investor Relations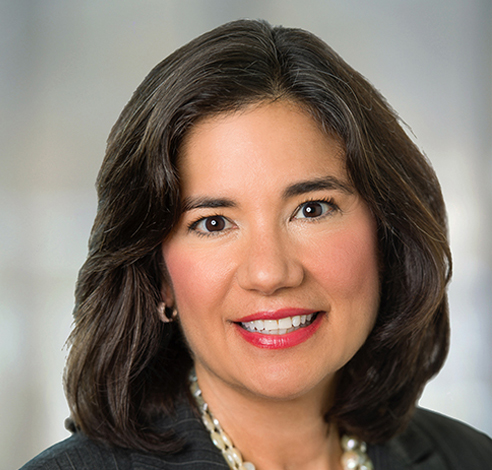 Lisa Kaufman
Head of LaSalle Global Solutions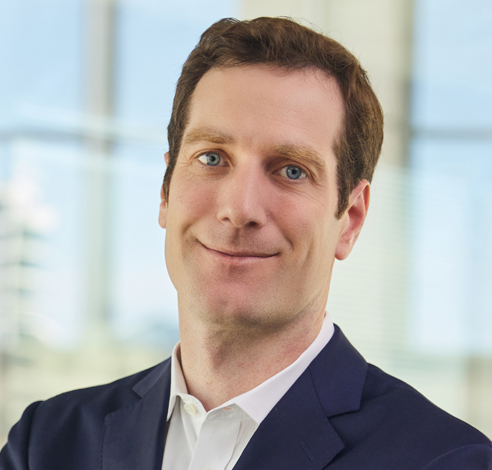 Tim Kessler
Global Chief Operating Officer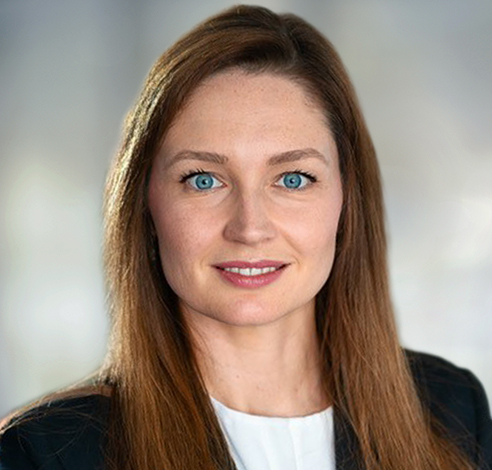 Beverley Kilbride
Chief Operating Officer, Europe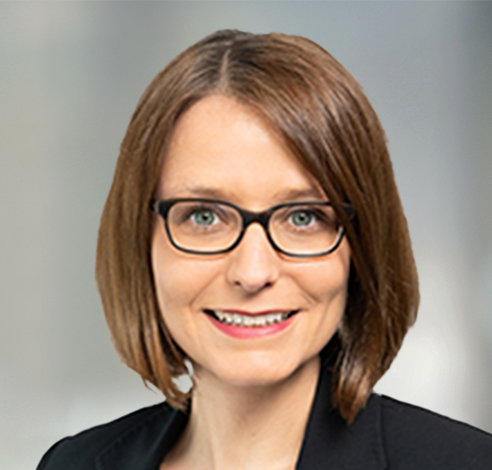 Linda Lipp
Senior Vice President, Investors Relations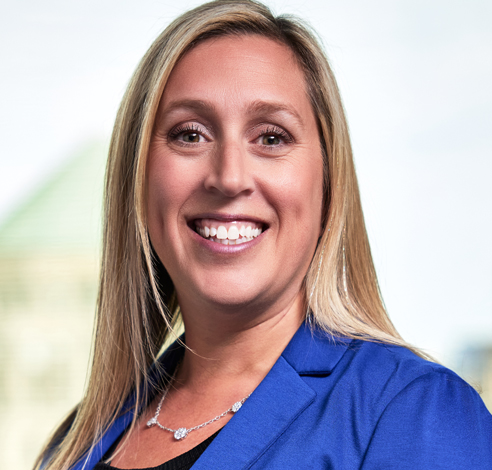 Allison McFaul
Americas Chief Operating and Financial Officer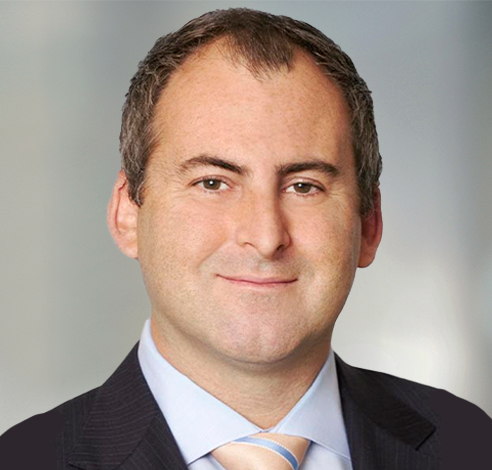 John McKinlay
Chief Executive Officer, Canada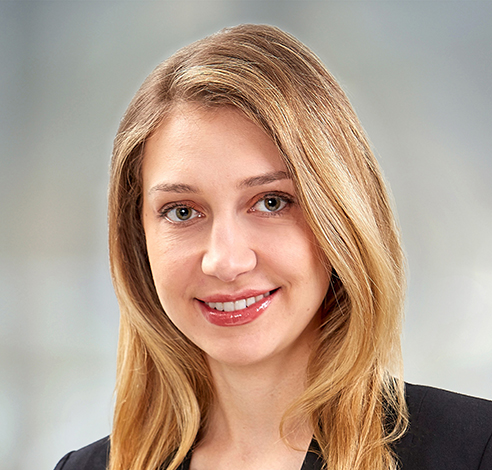 Anita Mustac
Managing Director, Investor Relations, Australia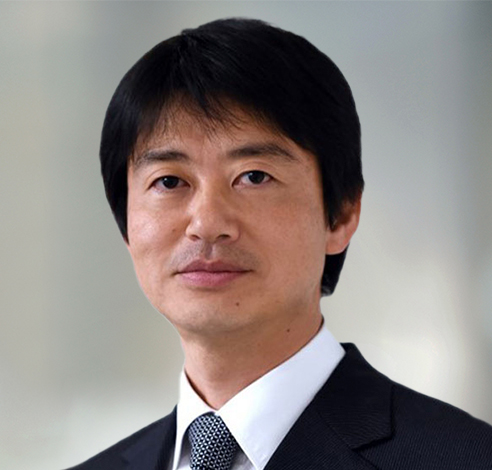 Akira Nishimura
Senior Managing Director, Investor Relations, Japan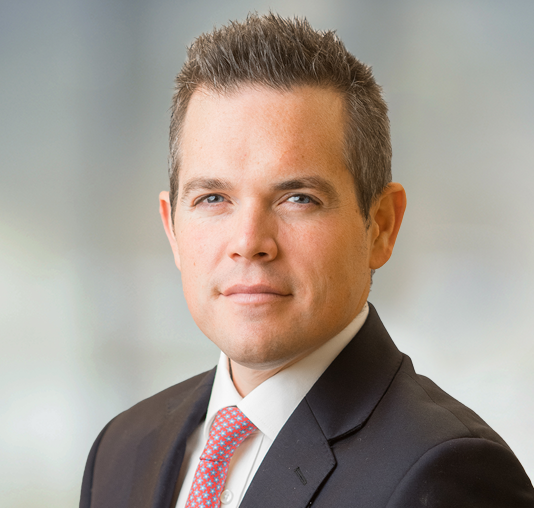 James Pallett
Director of ESG Investor Accounting and Finance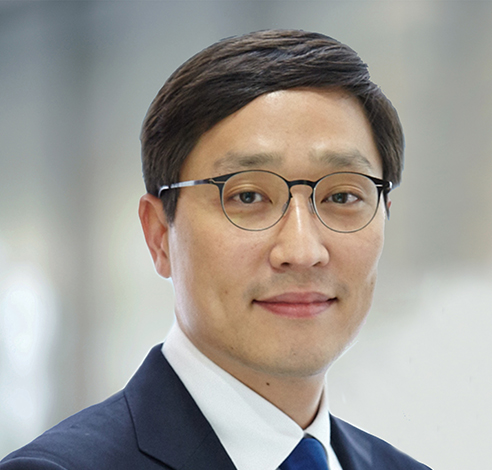 JB Park
Co-Head of Investor Relations, Asia Pacific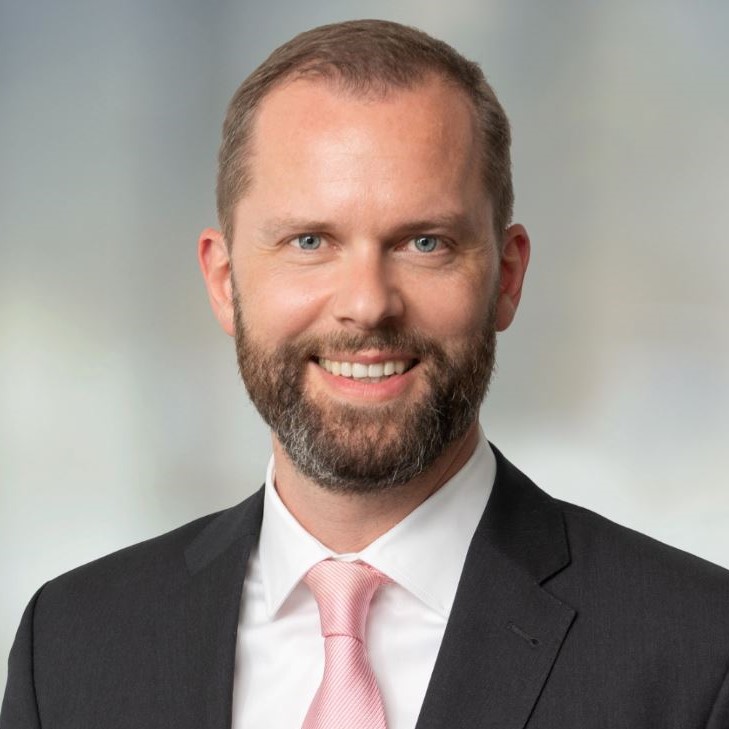 Stefan Pelkofer
Managing Director, LaSalle KVG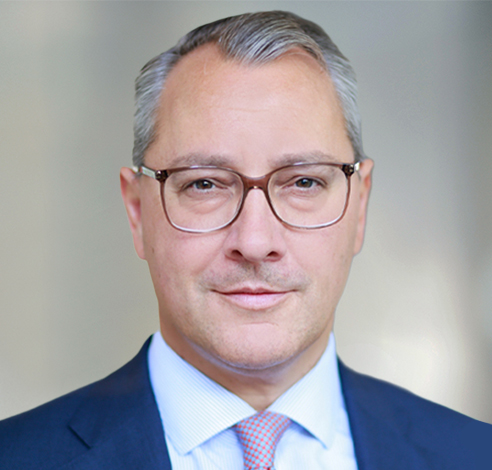 Philip La Pierre
Head of Europe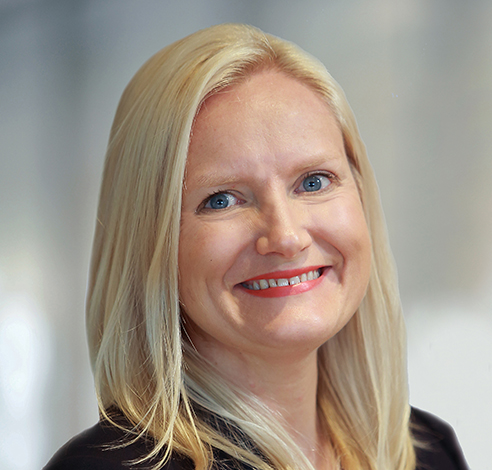 Marnie Prater
Chief Operating Officer, Asia Pacific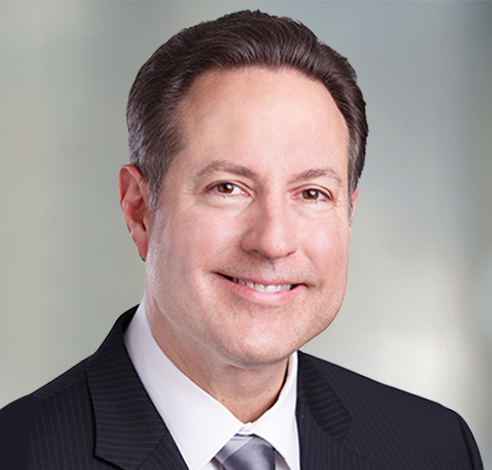 Demetri Rackos
Global Head of Tax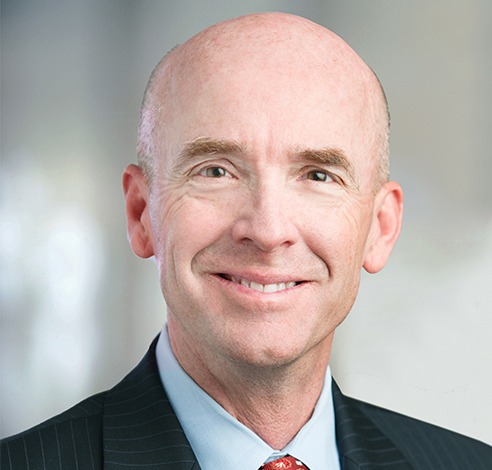 Gordon Repp
General Counsel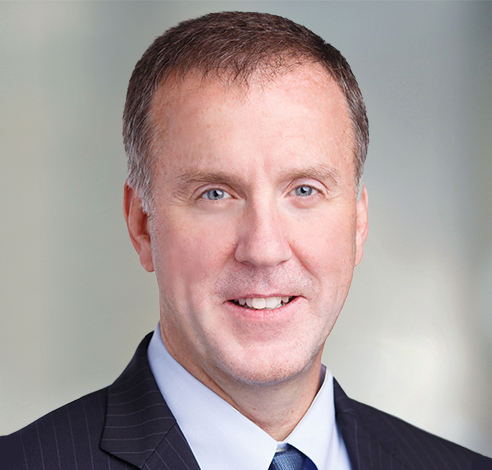 Mike Ricketts
Global Chief Financial Officer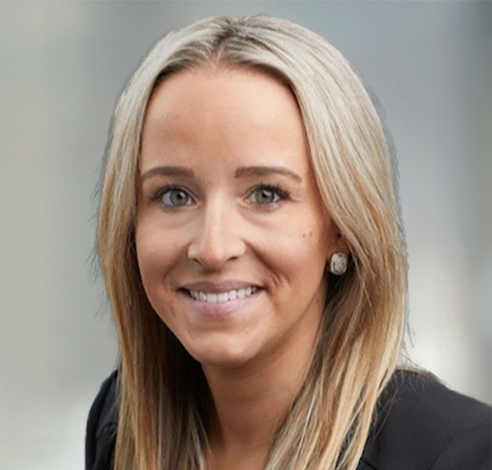 Michelle Roberts
Vice President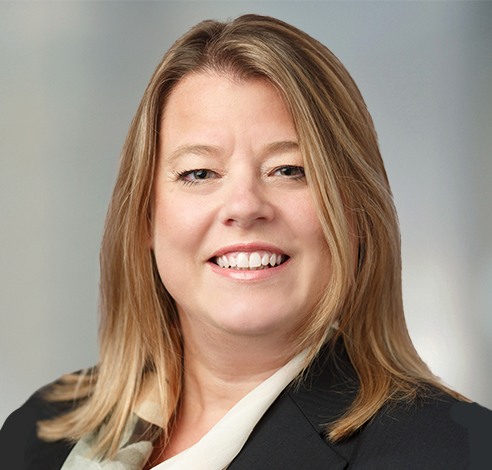 Darline Scelzo
Global Head of Human Resources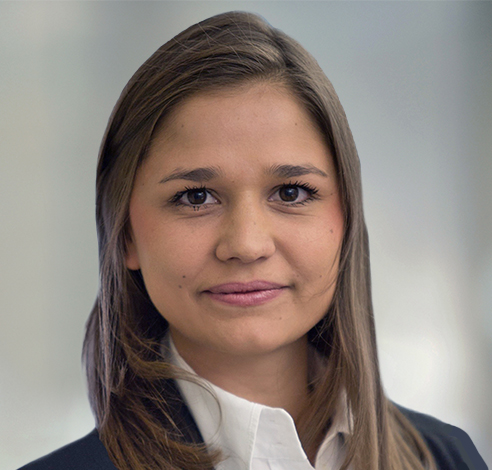 Laura Schettler (nee Schulze)
Vice President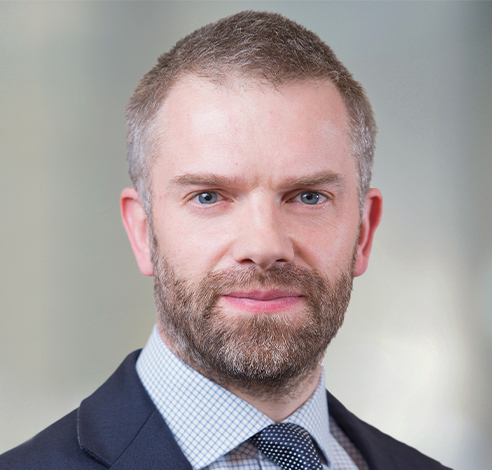 Alistair Seaton
Chief Financial Officer, Europe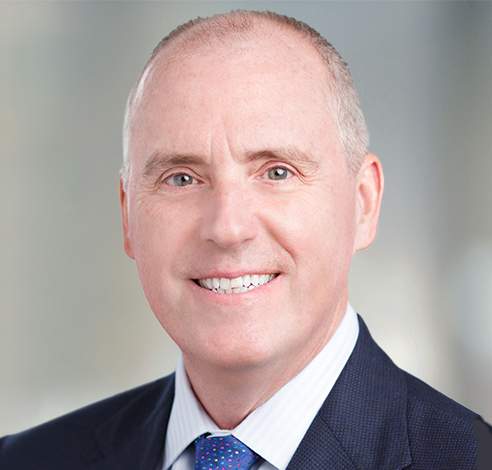 Allan Swaringen
President and Chief Executive Officer, JLL Income Property Trust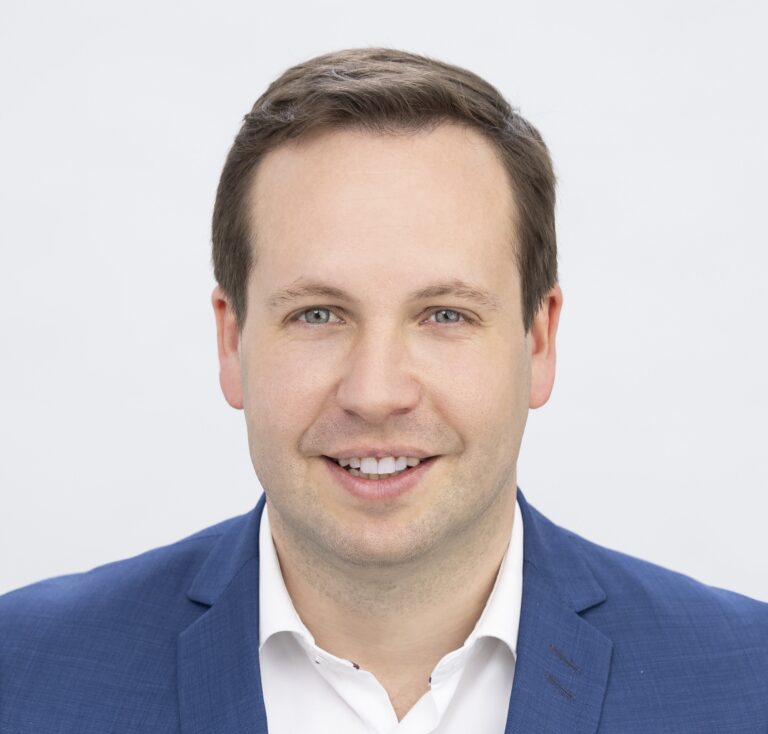 Marc Antoine Toulemonde
Co-Head of Luxembourg and Head of Investor Accounting and Finance, Luxembourg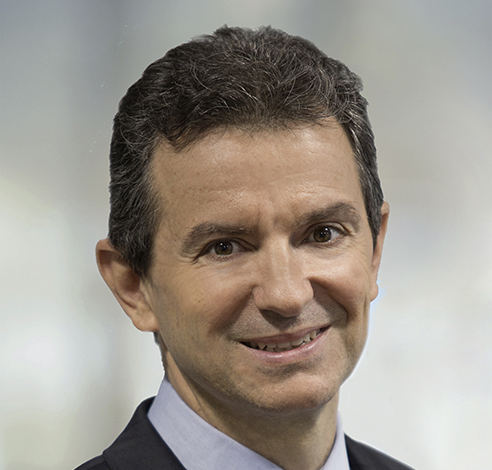 Jean-Paul Vignac
Director of Finance, Continental Europe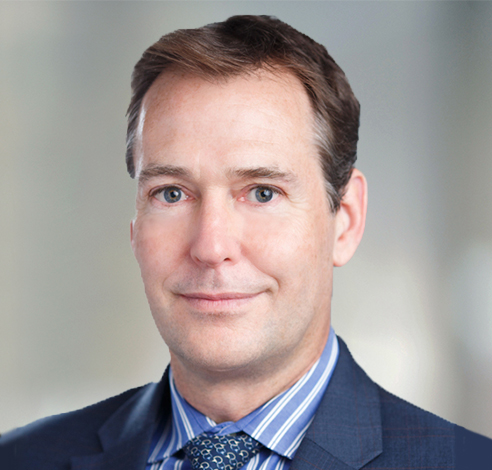 Matthew Walley
Senior Managing Director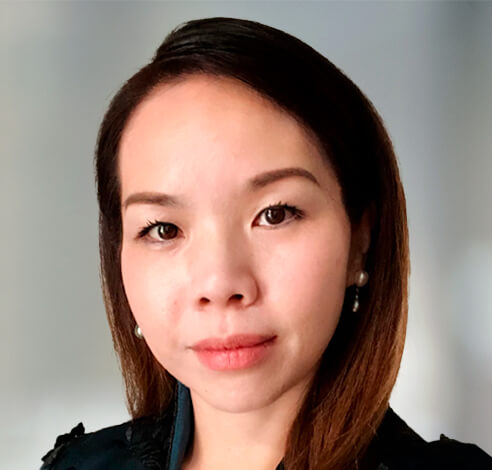 Chelsia Wong
Regional General Counsel, Asia Pacific
No results found