Stephen Robertson is Head of Acquisitions in Canada, based in LaSalle's Toronto office. He is responsible for sourcing real estate investment opportunities on behalf of Canada Funds, as well as executing specific investment strategies for a range of custom client accounts, both domestic and international. He has 25 years of real estate experience in Canada and the United Kingdom, and has been involved in $5 billion of transactions over his career.
Stephen has held a variety of roles in asset management, leasing, acquisitions and dispositions over his career. Prior to joining LaSalle, he was responsible for capital markets activities at JLL Canada. Prior to that, Stephen was at GWL Realty Advisors, where he was involved in acquiring assets for funds and the corporate balance sheet.
Stephen attended the University of Paisley, Scotland and the College of Estate Management, England. He is a Member of the Royal Institution of Chartered Surveyors and the Appraisal Institute of Canada.
Meet the team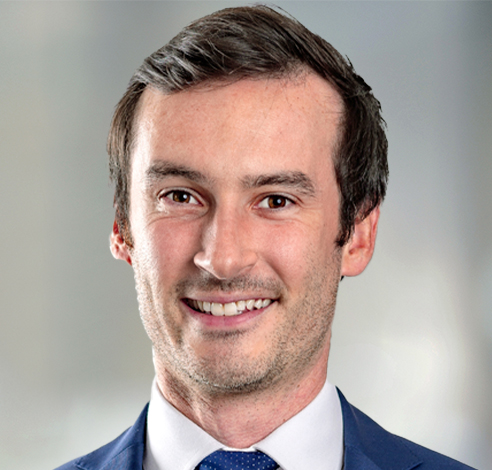 Alexandre Arhuis-Grumbach
Head of LaSalle Encore+ Transactions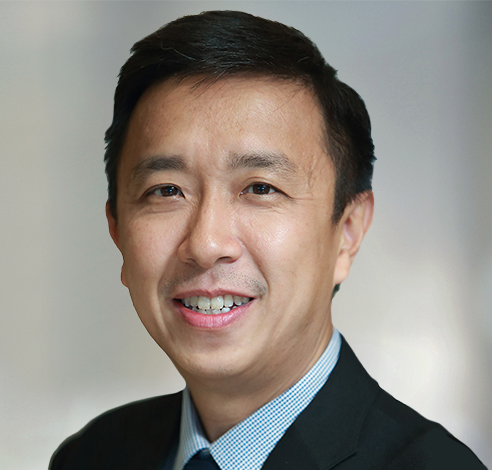 Yen Tang Chae
Head of Investor Accounting & Finance, Asia Pacific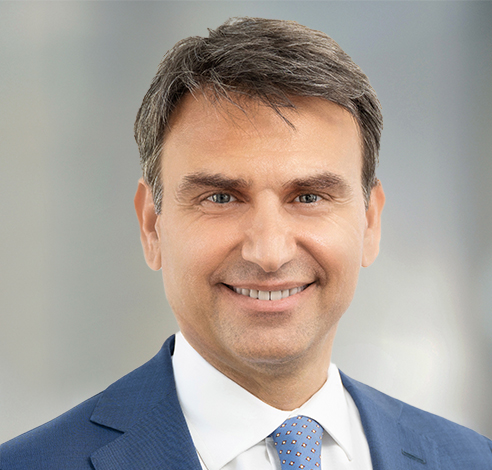 Francesco Coviello
Head of Investment, Finland, CEE and Southern Europe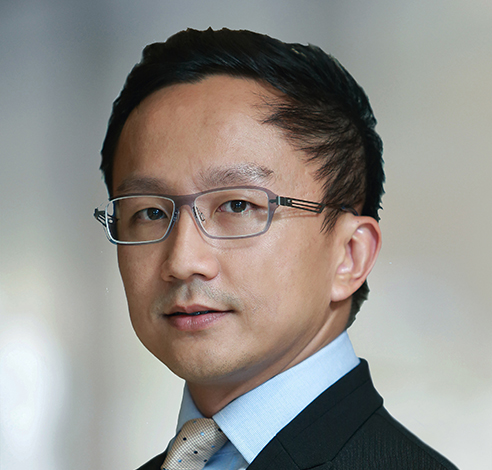 George Goh
Head of Acquisitions and Asset Management, Southeast Asia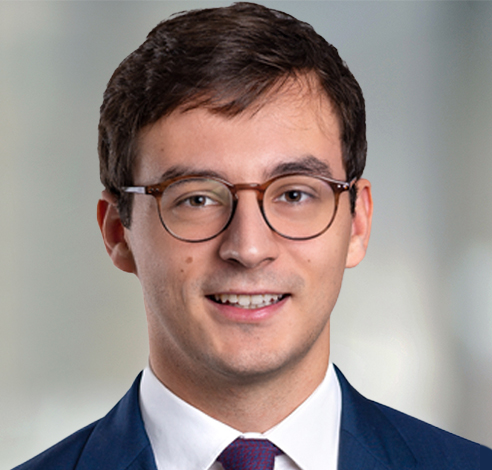 Arthur Groshens
Fund Management Associate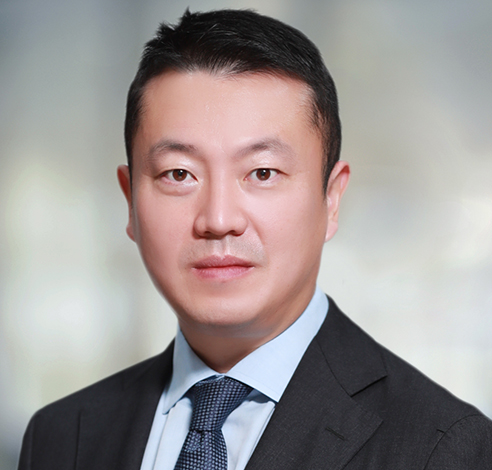 Sung Taek Hwang
Managing Director, Acquisitions and Asset Management, Korea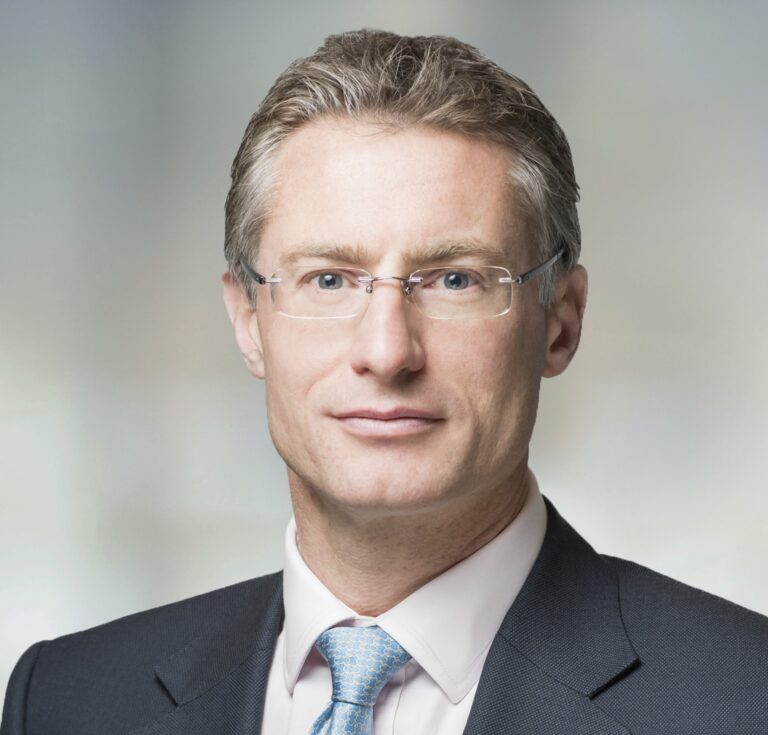 Robin James
Head of Transactions, UK and Ireland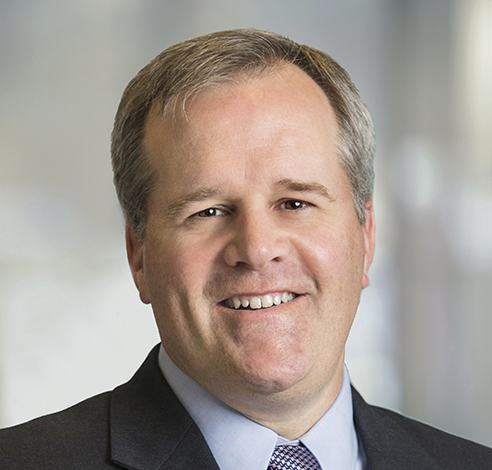 Matthew Jordan
Managing Director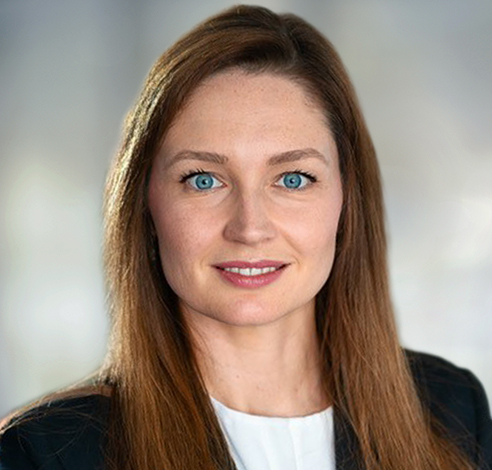 Beverley Kilbride
Chief Operating Officer, Europe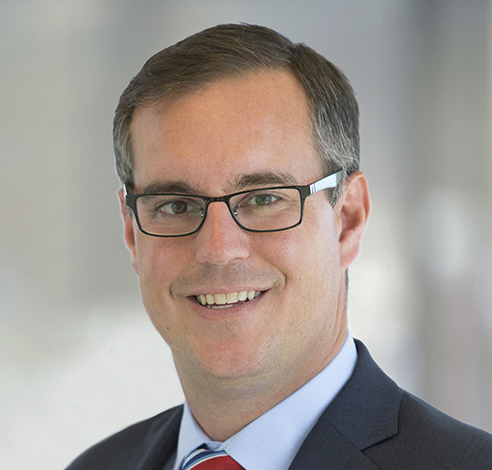 Lucas Kimmel
Portfolio Management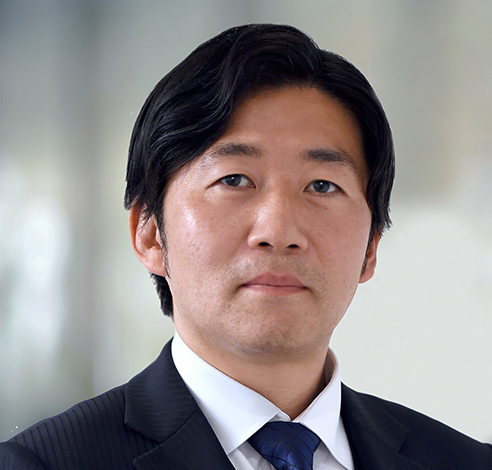 Yuichiro Koyama
Managing Director, Acquisitions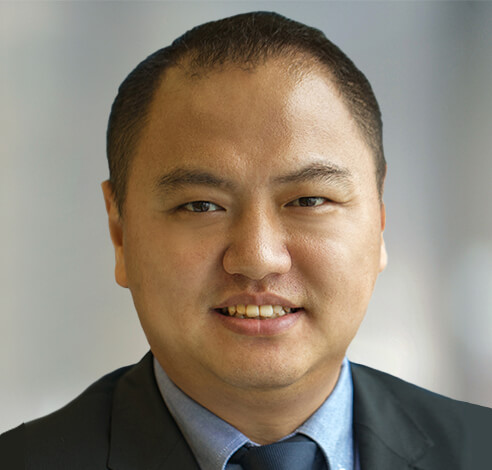 Alex Li
Managing Director, Logistics, Business Development and Leasing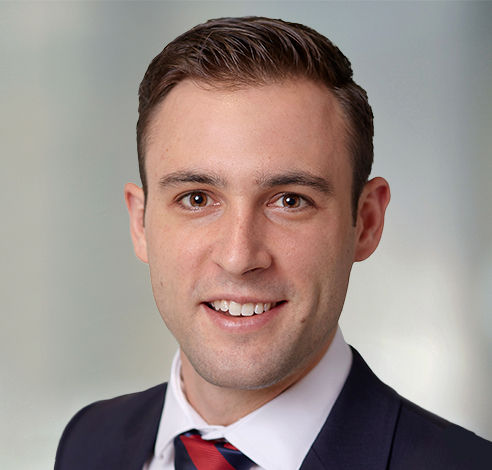 Joshua Mudge
Head of Acquisitions, Australia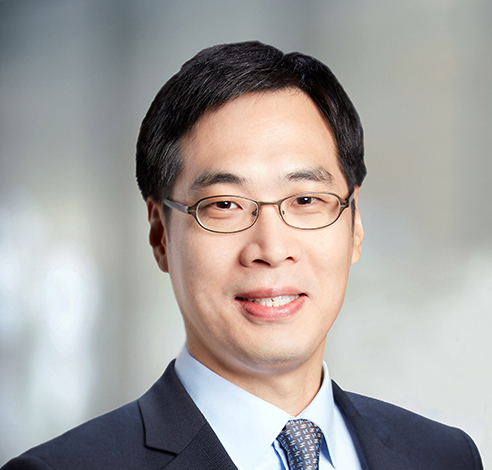 Se Hwan Oh
Managing Director, Acquisitions and Development, Korea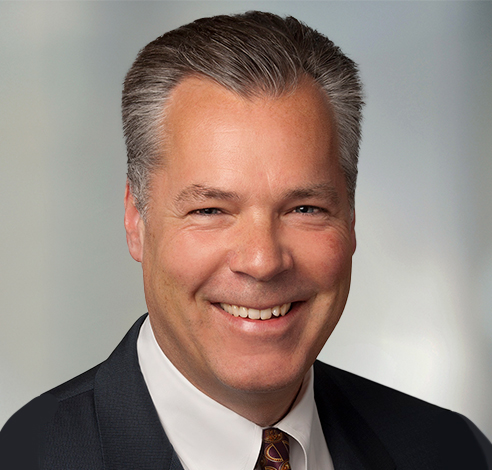 Erick Paulson
Managing Director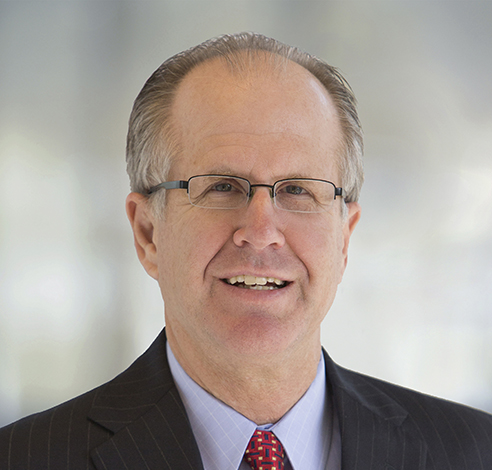 Richard Reese
Acquisitions Officer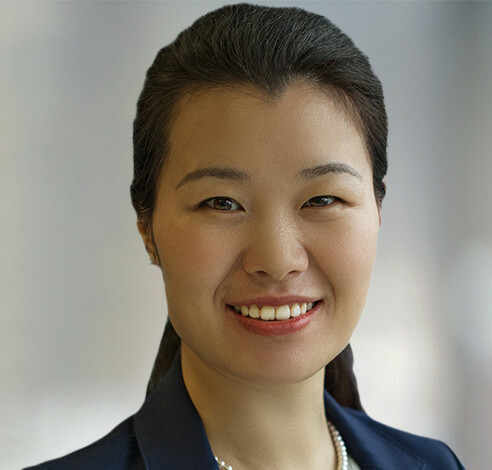 Selena Shi
Managing Director, Acquisitions and RMB Fund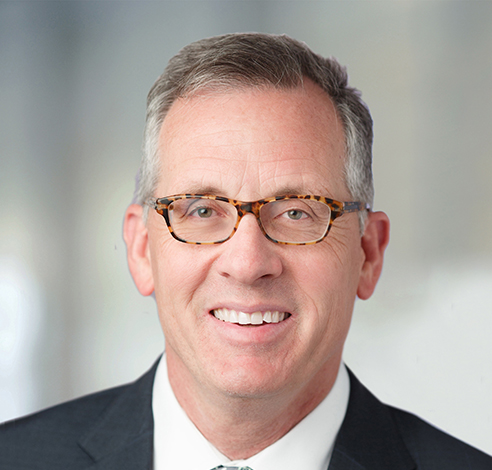 Paul White
Acquisitions Officer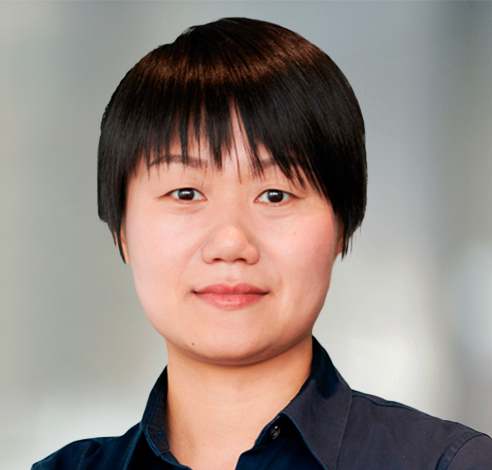 Winnie Yu
Managing Director, Logistics, Acquisitions and Asset Management
No results found