Paul White is a Managing Director in the Acquisitions group. He is currently responsible for industrial acquisitions in the Central and Western parts of the US including Seattle, San Francisco, Los Angeles, and Chicago. Since joining LaSalle in 1995, Paul has participated in the formation of over 60 industrial development joint ventures with total invested capital of $2.5 billion developing projects in major markets across the US and Canada. Paul has recently completed numerous industrial acquisitions and development joint ventures throughout the US on behalf of core and value-add clients.
Before joining the Acquisitions group in 1999, Paul served as head of LaSalle's internal Valuations group. Before that he worked for two years as a commercial real estate appraiser and eight years as an industrial real estate broker in Chicago.
Paul graduated with an MBA from DePaul University in Chicago and a BS in Business Administration from Illinois State University. He also has held the Chartered Financial Analyst (CFA) designation since 1998.
Meet the team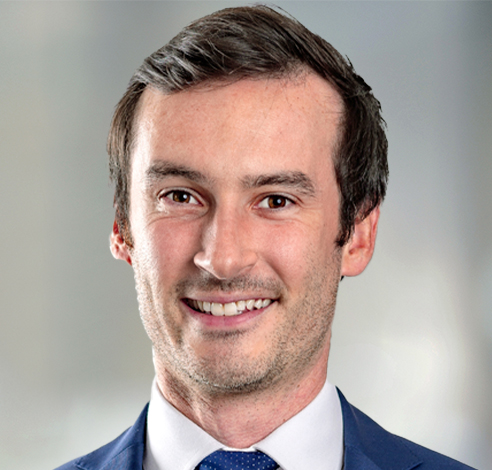 Alexandre Arhuis-Grumbach
Head of LaSalle Encore+ Transactions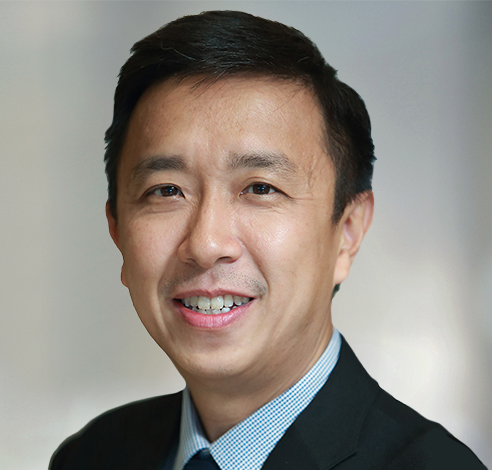 Yen Tang Chae
Head of Investor Accounting & Finance, Asia Pacific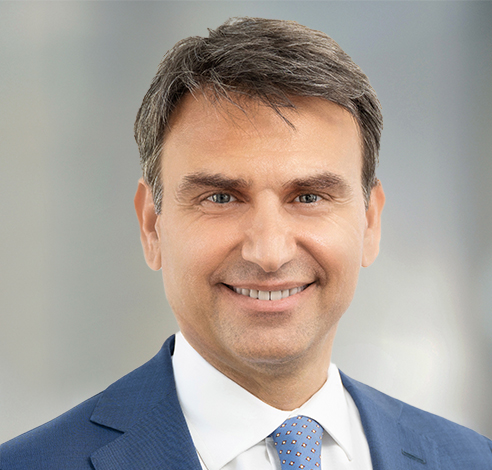 Francesco Coviello
Head of Investment, Finland, CEE and Southern Europe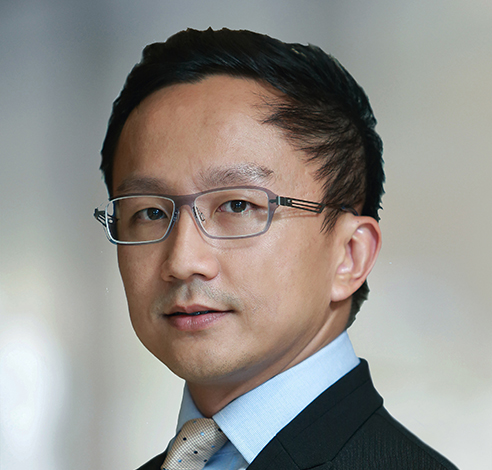 George Goh
Head of Acquisitions and Asset Management, Southeast Asia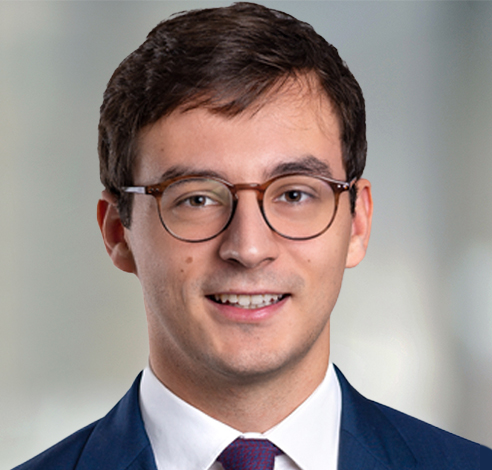 Arthur Groshens
Fund Management Associate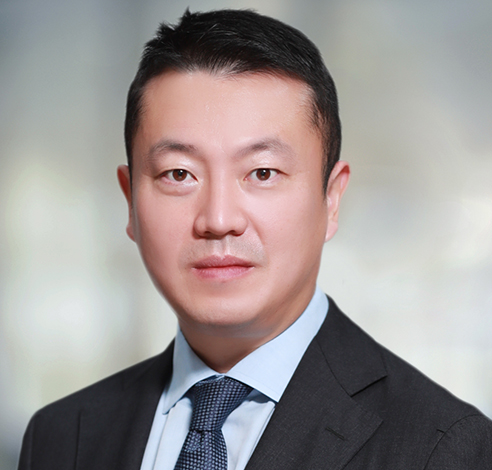 Sung Taek Hwang
Managing Director, Acquisitions and Asset Management, Korea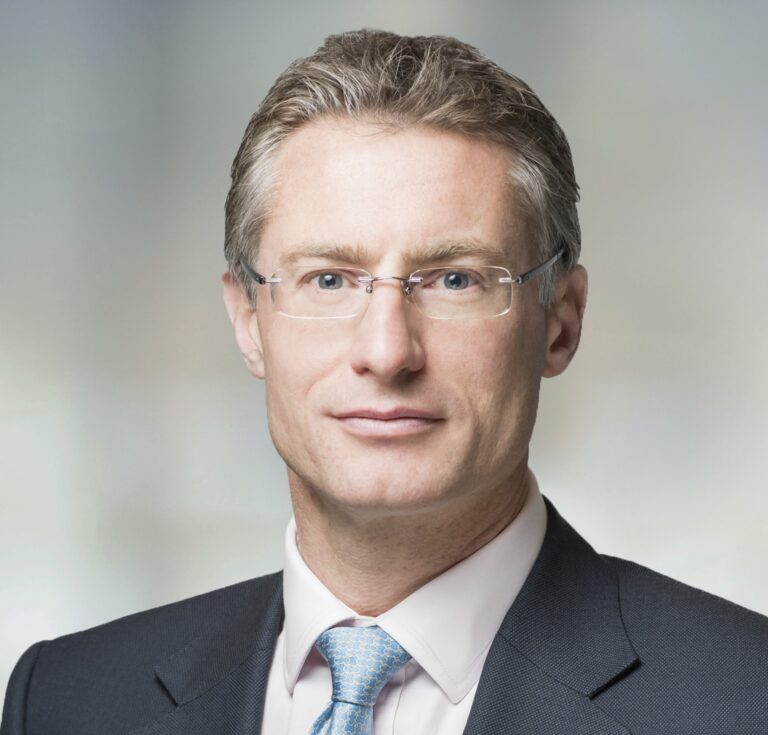 Robin James
Head of Transactions, UK and Ireland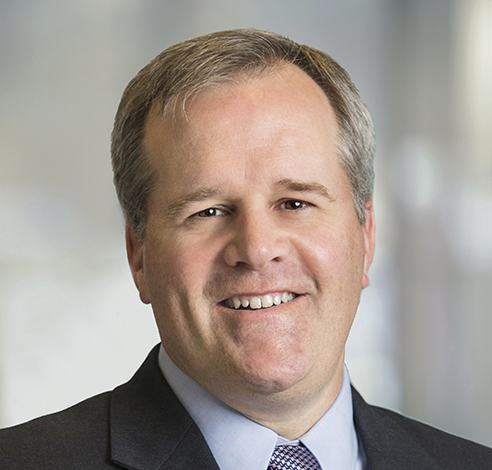 Matthew Jordan
Managing Director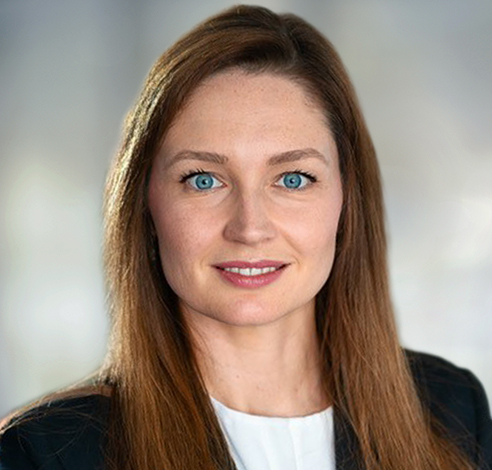 Beverley Kilbride
Chief Operating Officer, Europe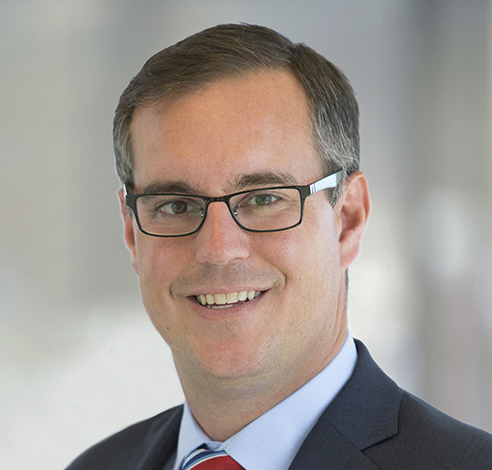 Lucas Kimmel
Portfolio Management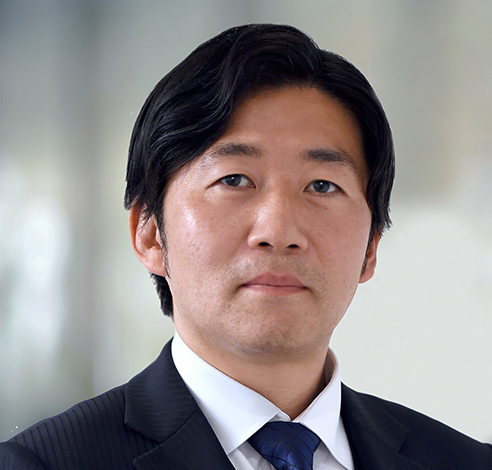 Yuichiro Koyama
Managing Director, Acquisitions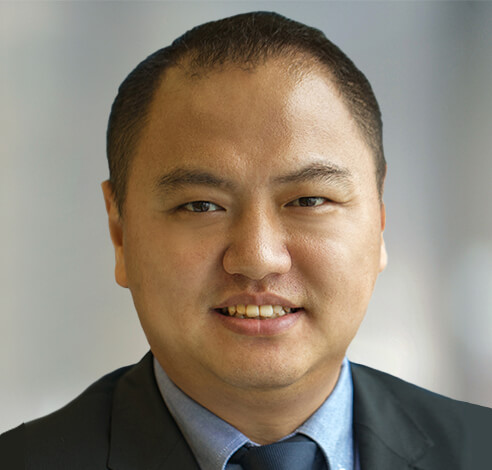 Alex Li
Managing Director, Logistics, Business Development and Leasing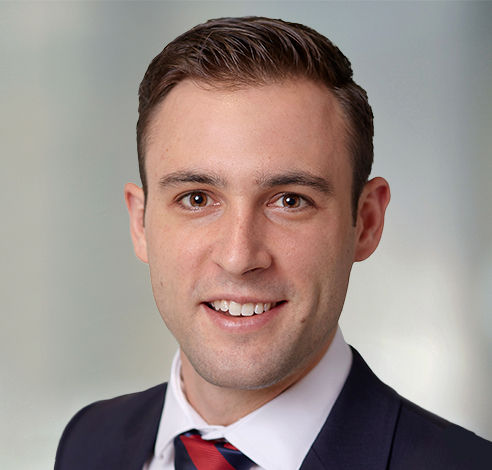 Joshua Mudge
Head of Acquisitions, Australia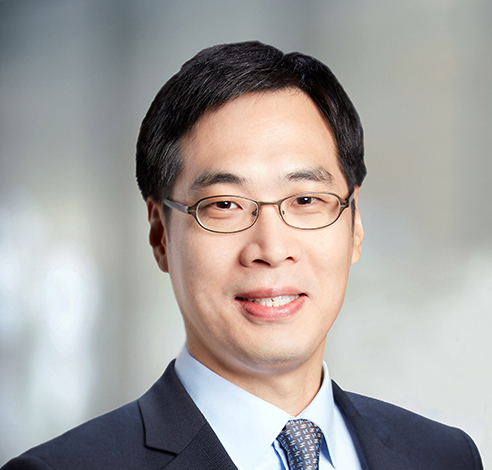 Se Hwan Oh
Managing Director, Acquisitions and Development, Korea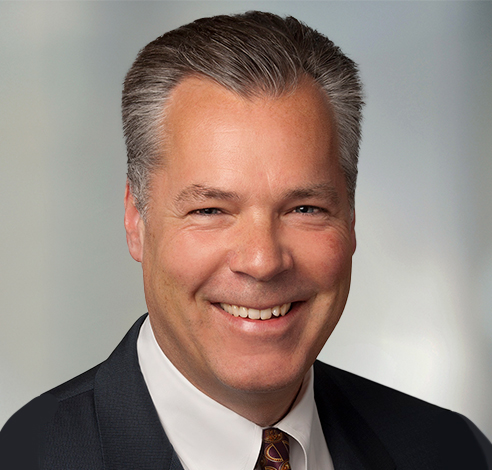 Erick Paulson
Managing Director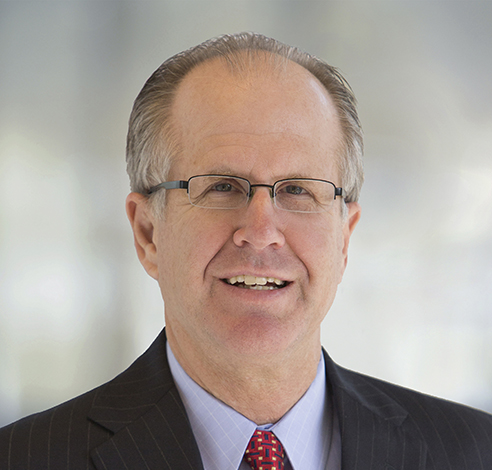 Richard Reese
Acquisitions Officer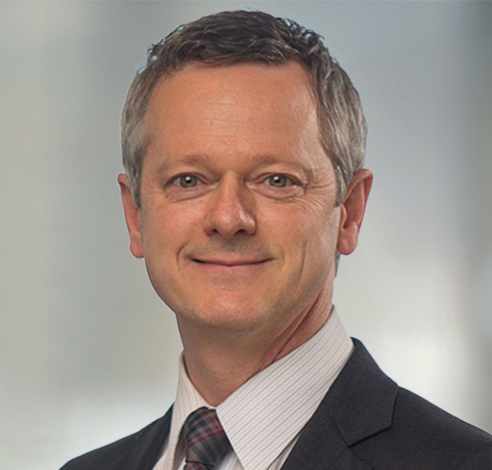 Stephen Robertson
Head of Acquisitions, Canada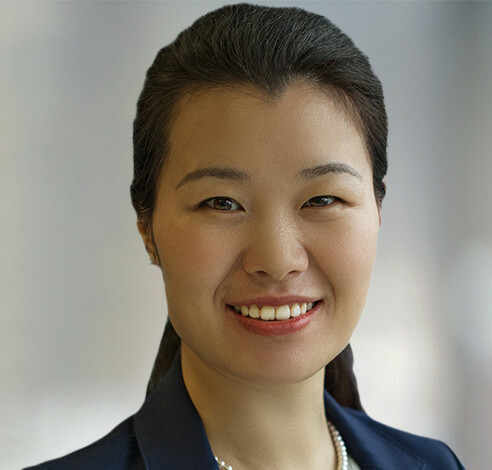 Selena Shi
Managing Director, Acquisitions and RMB Fund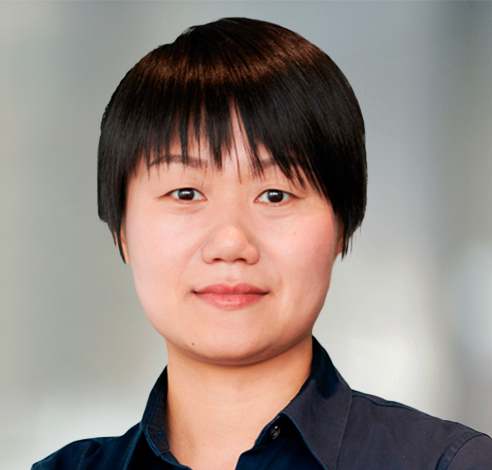 Winnie Yu
Managing Director, Logistics, Acquisitions and Asset Management
No results found