Matthew Walley is a Senior Managing Director in the Investor Relations team. He is responsible for serving institutional clients in the Western US and Canada. Matthew brings over 20 years of marketing and client services experience to this position.
Prior to joining LaSalle Matthew served as Vice President of Institutional Services at WP Carey & Co, where he headed the institutional marketing and client services department. Prior to that, he worked in strategic marketing at Unilever in Toronto, London, New York and Amsterdam.
Matthew earned an MBA from New York University's Stern School of Business and an MA from Oxford University, England. He is a member of the Pension Real Estate Association, the State Association of County Retirement Systems (California) and the California Association of Public Retirement System.
Meet the team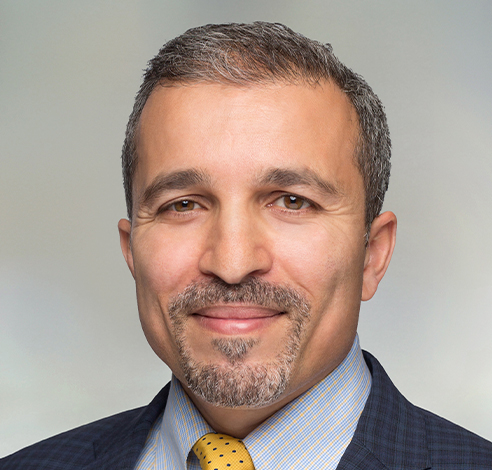 Benjamin Abramov
Senior Vice President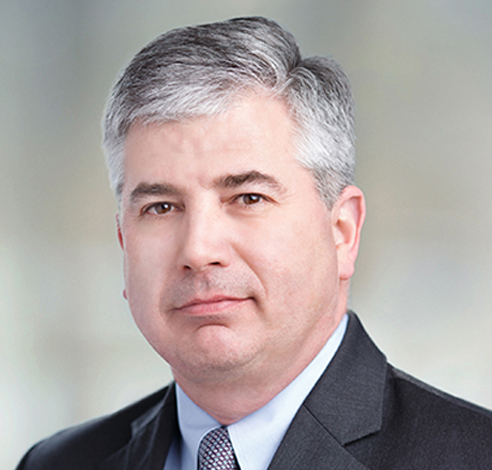 Adam Caskey
Senior Managing Director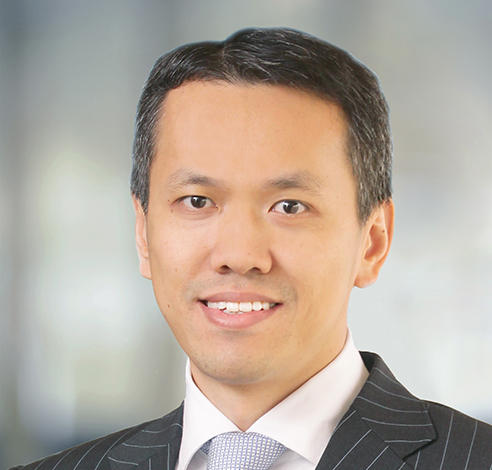 Chris Chow
Head of Global Direct Investments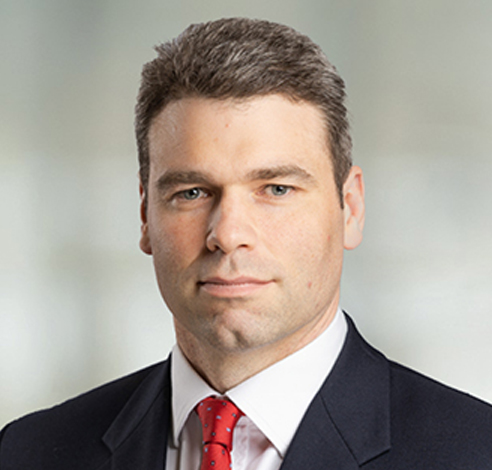 Ben Collis
Senior Vice President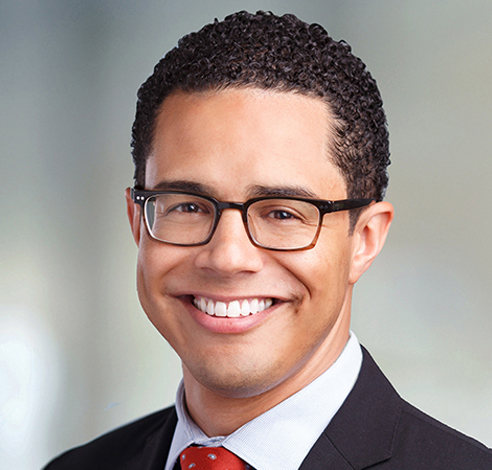 Chadwick Cunningham
Senior Vice President, Investor Relations
Ryan DeReus
Chief Financial Officer, LaSalle Property Fund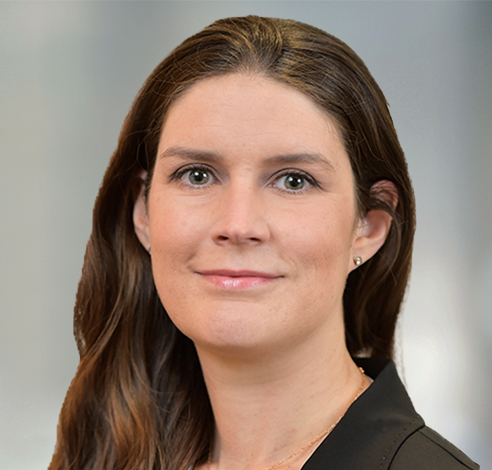 Jennifer Gaines
Deputy Global Portfolio Manager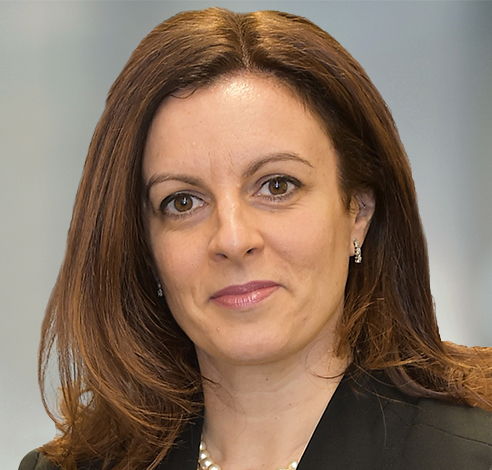 Tiziana Galassini
Chief Operating Officer, Investor Relations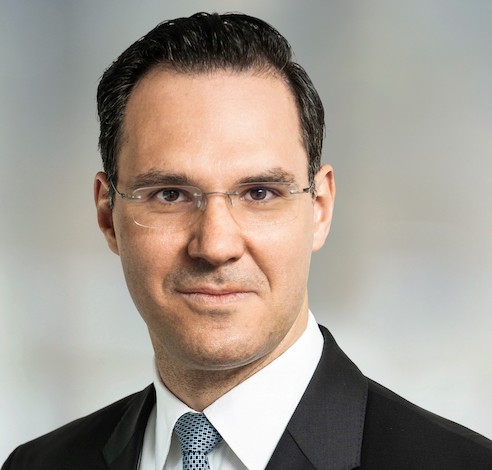 Rene Hoepfner
Senior Managing Director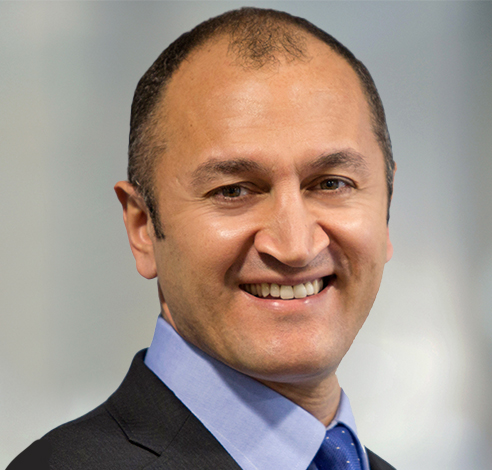 Samer Honein
Global Head of Investor Relations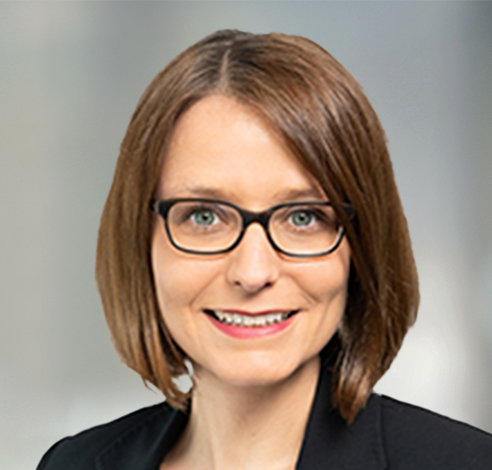 Linda Lipp
Senior Vice President, Investors Relations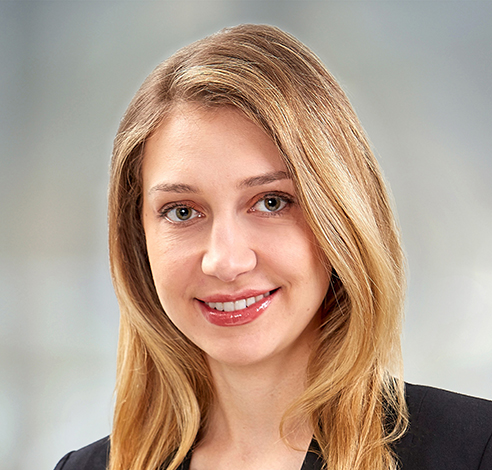 Anita Mustac
Managing Director, Investor Relations, Australia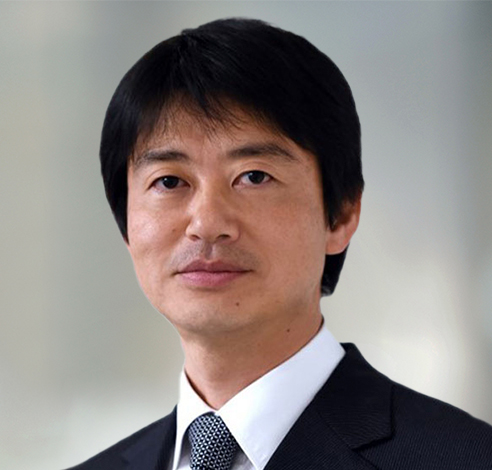 Akira Nishimura
Senior Managing Director, Investor Relations, Japan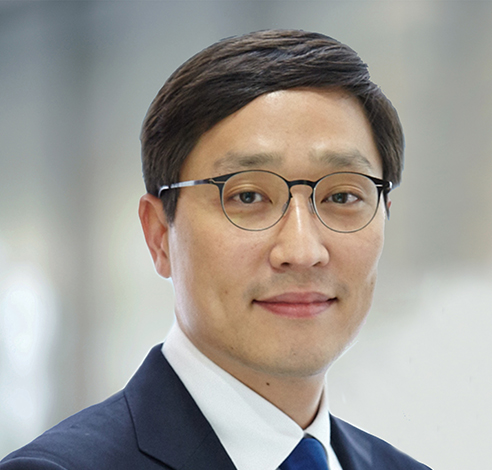 JB Park
Co-Head of Investor Relations, Asia Pacific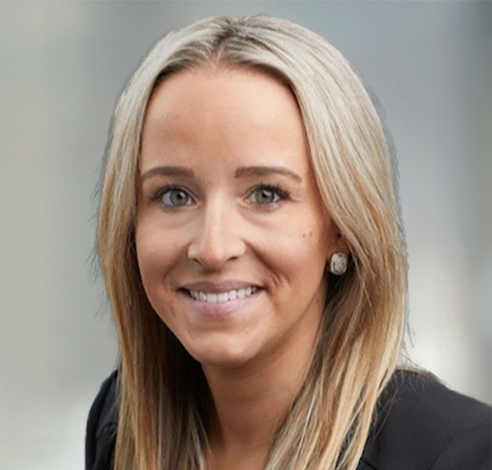 Michelle Roberts
Vice President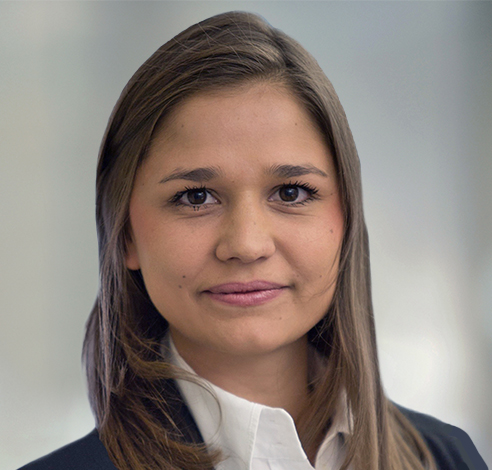 Laura Schettler (nee Schulze)
Vice President
No results found