Kristy Heuberger is LaSalle's Co-Head of the Americas. Together with her counterpart Brad Gries, she is responsible for all personnel, operational and portfolio management across the region. Kristy also maintains oversight of Asset Management, where she leads the team responsible for developing and executing asset level strategies and driving active asset management. Kristy is a member of LaSalle's Global Management Committee, LaSalle America's Private Equity Investment Committee, LaSalle America's Debt Investment Committee, JLL Income Property Trust's Board, and LaSalle America's Sustainability Governance Board. She champions the firm's regional DEI, Sustainability, and Digital Innovation strategies.
Kristy has over 25 years of real estate experience including equity asset management, debt structuring/originations, debt workouts, operations, marketing/market segmenting, and process improvement. Prior to joining LaSalle, she held several leadership roles with GE Capital, including leading the Central Region Originations and US Equity Asset Management groups and as Chief Marketing Officer for the North American region.
Kristy earned an MBA in Finance and Economics from the University of Chicago and a BS in Accounting from Indiana University. She also holds a Six Sigma Master Black Belt certification.
Meet the team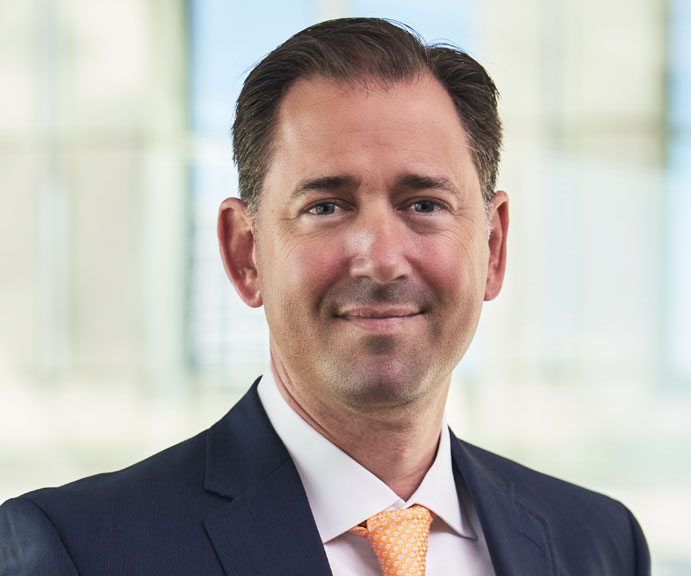 Brad Gries
Co-Head of the Americas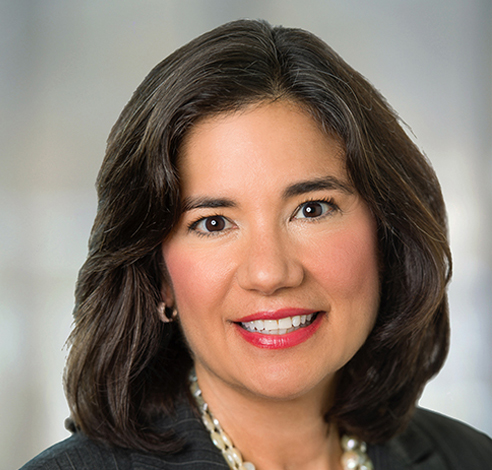 Lisa Kaufman
Head of LaSalle Global Solutions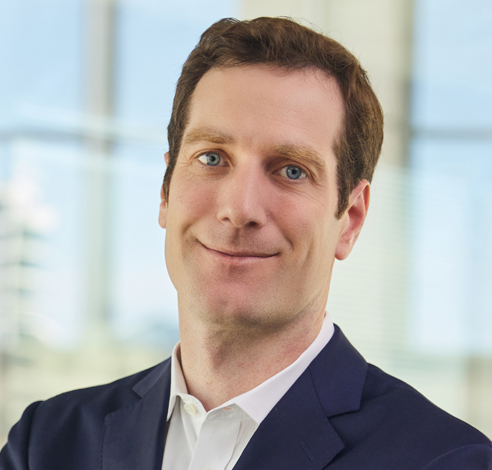 Tim Kessler
Global Chief Operating Officer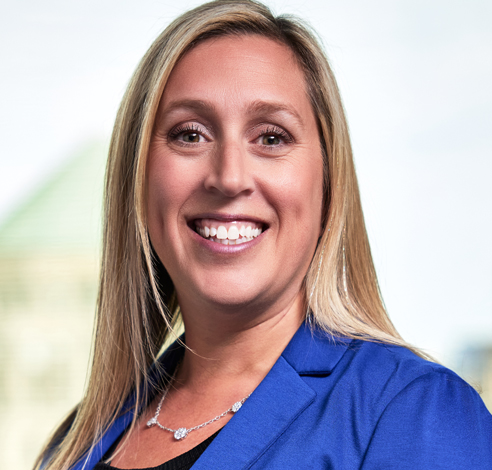 Allison McFaul
Americas Chief Operating and Financial Officer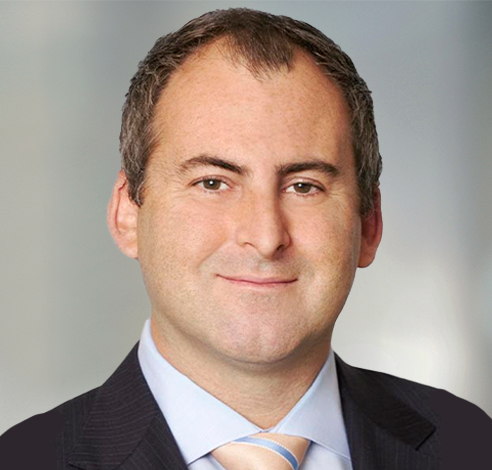 John McKinlay
Chief Executive Officer, Canada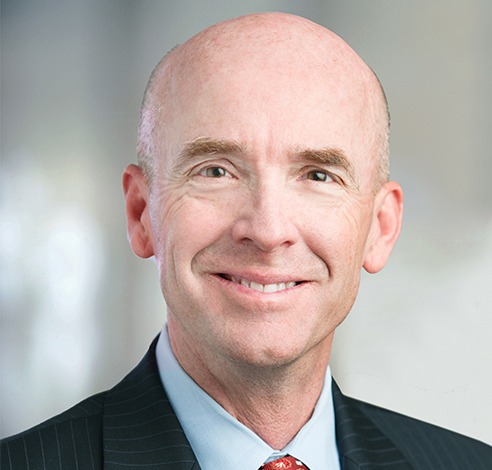 Gordon Repp
General Counsel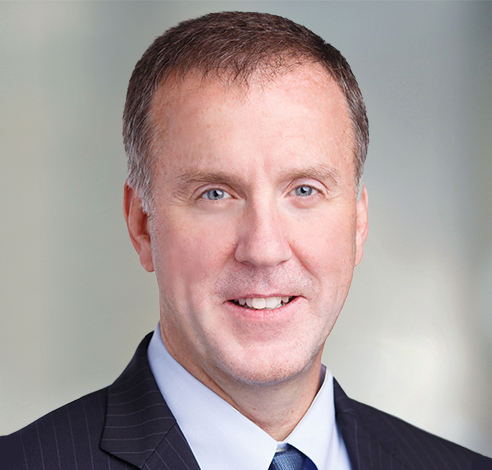 Mike Ricketts
Global Chief Financial Officer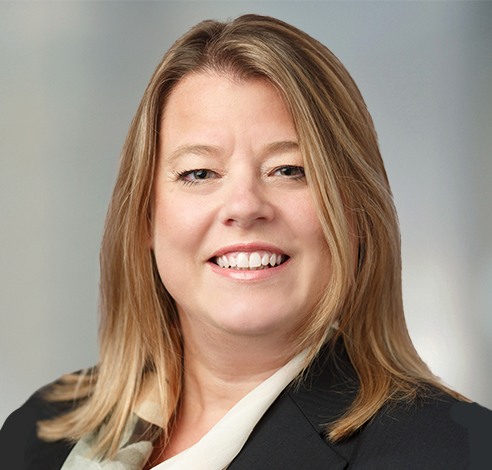 Darline Scelzo
Global Head of Human Resources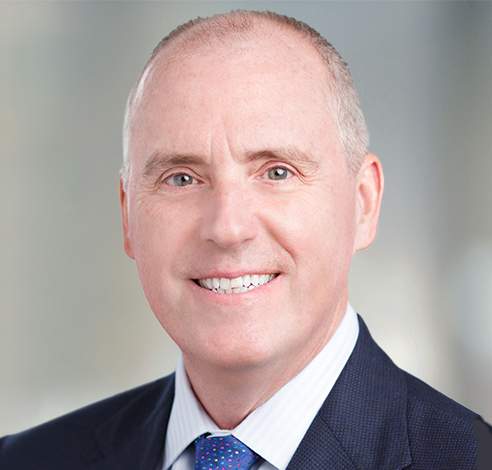 Allan Swaringen
President and Chief Executive Officer, JLL Income Property Trust
No results found