David DeVos is Global Head of ESG for LaSalle, a position he assumed in 2021.
David is responsible for building on LaSalle's global ESG strategy and objectives, while driving program execution in partnership with the firm's regional Sustainability Officers, senior leadership and portfolio stakeholders. His oversight includes specific ESG programs, such as the firm's initiatives on climate change and health and wellness, in addition to playing a central role in the LaSalle's reporting activities for clients and industry benchmarks.
Prior to joining LaSalle, David worked for PGIM Real Estate as the firm's Chief Sustainability Officer where he led efforts to secure numerous sustainability achievements and designations across a wide-ranging, diversified portfolio. Prior to PGIM, David worked in architectural and sustainability-focused roles for Kohl's Department Stores. As a result of the programs, efforts and achievements during his tenure, Kohl's was recognized within Newsweek's Green Rankings, as #1 Green Retailer.
He has a double Bachelor's degree in Environmental Design and Architecture from the University of Minnesota, and an MBA from The Lake Forest Graduate School of Management.
Meet the team
Elena Alschuler
Head of Sustainability, Americas
Isabelle Ballet
Sustainability Associate, Americas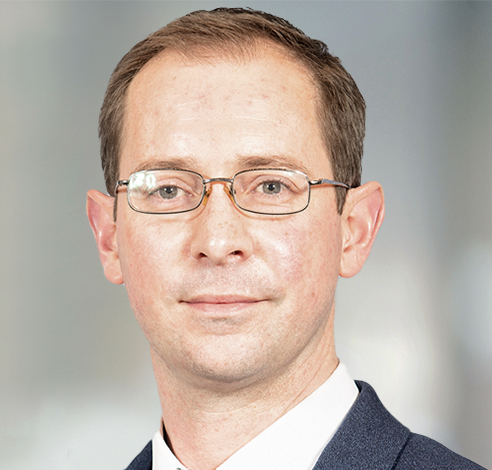 Adam Dawson
Sustainability Manager (UK)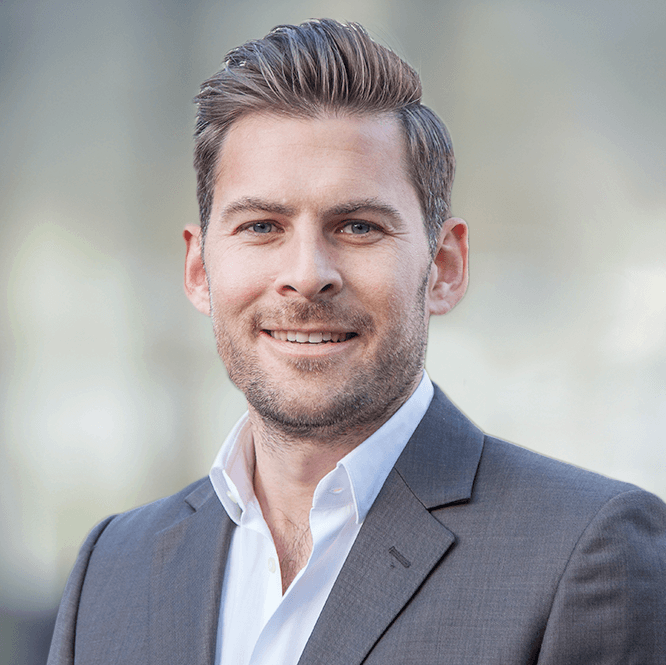 Alex Edds
Head of Sustainability, Europe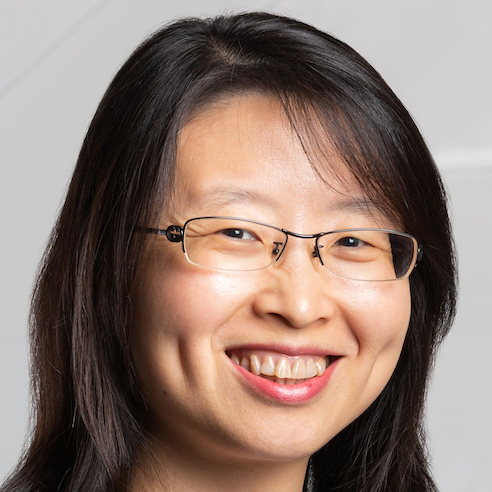 Jian Gong
Senior Vice President, Sustainability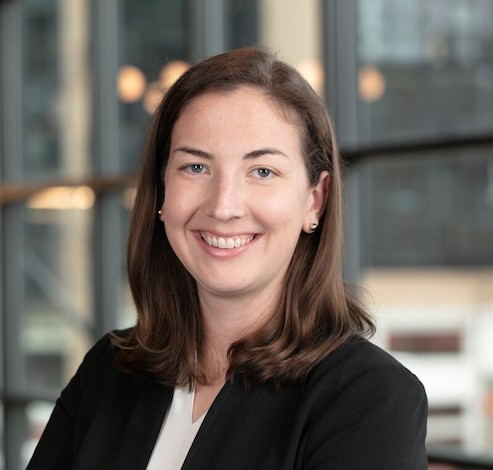 Amy Jacks
Global ESG Manager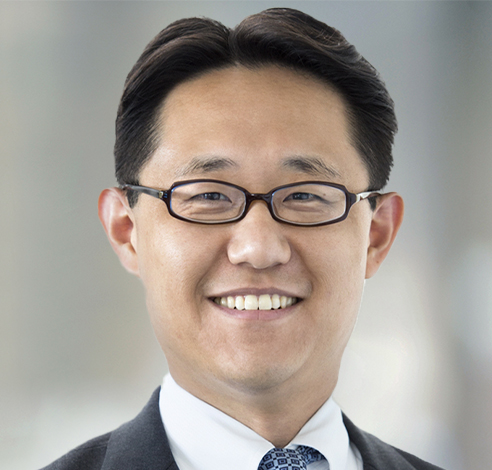 Ryunosuke (Ryu) Konishi
Managing Director, Sustainable Investments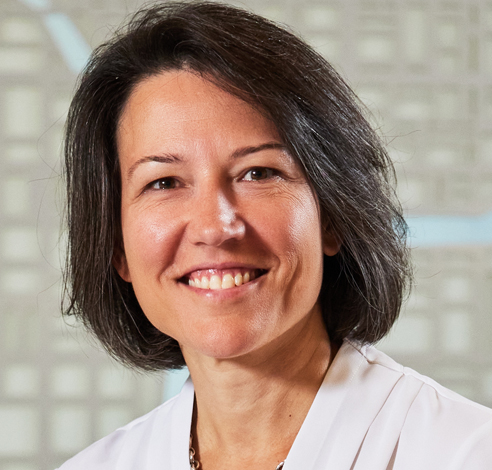 Julie Manning
Global Head of Climate and Carbon Strategy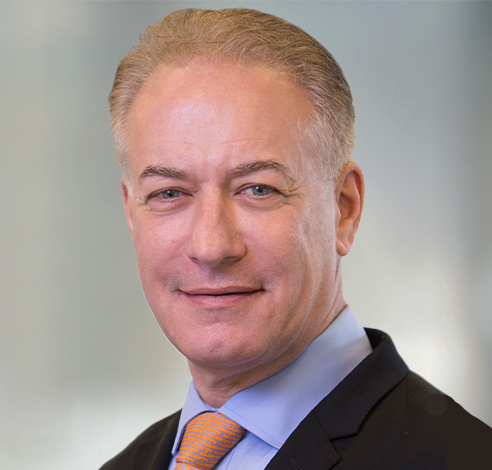 Tom Miller
Head of Development and Sustainability, Asia Pacific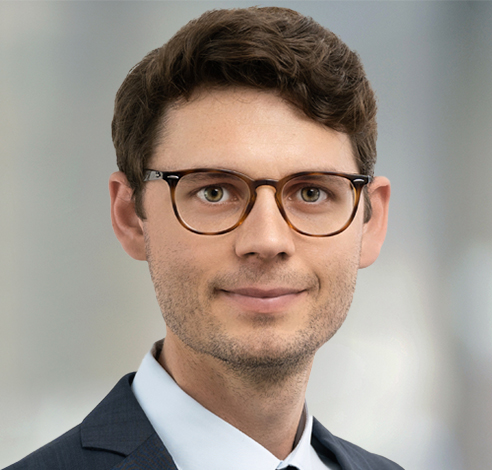 Philipp Müller
European ESG Analyst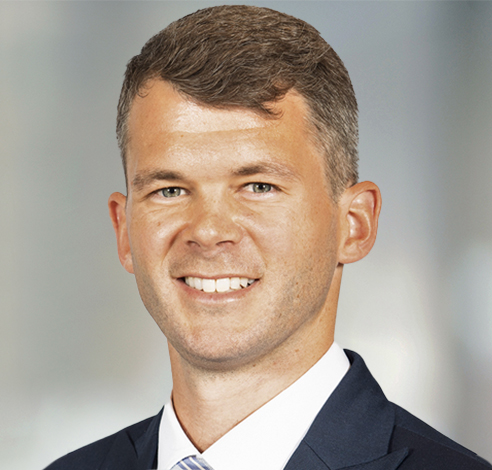 Brett Ormrod
European Net Zero Carbon Lead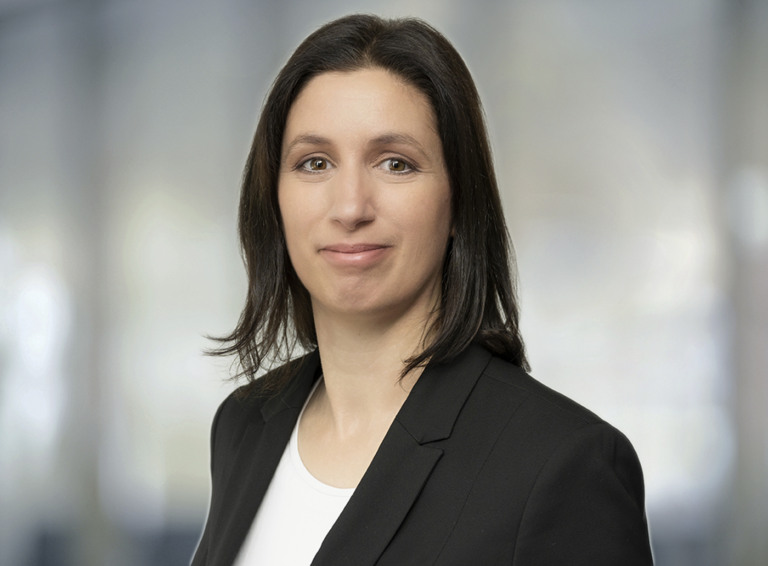 Miriam Ruhl
Sustainability Manager, Continental Europe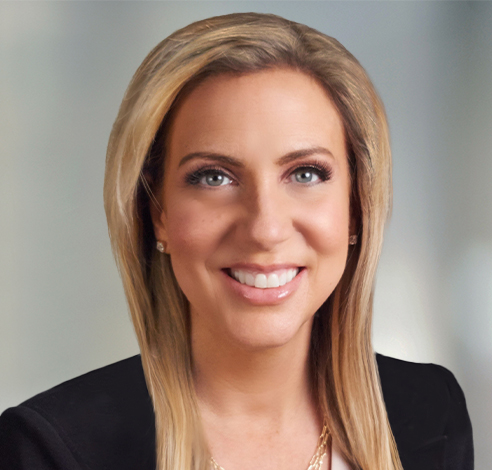 Kelly Soljacich
Director of Asset Level Environmental, Social and Technology Innovation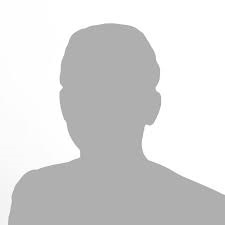 Violet Yang
ESG Manager, Asia Pacific
No results found