Ben Collis is responsible for creating and managing relationships with investors and investment consultants from the UK, Ireland and the Nordic region.
Prior to joining LaSalle in 2019, Ben spent three and a half years at Standard Life Aberdeen (now Abrdn), principally as an Investment Specialist focused on business development and product management for the firm's European commingled real estate funds. He previously served for 12 years as a British Army officer, having trained at Sandhurst.
Ben holds Master's Degrees in Modern History from the University of St Andrews and Real Estate Investment and Finance from Henley Business School, and the Investment Management Certificate. He is a member of the INREV Public Affairs committee.
Meet the team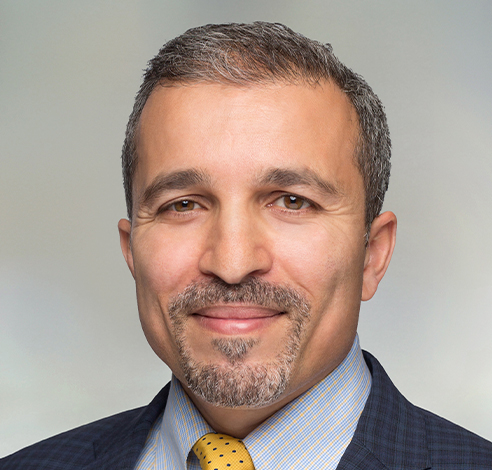 Benjamin Abramov
Senior Vice President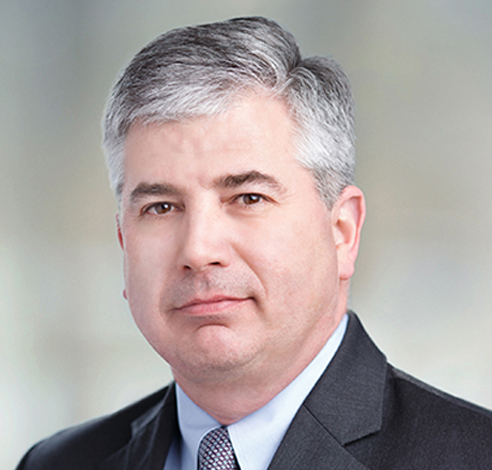 Adam Caskey
Senior Managing Director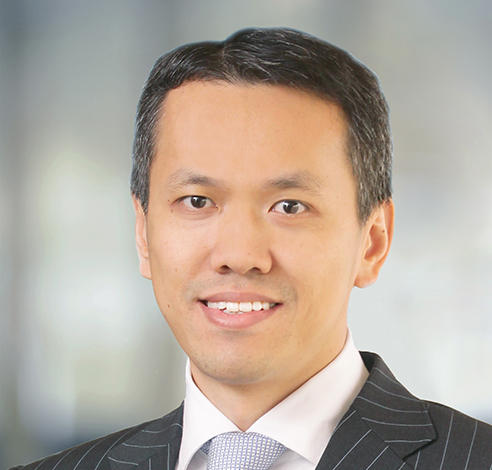 Chris Chow
Head of Global Direct Investments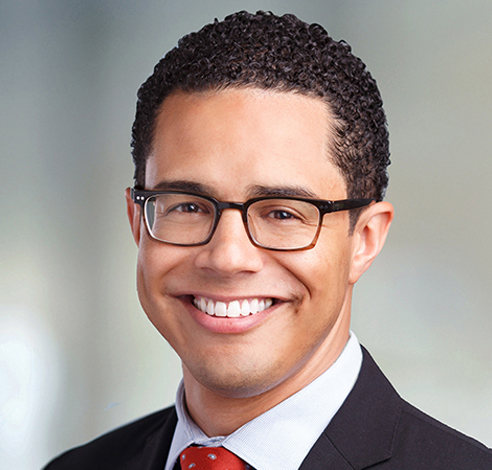 Chadwick Cunningham
Senior Vice President, Investor Relations
Ryan DeReus
Chief Financial Officer, LaSalle Property Fund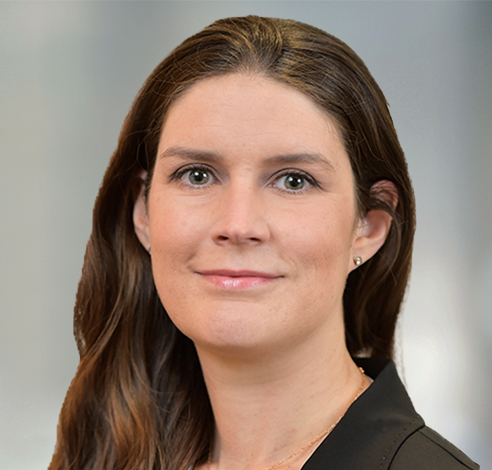 Jennifer Gaines
Deputy Global Portfolio Manager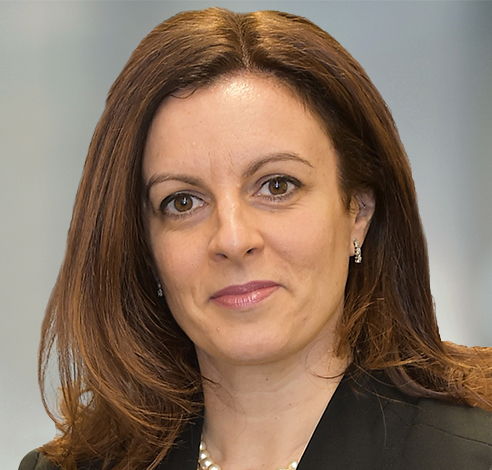 Tiziana Galassini
Chief Operating Officer, Investor Relations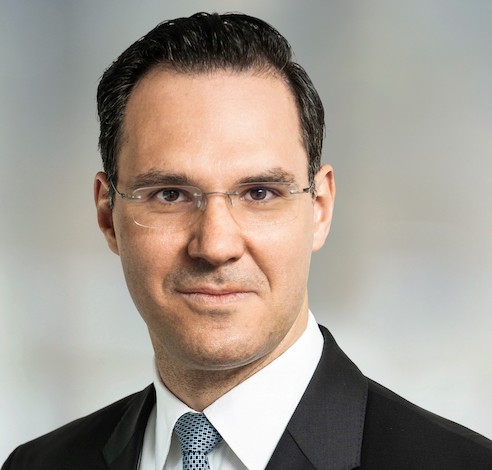 Rene Hoepfner
Senior Managing Director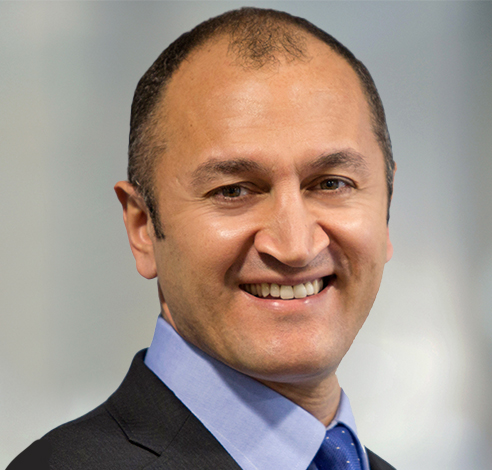 Samer Honein
Global Head of Investor Relations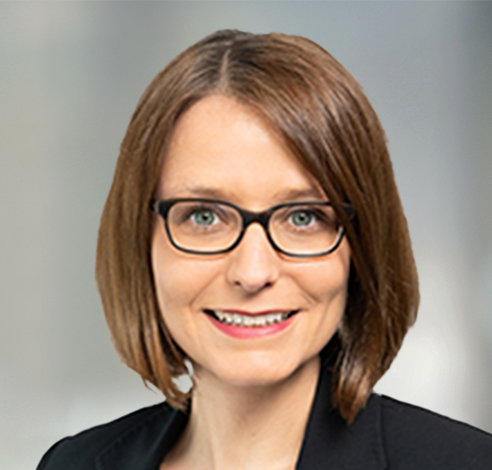 Linda Lipp
Senior Vice President, Investors Relations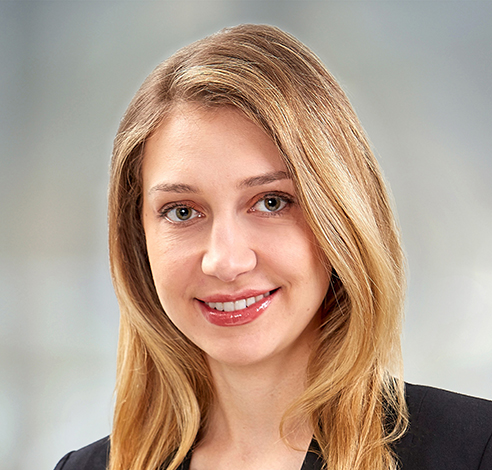 Anita Mustac
Managing Director, Investor Relations, Australia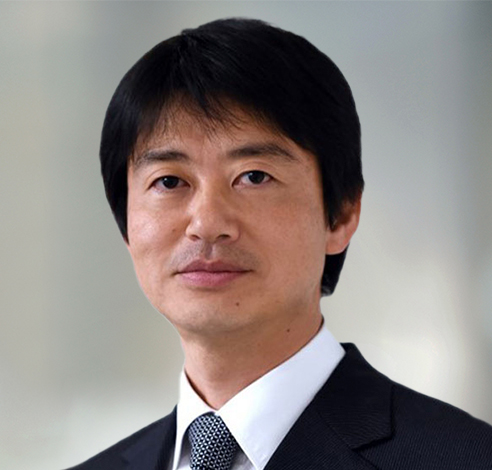 Akira Nishimura
Senior Managing Director, Investor Relations, Japan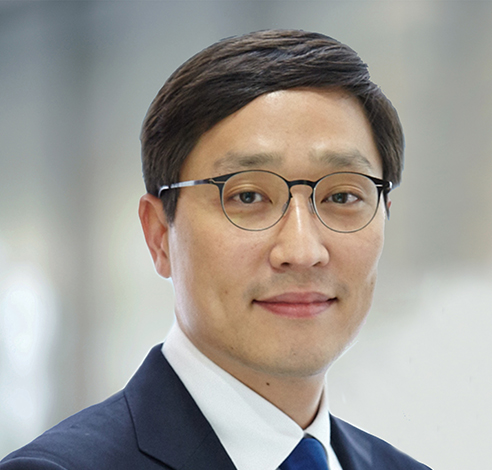 JB Park
Co-Head of Investor Relations, Asia Pacific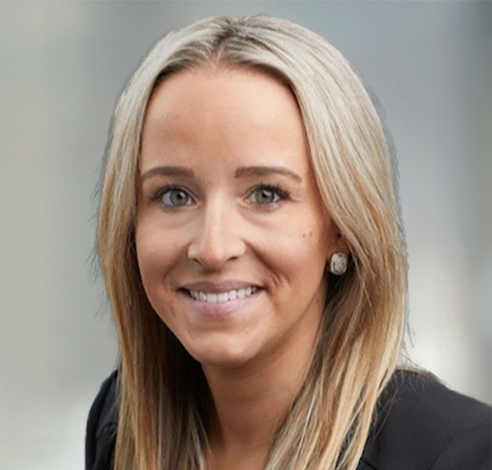 Michelle Roberts
Vice President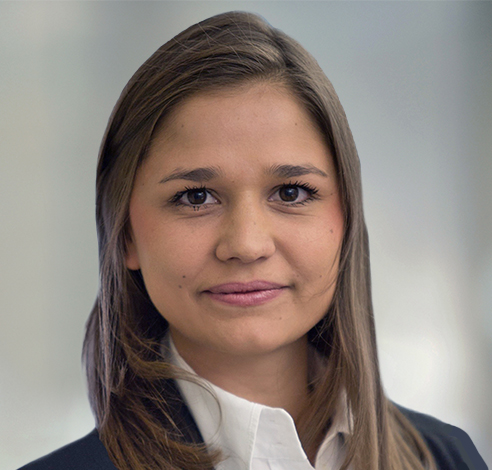 Laura Schettler (nee Schulze)
Vice President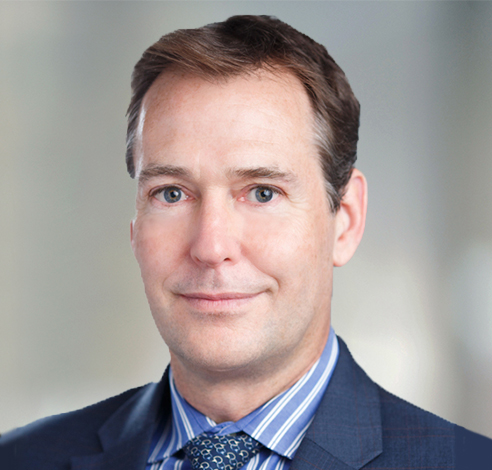 Matthew Walley
Senior Managing Director
No results found