Anita Mustac joined LaSalle in October 2017 as a Managing Director in the Investor Relations team. She is responsible for managing and developing relationships with clients and prospective clients in Australia and New Zealand and is based in the Sydney Office.
Anita brings six years of investment banking experience, most recently at Fort Street Advisors, where she provided strategic advice to some of Australia's largest real estate firms. She also worked with clients in the retail, healthcare and general industrial sectors to execute mergers, acquisitions and capital raisings. Anita is passionate about making a positive social impact. Prior to joining LaSalle, she also founded a digital health care platform (Dokotela) to connect rural and regional patients to specialist doctors via video conference. A lawyer by training, Anita started her career at Mallesons Stephens Jaques, before moving into investment banking.
She holds a Bachelor of Laws (Distinction) and a Bachelor of Commerce from the University of Western Australia.
Meet the team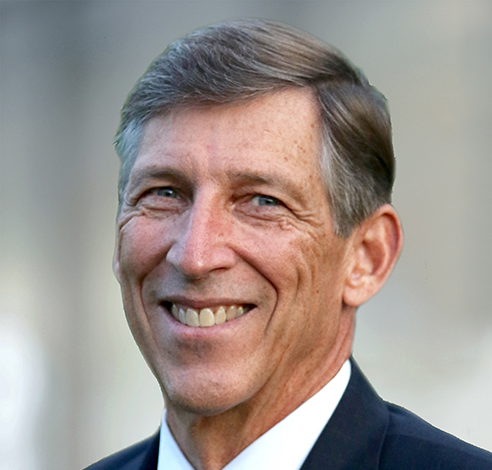 Jon Abrahamovich
Head of Intermediary Distribution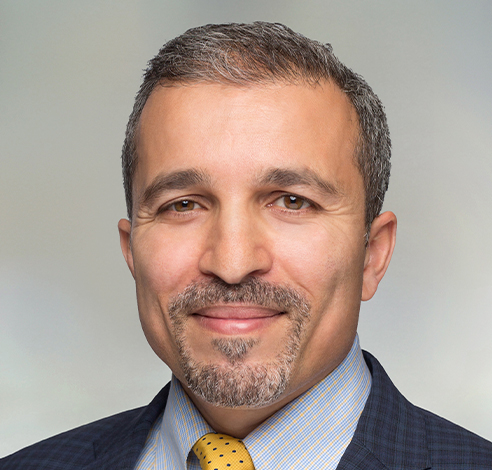 Benjamin Abramov
Senior Vice President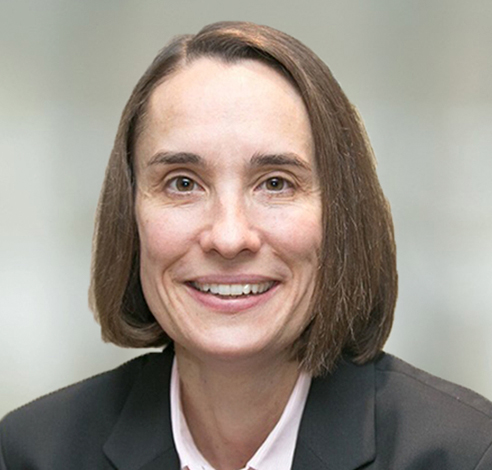 Catriona Allen
Senior Fund Manager, LaSalle Global Partner Solutions.
Elena Alschuler
Head of Sustainability, Americas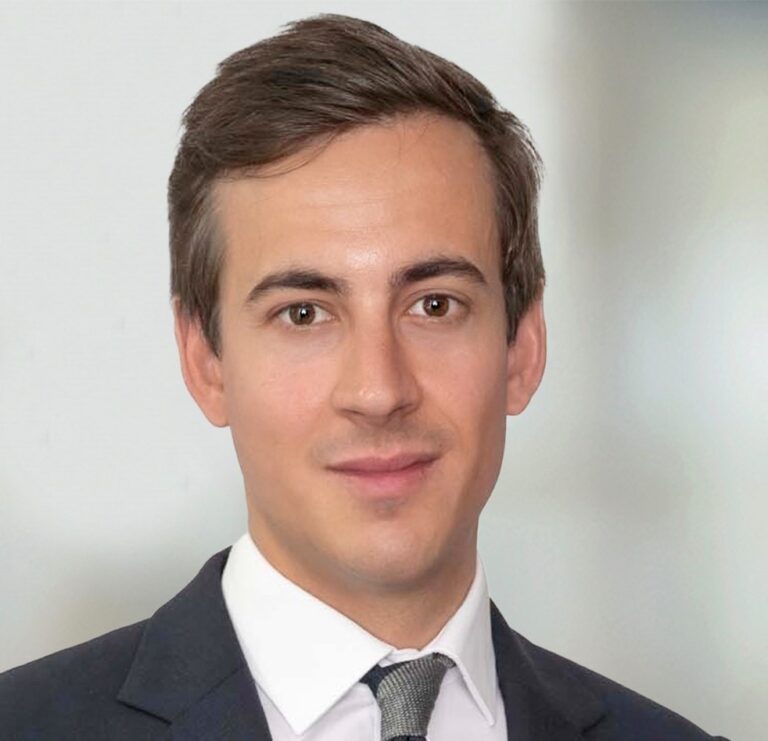 Adrien Anrès
Senior Analyst, Fund Management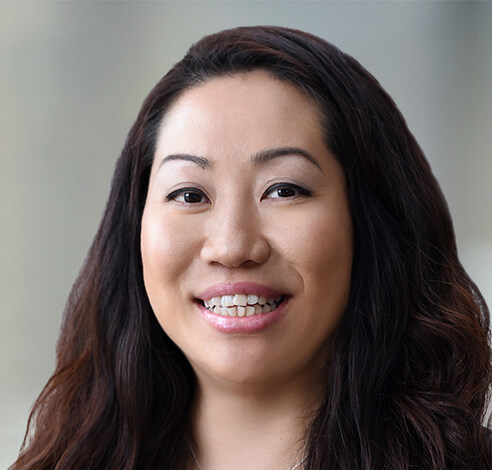 Miki Arai
Managing Director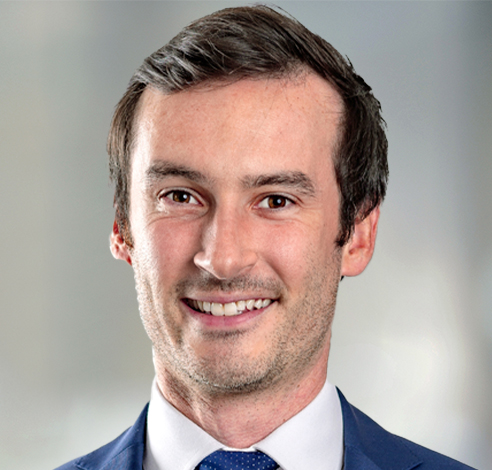 Alexandre Arhuis-Grumbach
Head of LaSalle Encore+ Transactions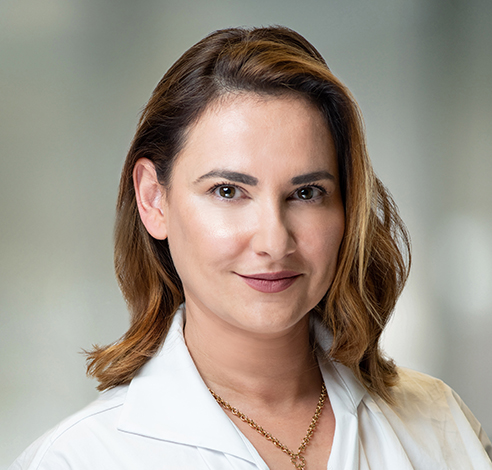 Nayda Arslanian
Global Head of Marketing and Communications
No results found