Akira Nishimura joined LaSalle in 2008 and is responsible for raising capital for LaSalle's private and real estate securities funds in Japan. He developed LaSalle's key distribution relationships for both real estate securities and private real estate funds and proactively seeks mandates from new clients. He has contributed to a significant growth of LaSalle's real estate securities business platform which currently manages more than US$10 billion of assets from Japanese investors. As a senior relationship officer to institutional clients, he is also responsible for new business development in Japan and seeks for potential business partners for LaSalle.
Akira started his career at Fuji Bank where he spent almost 10 years in the US for asset financing areas including aircraft finance, tax-oriented lease, and off balance sheet financing for real estates, containers and other tangible assets. After he was relocated to Japan, he started his real estate investment career at Morgan Stanley Japan, where he was the credit officer for CMBS transactions. He joined Credit Suisse as an institutional sales representative for fixed income and alternative products including real estate funds, private equity funds, hedge funds, CMBS and CDO/CLO, to major financial institutions such as mega banks, central banks, life insurers and casualty insurers. He spent almost a year at Credit Suisse's London office as a London Japan Desk Sales Representative before he joined LaSalle in 2008.
Akira holds a BA in Economics from Keio University and a Masters in Industrial Administration from Carnegie Mellon University. He is a Chartered Member of Security Analyst Association of Japan, Registered Real Estate Transaction Manager, a Certified Master with the Association for Real Estate Securitization and a US CPA, Maryland.
Meet the team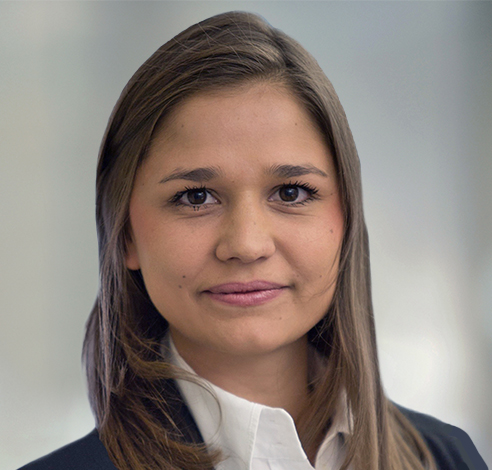 Laura Schettler (nee Schulze)
Vice President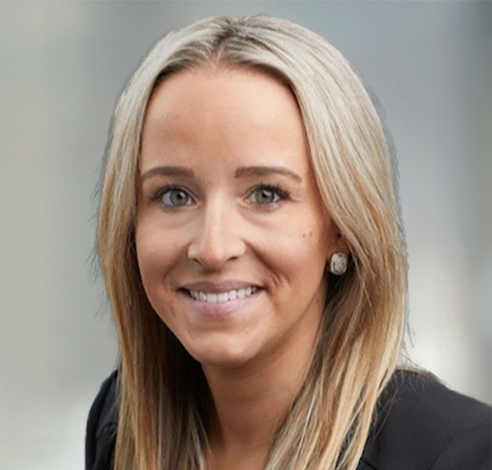 Michelle Roberts
Vice President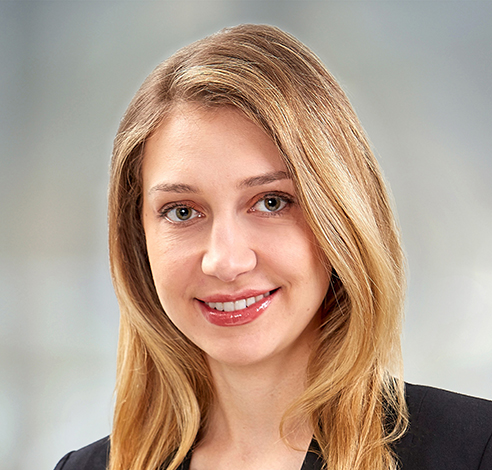 Anita Mustac
Managing Director, Investor Relations, Australia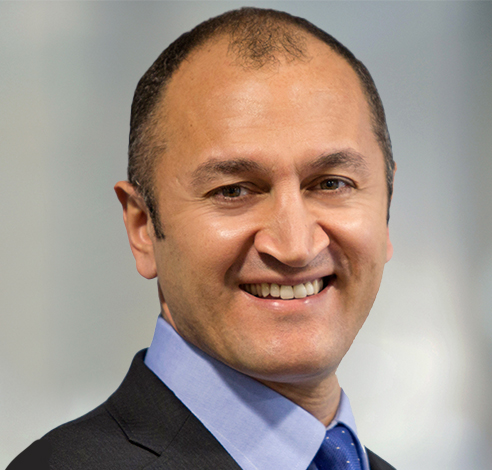 Samer Honein
Global Head of Investor Relations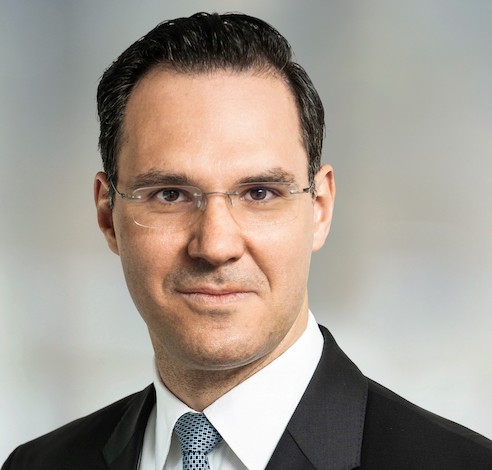 Rene Hoepfner
Senior Managing Director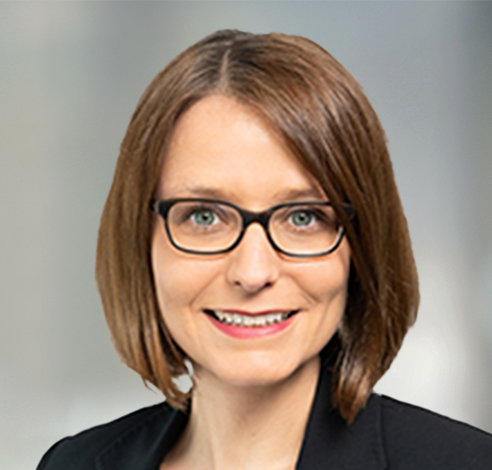 Linda Lipp
Senior Vice President, Investors Relations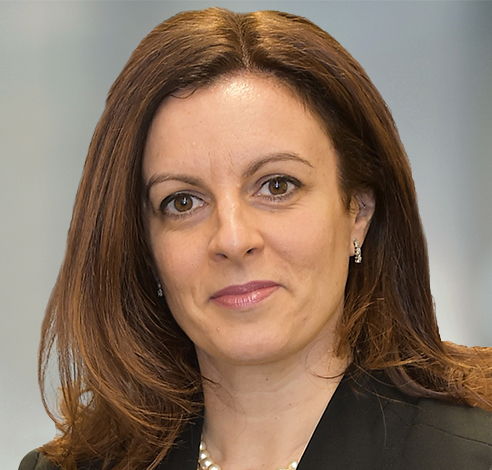 Tiziana Galassini
Chief Operating Officer, Investor Relations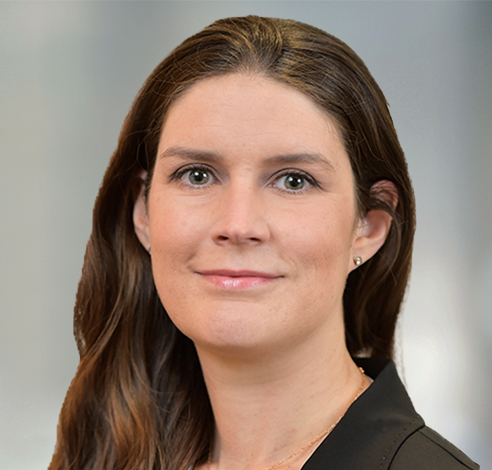 Jennifer Gaines
Head of Indirect Investments
Ryan DeReus
Chief Financial Officer, LaSalle Property Fund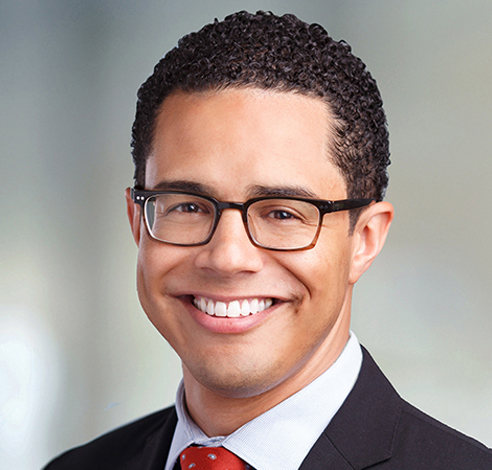 Chadwick Cunningham
Senior Vice President, Investor Relations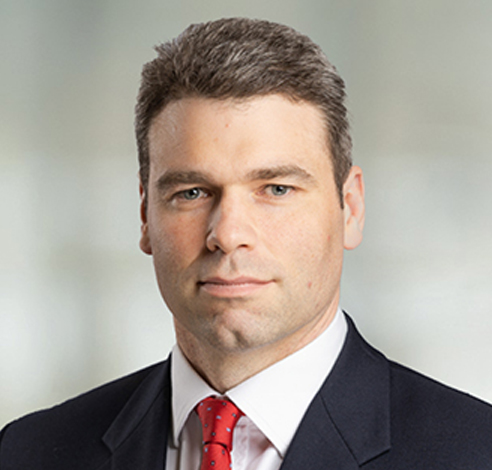 Ben Collis
Senior Vice President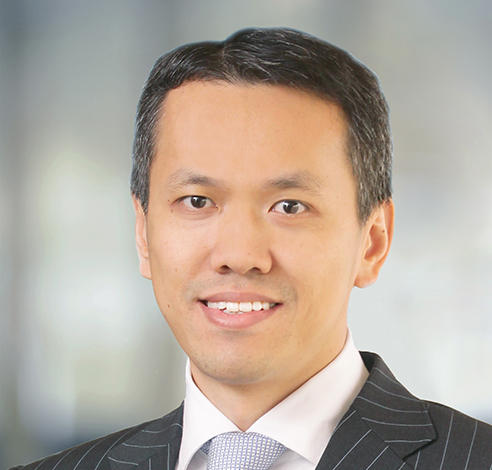 Chris Chow
Senior Managing Director, Investor Relations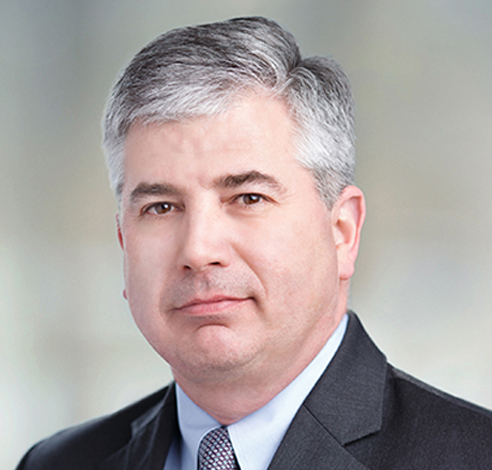 Adam Caskey
Senior Managing Director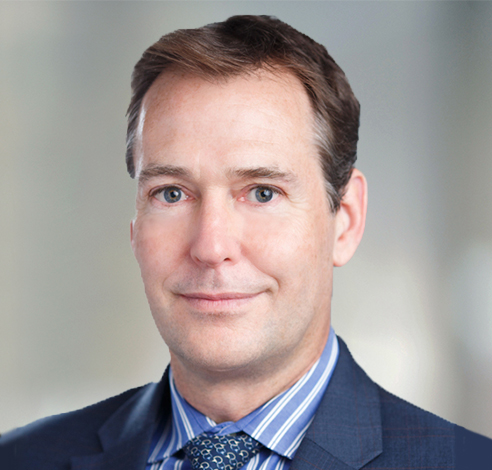 Matthew Walley
Senior Managing Director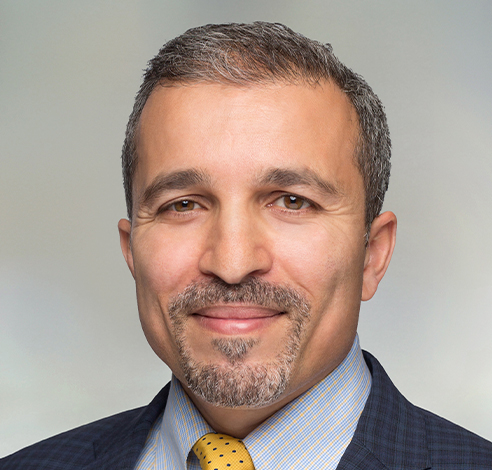 Benjamin Abramov
Senior Vice President
No results found