Adam Dawson is the Sustainability Manager for the UK. Adam has oversight for developing and implementing service lines, operational processes and initiatives related to sustainability across the UK portfolio. He works closely with all business lines to develop systems appropriately to each, as well as identifying training and resources for each team to use to deliver our sustainability objectives. Adam has oversight of client reporting on sustainability in the UK, advising business lines on regulatory requirements,our approach to sustainability as a business, and the objectives we set at asset, fund and house levels. As part of the Global Sustainability Committee, Adam works closely across global regions to share best practices, develop strategy and provide expert advice.
Adam began his career in the real estate and global sustainable development sectors in 2005. He has worked for Drivers Jonas (now Deloitte's Real Estate advisory team), AECOM and Essentia advising clients on sustainability, project and programme management. Prior to joining LaSalle,Adam was the interim Head of Operations for Reall, a UK-based non-profit fund,with oversight for the Affordable Housing and Infrastructure programme in four countries.
Adam graduated from The University of Edinburgh with a Masters in Civil and Environmental Engineering, The College of Estate Management with a Diploma in Building Surveying, and Oxford Brookes University with a Masters in Development and Emergency Practice.
Meet the team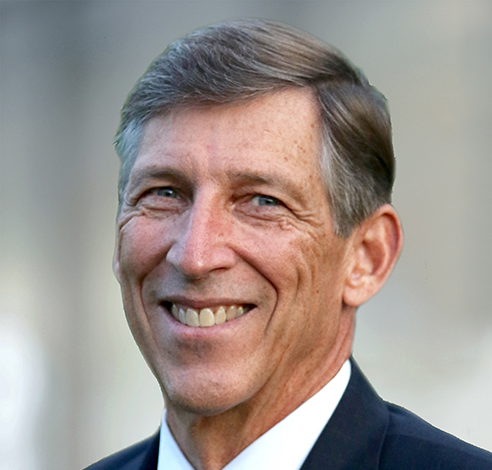 Jon Abrahamovich
Head of Intermediary Distribution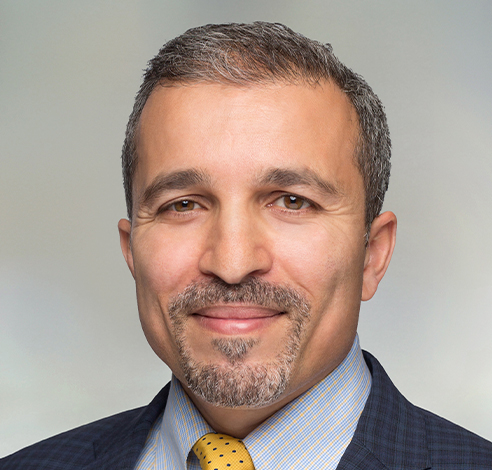 Benjamin Abramov
Managing Director, Investor Relations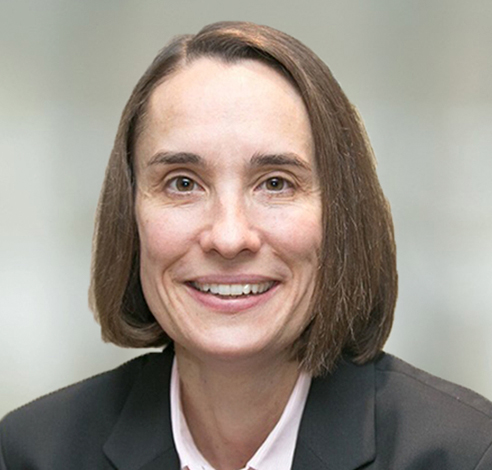 Catriona Allen
Senior Fund Manager
Elena Alschuler
Head of Sustainability, Americas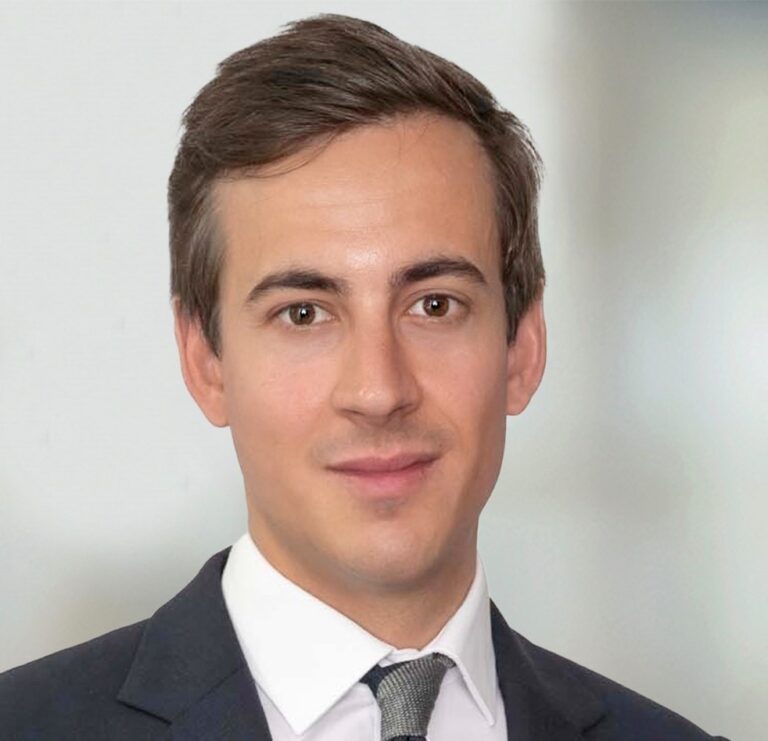 Adrien Anrès
Senior Analyst, Fund Management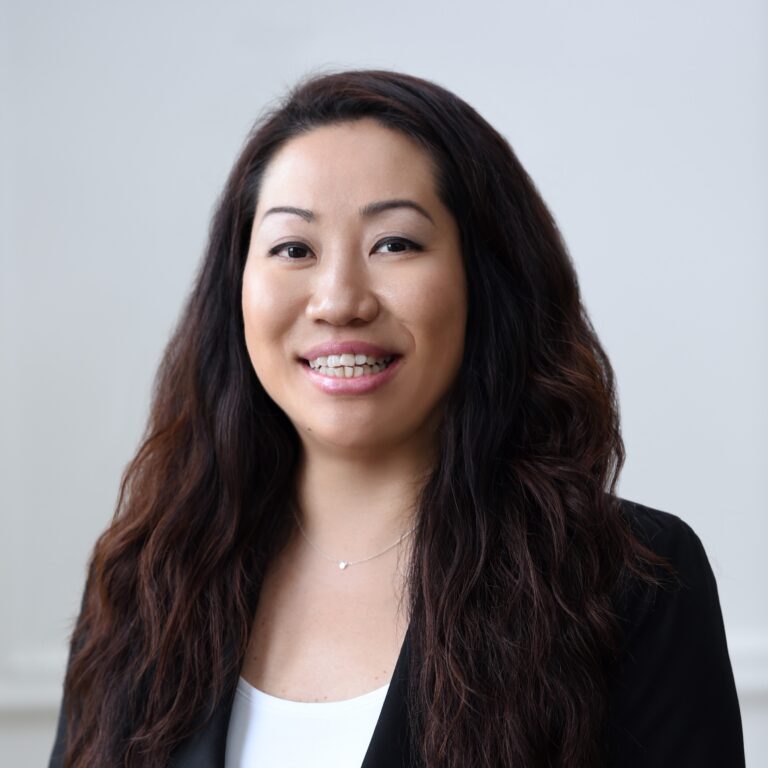 Miki Arai
Managing Director and Co-Head of Asset Management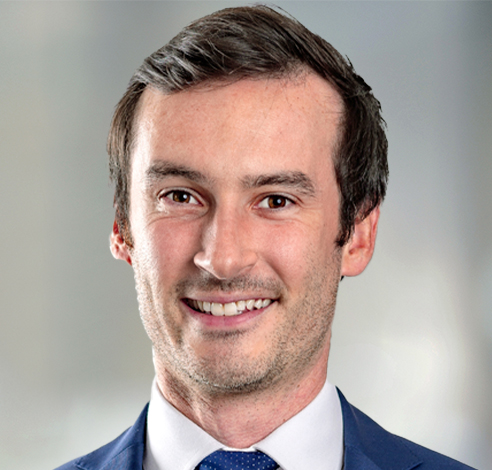 Alexandre Arhuis-Grumbach
Head of LaSalle Encore+ Transactions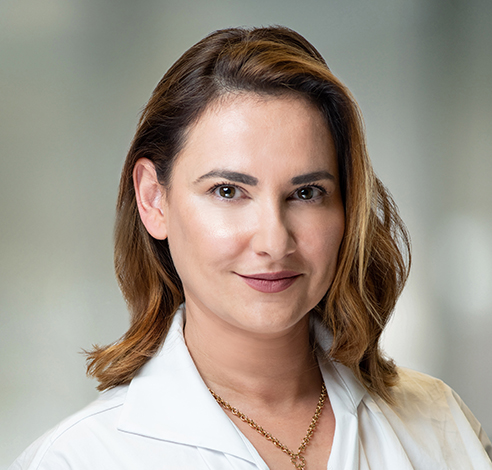 Nayda Arslanian
Global Head of Marketing and Communications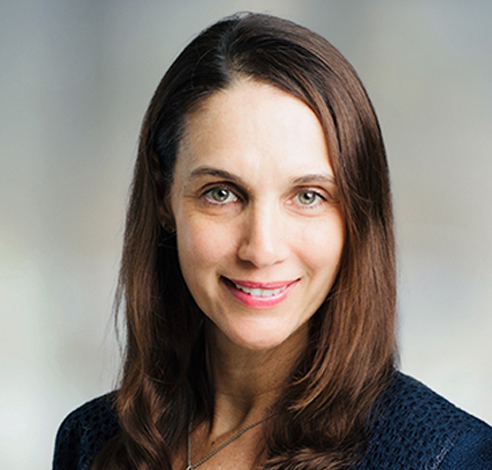 Amy Klein Aznar
Executive Chair of Debt and Value-Add Strategies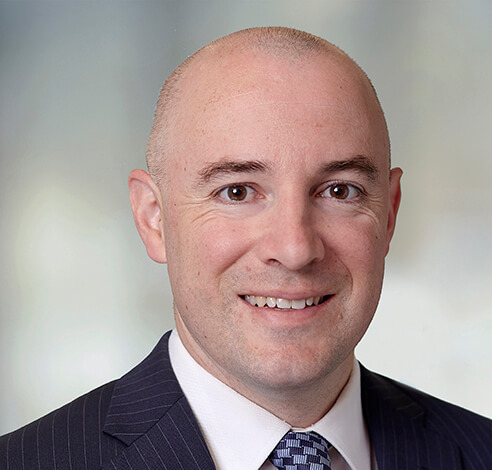 Matthew Bailey
Head of Asset Management and Development, Australia
Isabelle Ballet
Sustainability Associate, Americas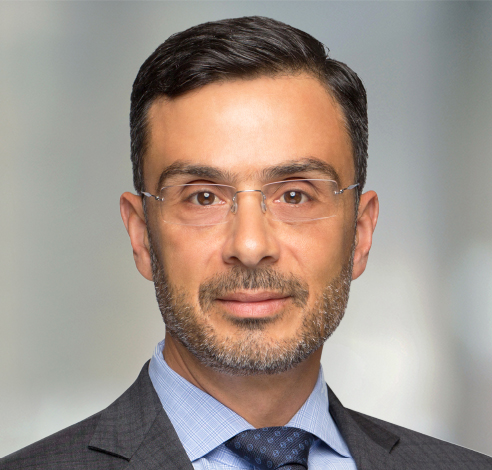 Sam Barbieri
Managing Director, Development and Fund Management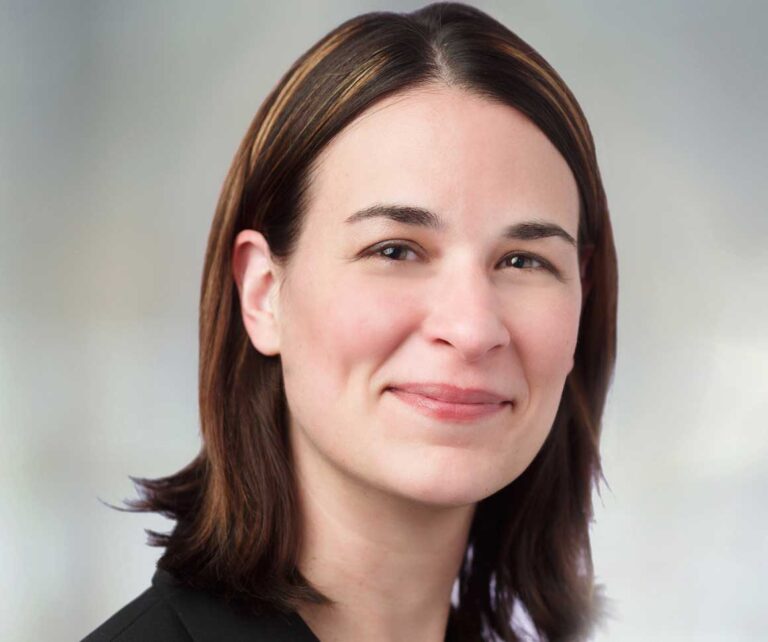 Amy Barsich
Managing Director, Fund CFO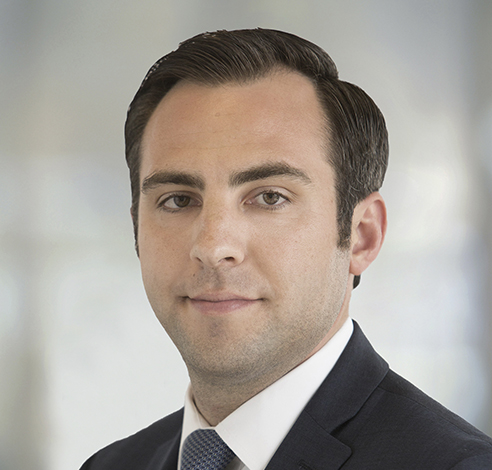 Christopher Battista
Senior Product Manager, LaSalle Global Solutions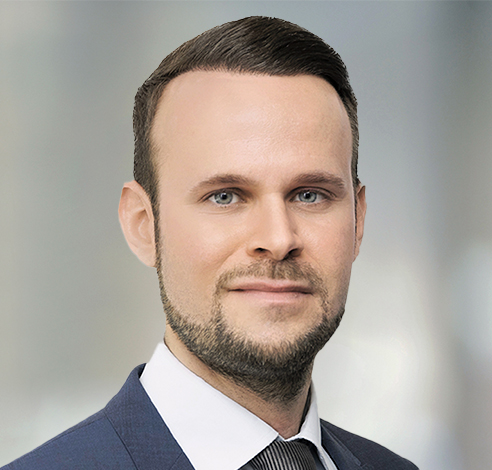 Sven Becker
Fund Manager, LaSalle E-REGI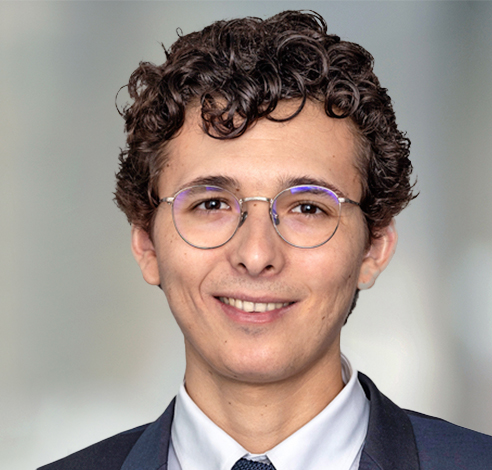 Luca Benattar
Analyst, Fund Management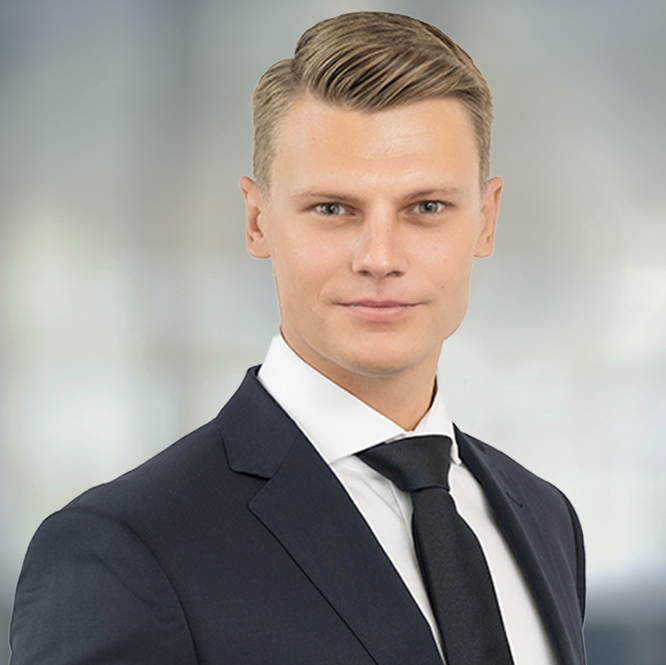 Soeren Berlepp
Senior Analyst, Fund Management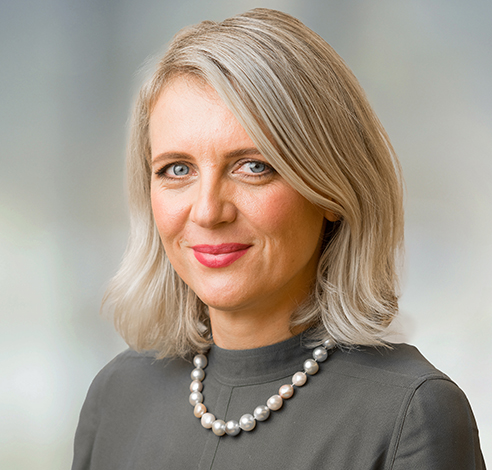 Petra Blazkova
Europe Head of Core and Core-plus Research and Strategy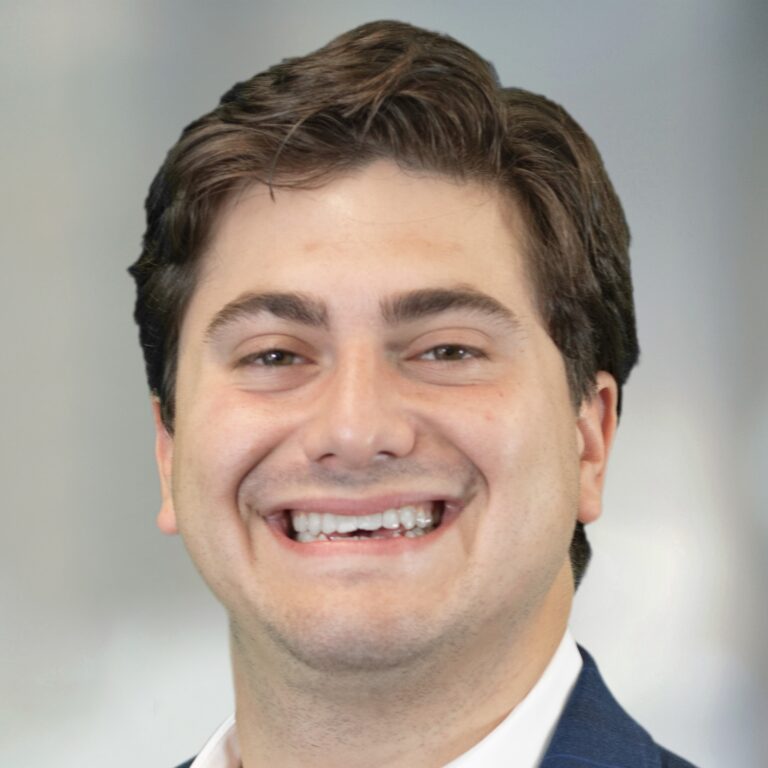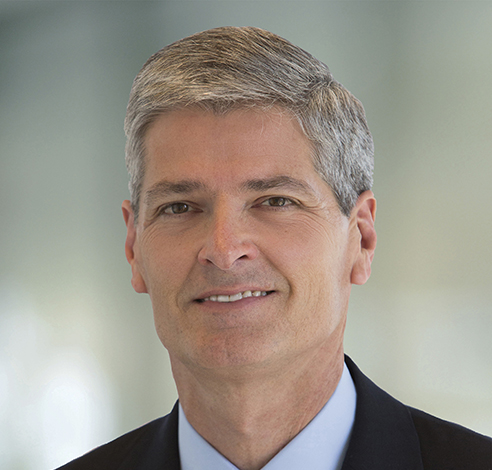 Steve Bolen
Head of Healthcare Real Estate, United States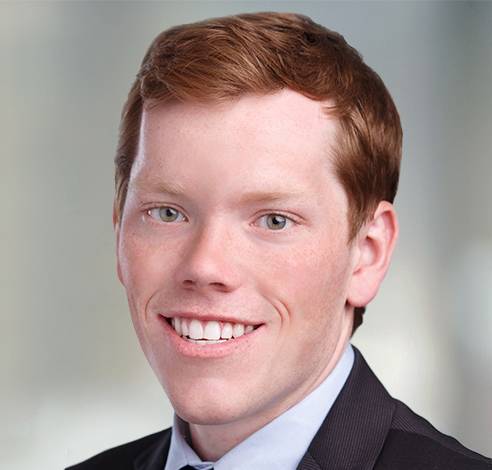 Zachary Bublitz
Vice President, Asset Management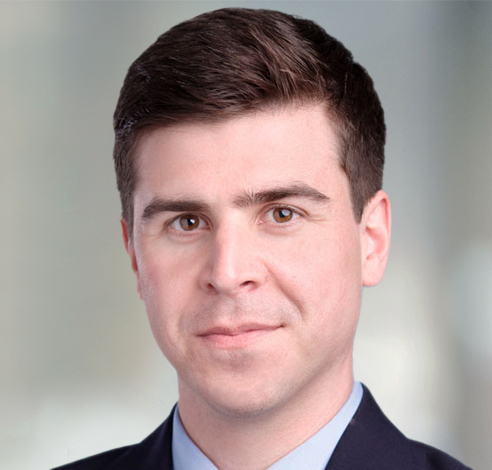 Andy Buchanan
Senior Vice President, LaSalle Global Solutions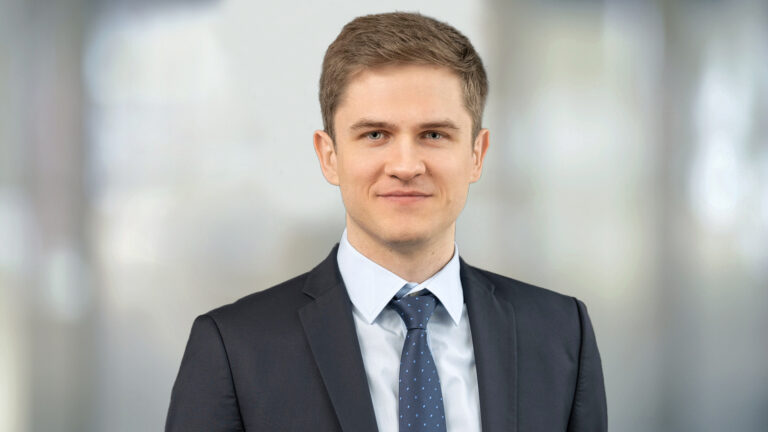 Frederik Burmester
Research Analyst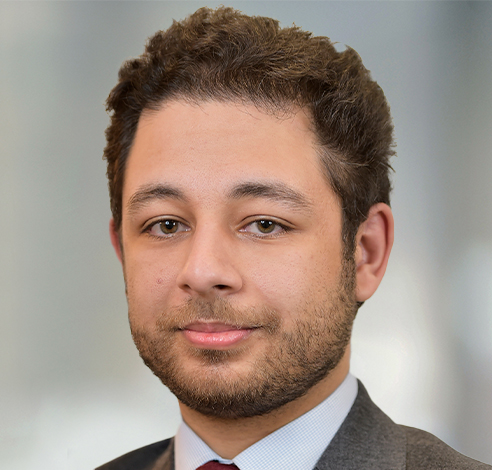 Zuhaib Butt
Director of Investment Risk Strategy and Management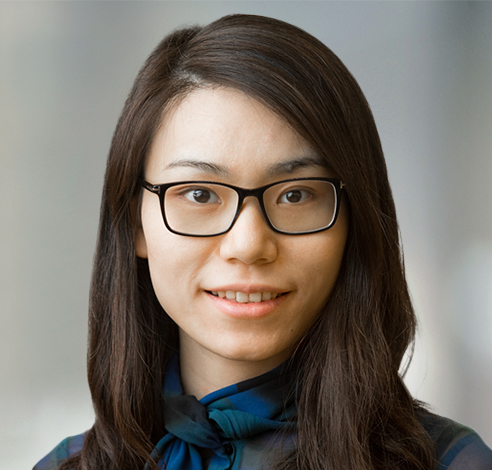 Saya Li, CAIA
Director, Head of Portfolio Management, Debt and Value-Add strategies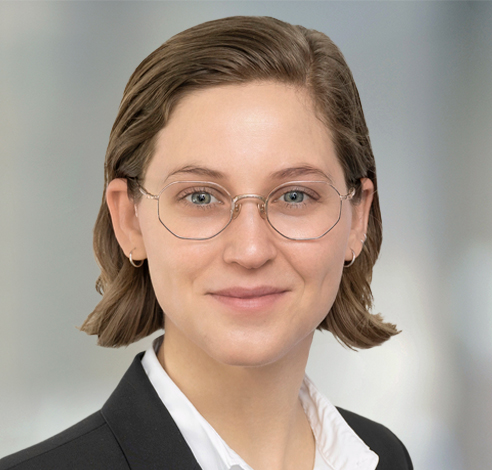 Carla Camphausen
Assistant Fund Manager, LaSalle E-REGI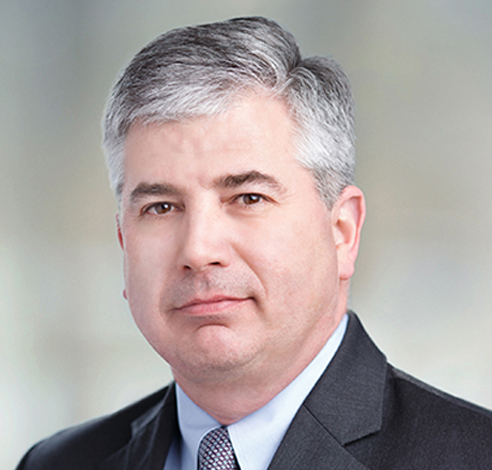 Adam Caskey
Head of Investor Relations, Americas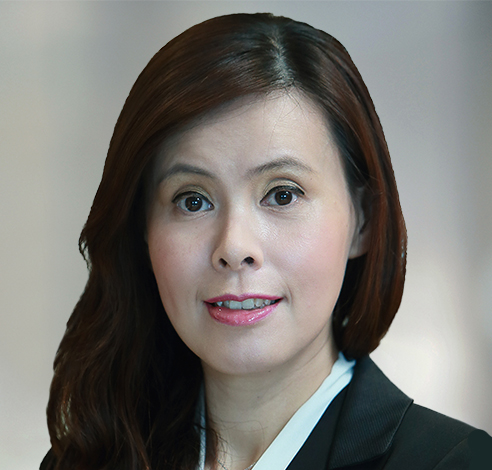 Yen Tjin Chan
Senior Managing Director, Fund Management
Amanda Chiang
Research Associate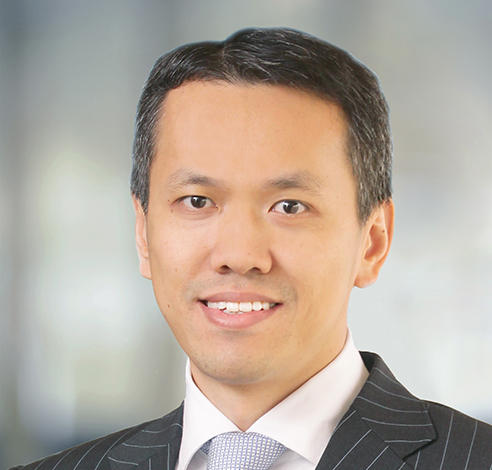 Chris Chow
Head of Global Direct Investments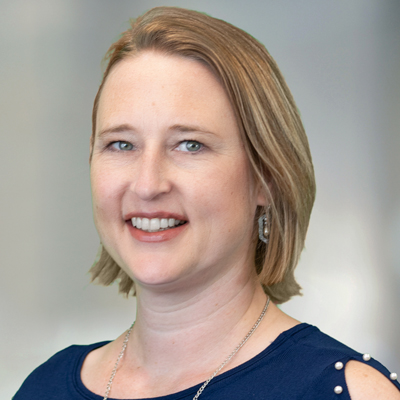 Kristen Christiansen
Specialist, Investor Services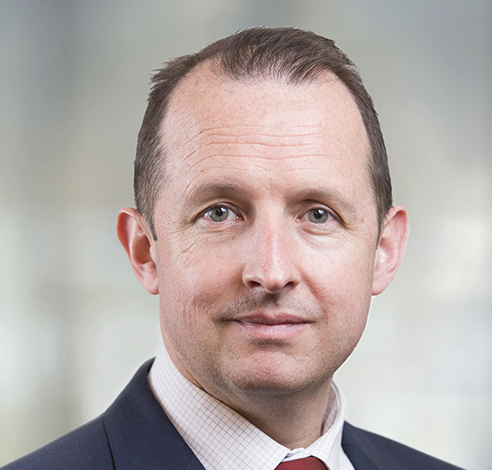 Michael Coulton
Head of Legal and Compliance, Europe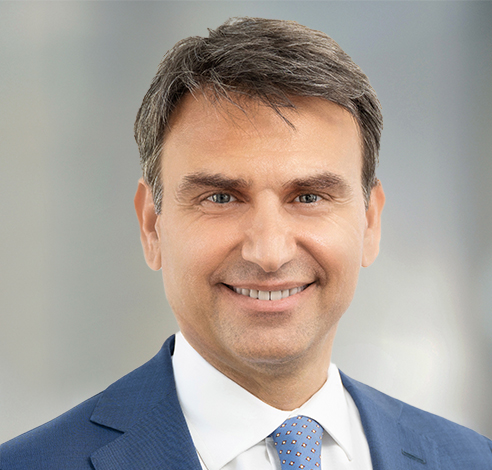 Francesco Coviello
Head of Investment, Finland, CEE and Southern Europe
Richard Craddock
Managing Director, Debt Investments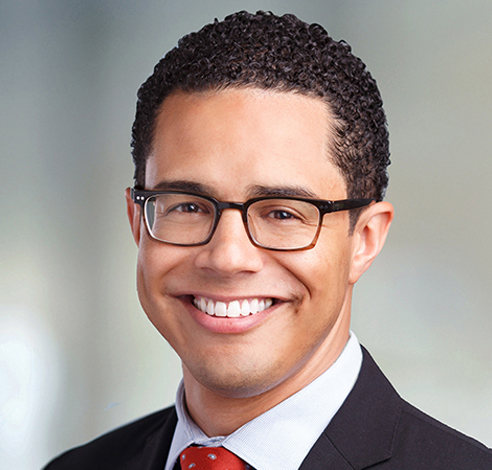 Chadwick Cunningham
Managing Director, Investor Relations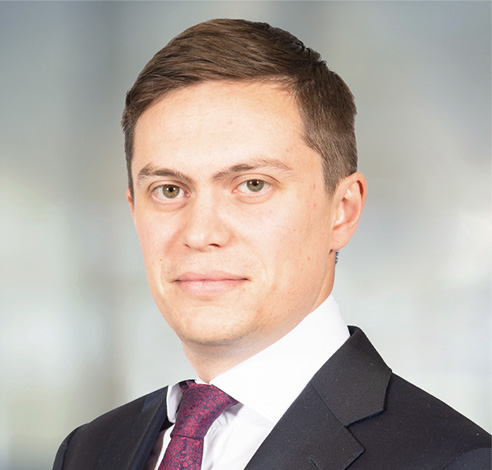 Ryan Daily
Vice President, Strategist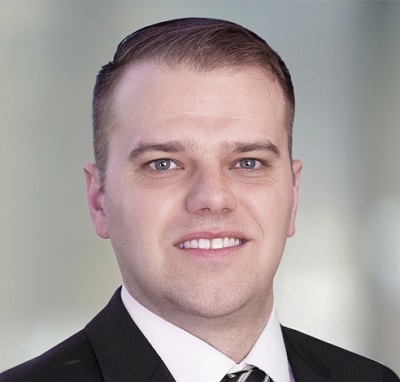 Kevin Dalrymple
Associate Vice President, LaSalle Property Fund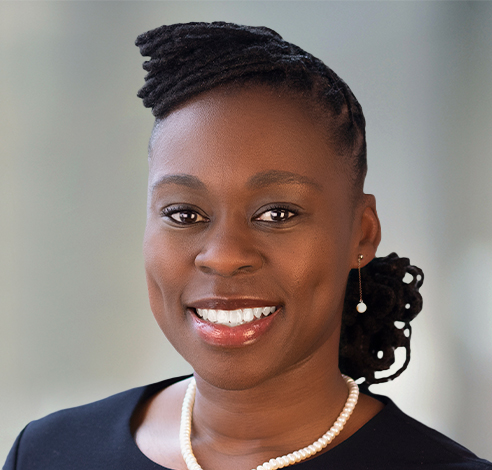 Alfreda Delle
Deputy Portfolio Manager, LaSalle Property Fund
Ryan DeReus
Chief Financial Officer, LaSalle Property Fund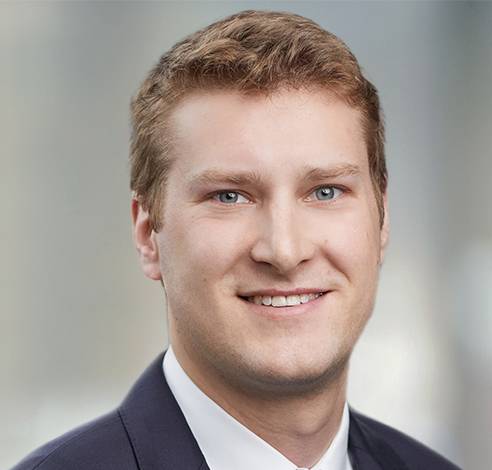 Joseph Diamond
Portfolio Controller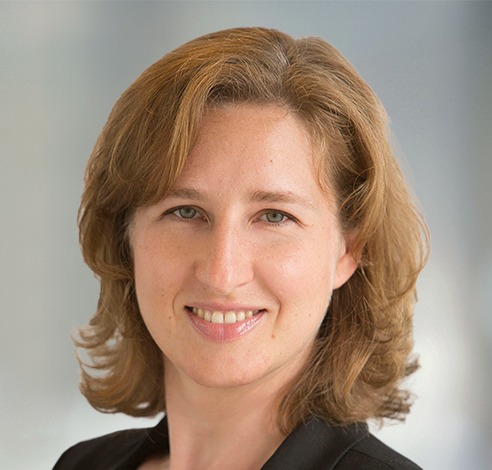 Yelena Diggs
Senior Product Strategist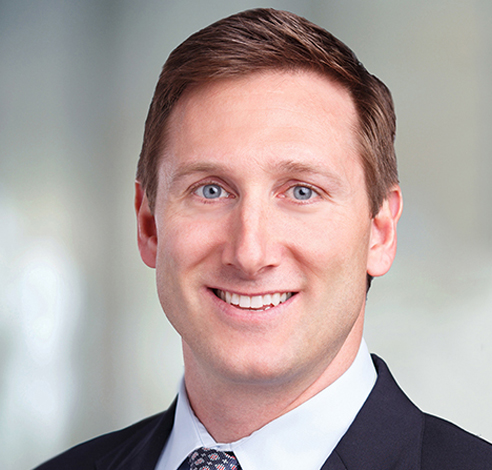 David Doherty
Americas General Counsel and Chief Legal Officer, Securities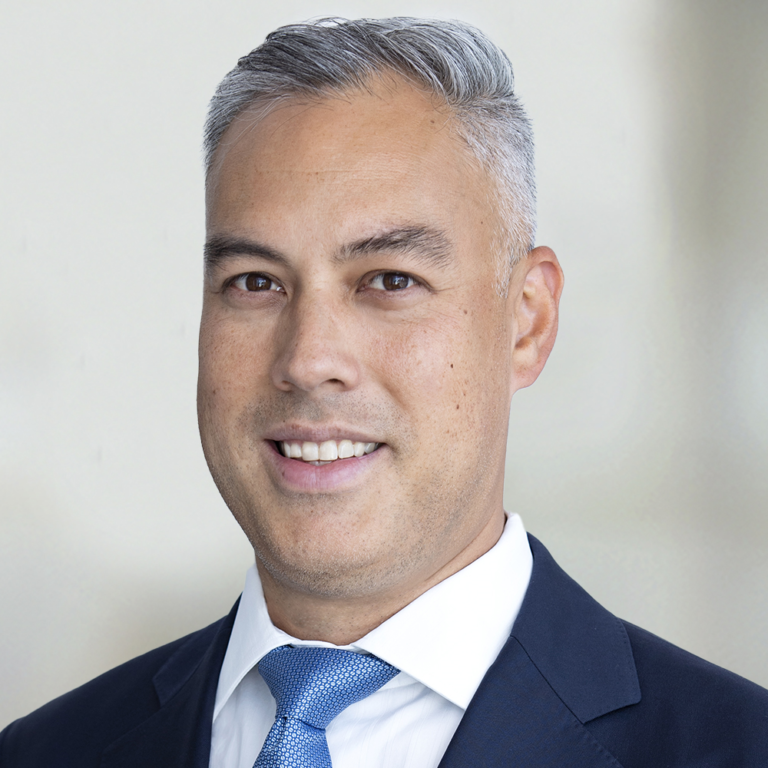 Adam Donahue
Head of Custom Accounts, Asia Pacific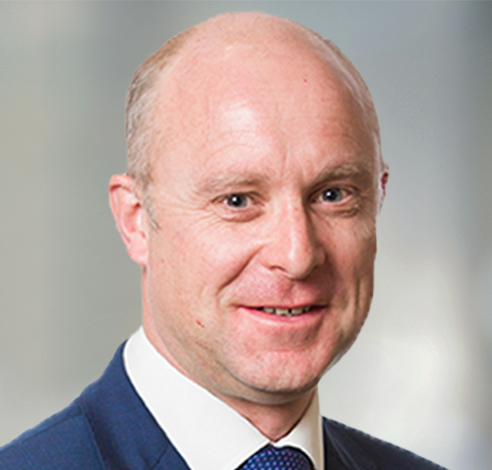 Alistair Dryer
Head of Europe, LaSalle Global Solutions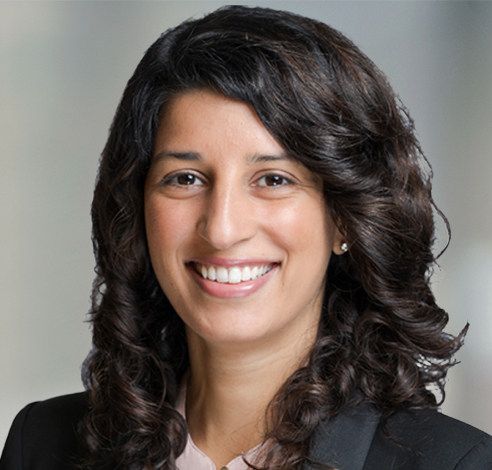 Harveer Sidhu Durbin
Director, Debt andValue-Add Strategies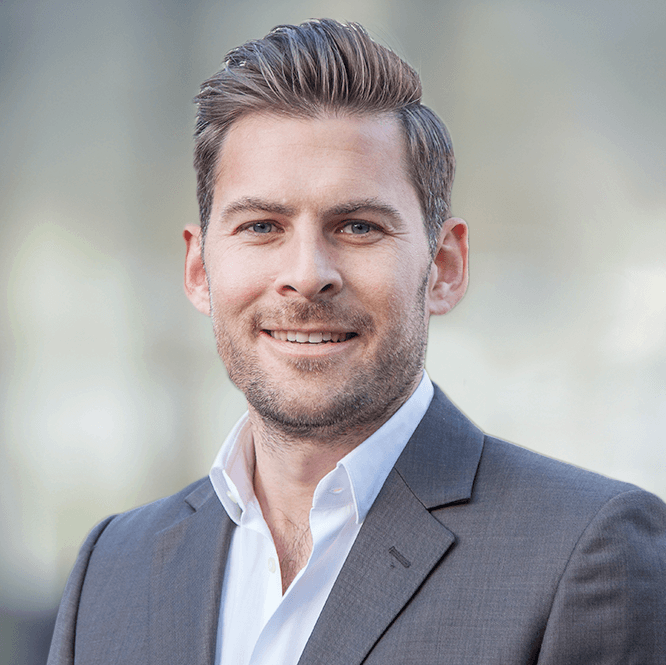 Alex Edds
Head of Sustainability, Europe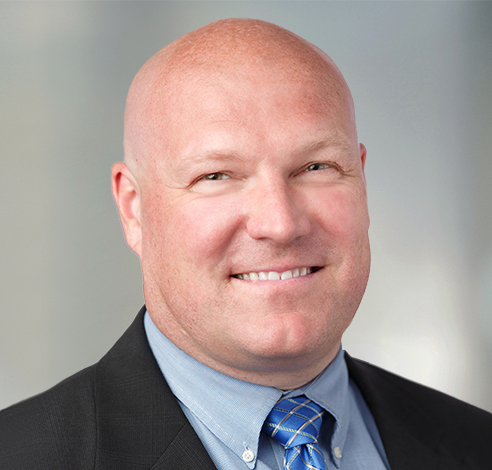 Gregory Falk
Managing Director, CFO of JLLIPT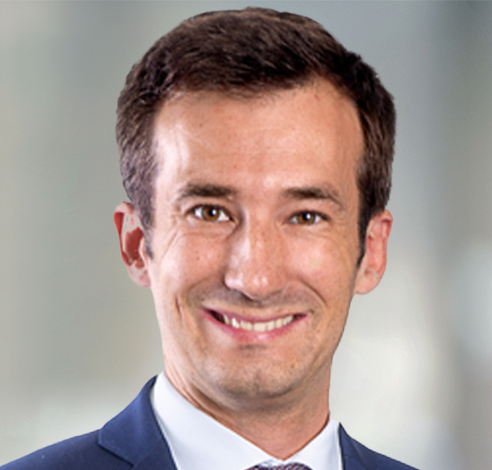 Marc Fauchille
Head of Development and Repurposing, Europe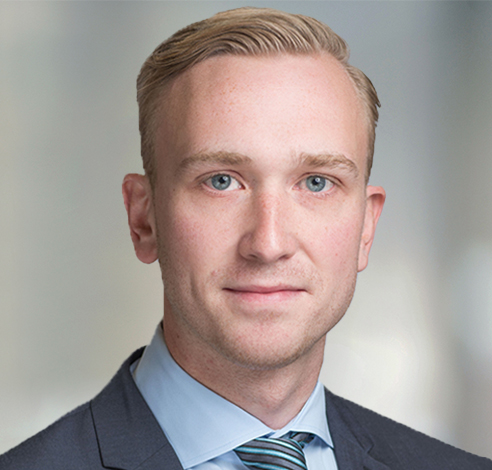 Bobby Fay
Director, Debt Investments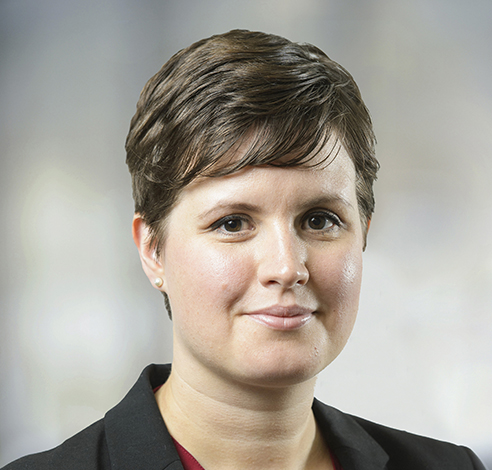 Rachel Fenwick
Chief Operating and Financial Officer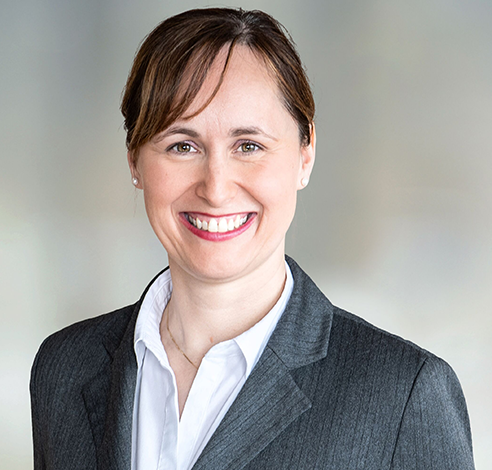 Janet Fuessl
Specialist, Investor Services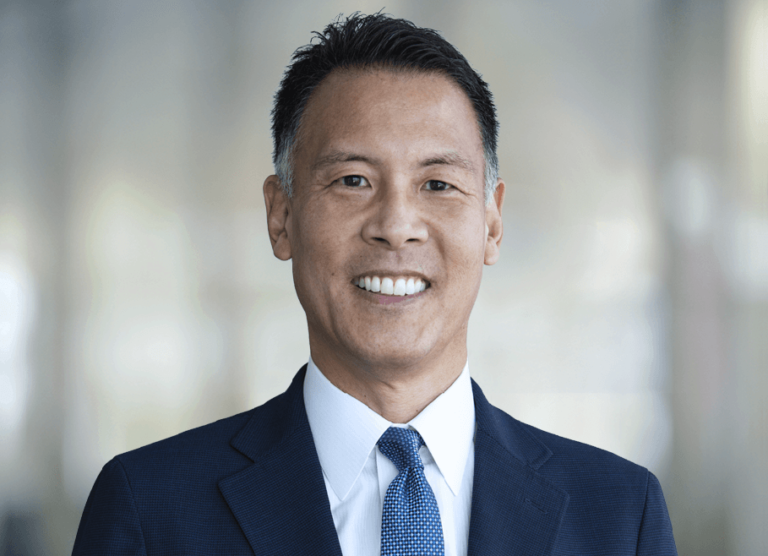 Keith Fujii
Head of Asia Pacific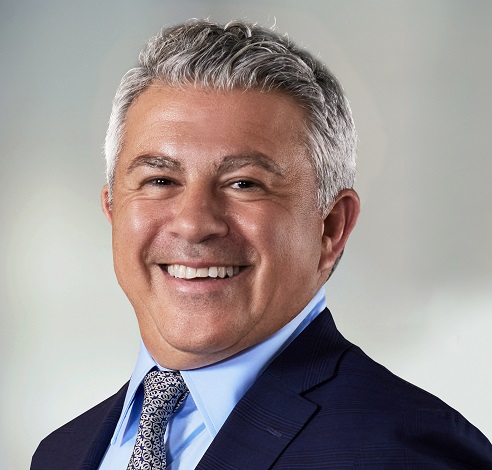 Mark Gabbay
Global Chief Executive Officer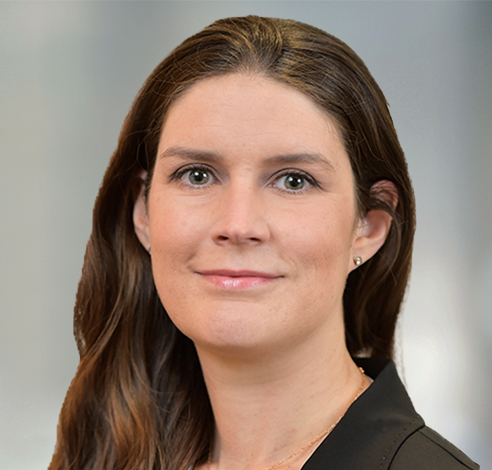 Jennifer Gaines
Deputy Global Portfolio Manager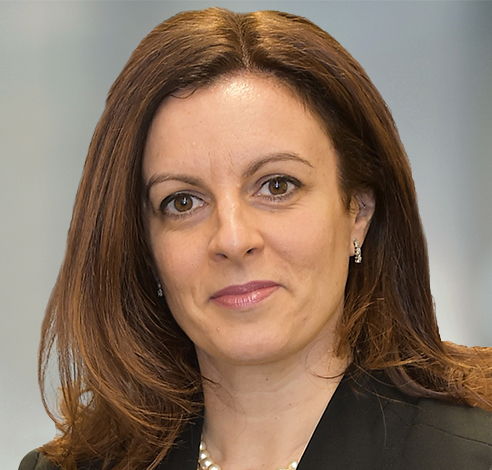 Tiziana Galassini
Chief Operating Officer, Investor Relations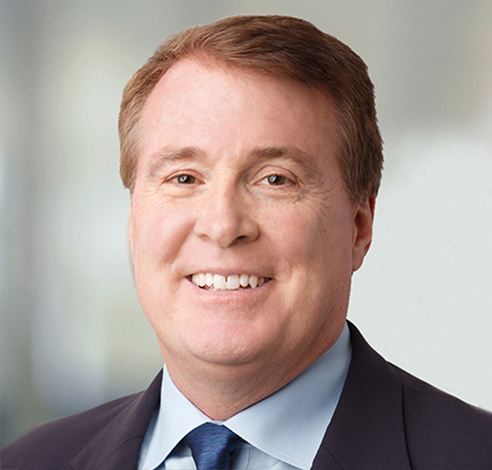 Jim Garvey
Portfolio Manager and President of LaSalle Property Fund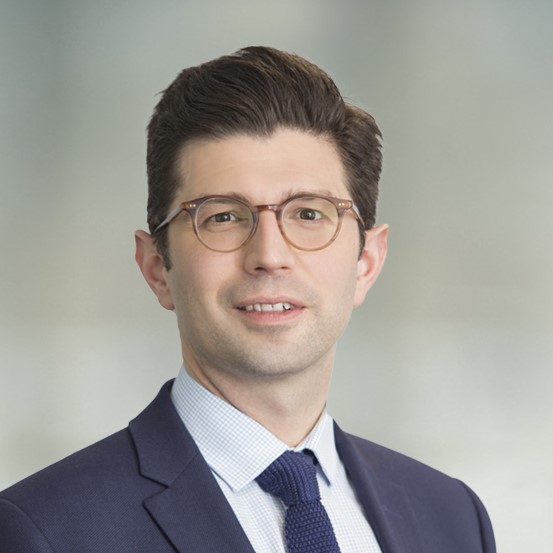 Guillaume Genot
Transactions and Asset Management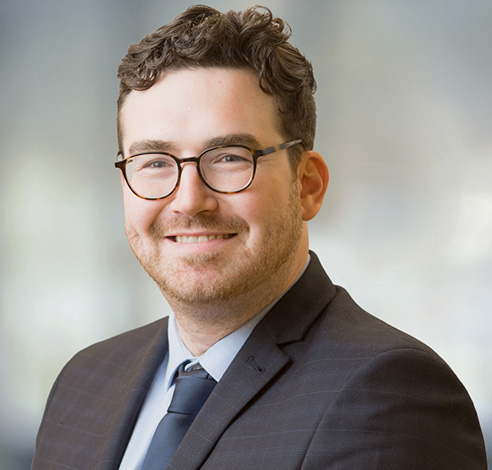 Joe Gibbs
Associate, Investor Services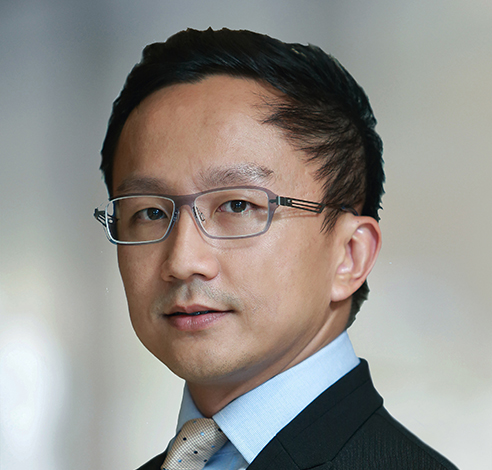 George Goh
Head of Acquisitions and Asset Management, Southeast Asia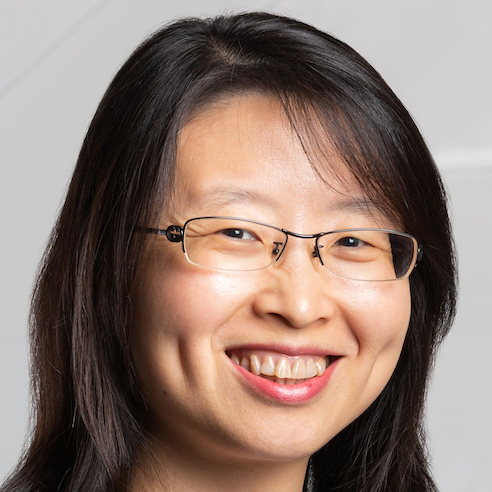 Jian Gong
Senior Vice President, Sustainability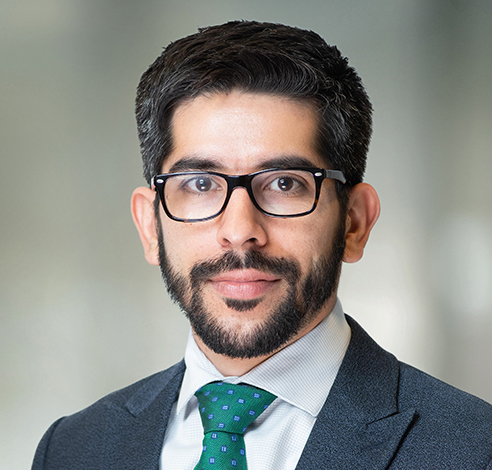 Eduardo Gorab
Head of Global Portfolio Research and Strategy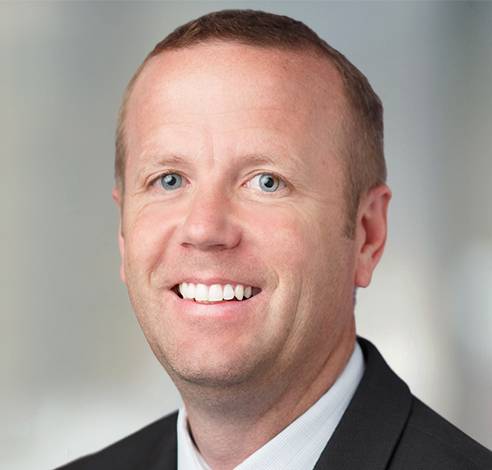 Brian Gorz
Chief Financial Officer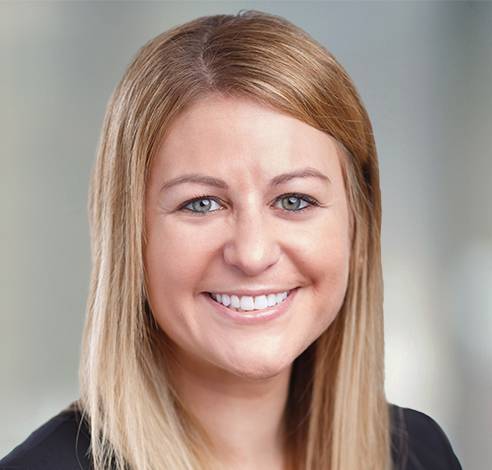 Michelle Gottlieb
Senior Vice President, Asset Management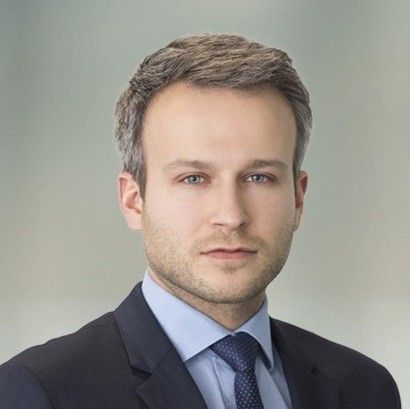 Jacques-Olivier Gourdon
Transactions Director, France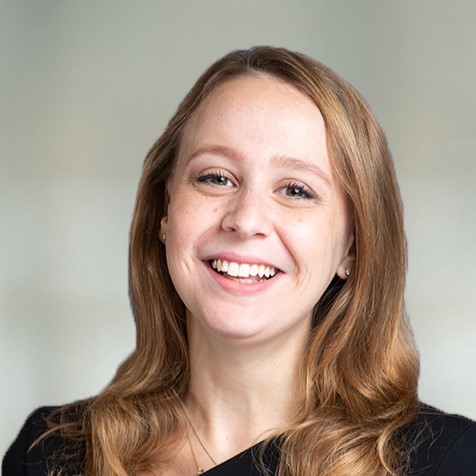 Fiammetta Granchi
Vice President, Debt Investments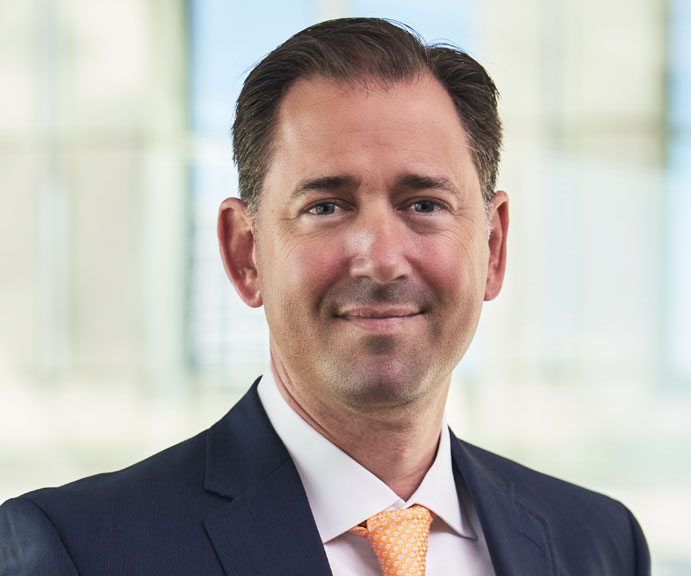 Brad Gries
Co-Head of the Americas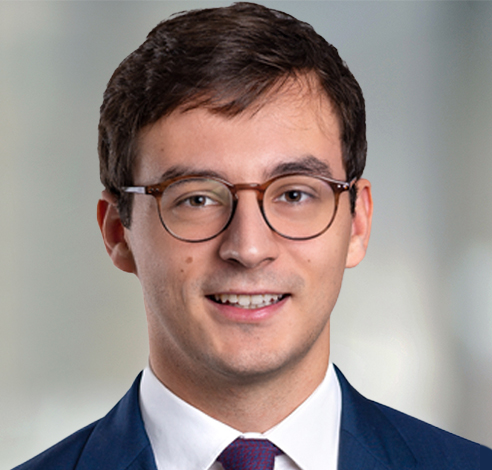 Arthur Groshens
Senior Associate, LaSalle Global Solutions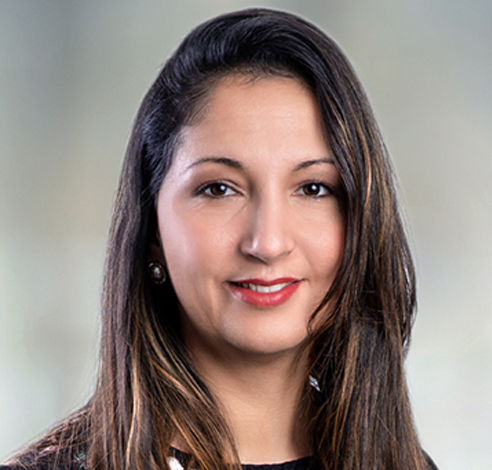 Ghizlane Gryp
Co-Head of Luxembourg and Head of Legal, France and Luxembourg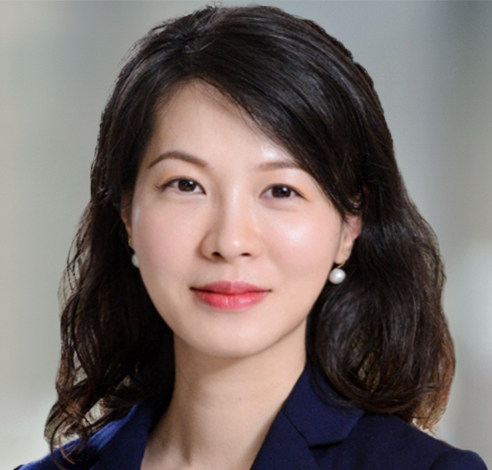 Elaine Han
Senior Fund Manager, LaSalle Global Solutions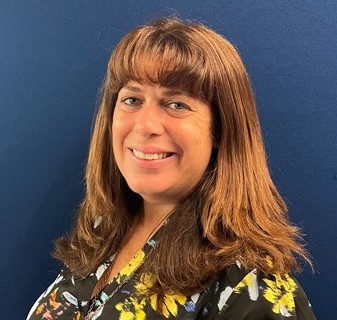 Heidi Hannah
Senior Vice President, Americas Research and Strategy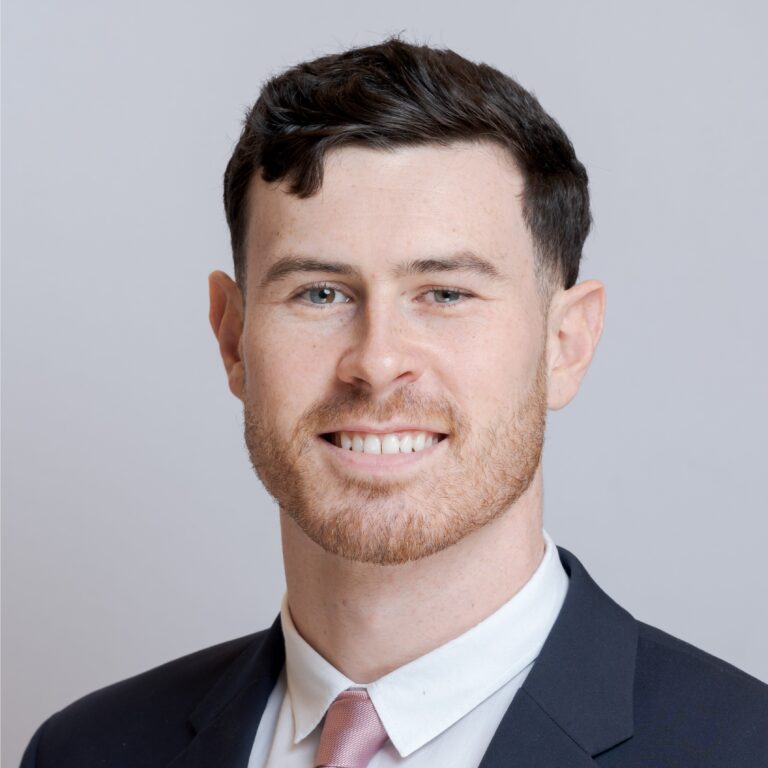 Rory Hannon
Specialist, Investor Services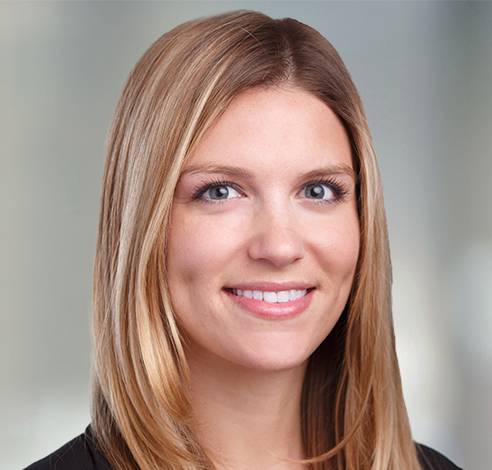 Amanda Hassan
Senior Vice President, Value-add Investments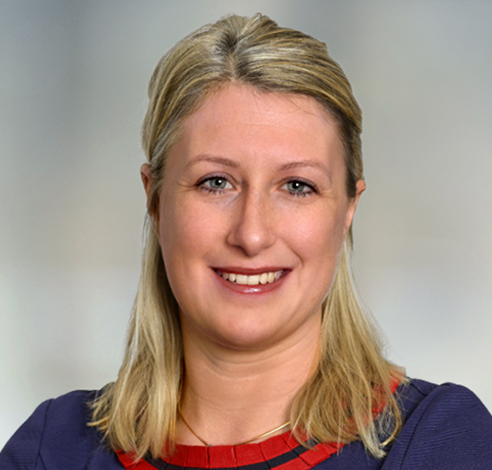 Marianne Hemon-Laurens
Deputy Fund Manager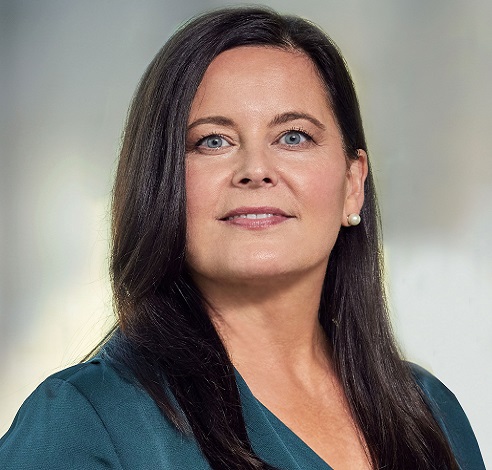 Kristy Heuberger
Co-Head of the Americas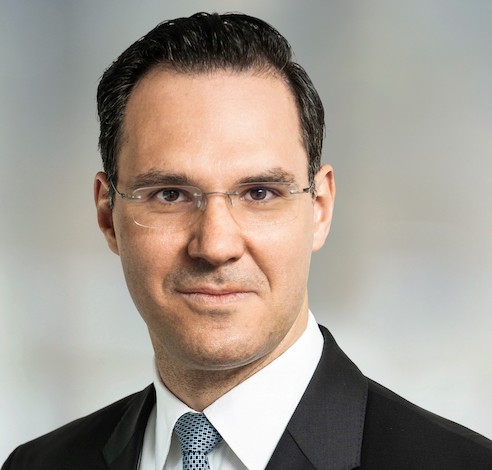 Rene Hoepfner
Senior Managing Director, Investor Relations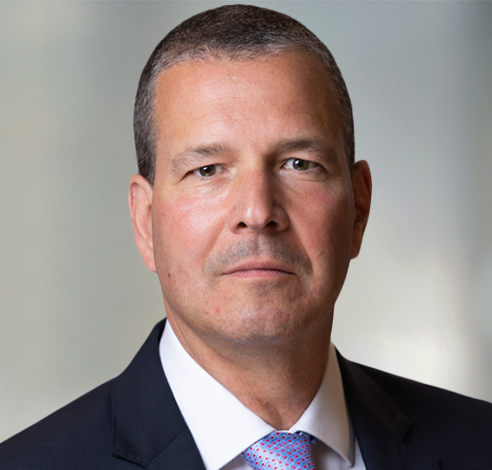 Nick Holzinger
Global Funds Counsel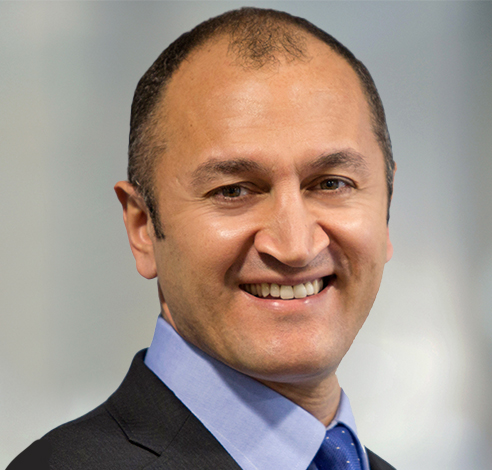 Samer Honein
Global Head of Investor Relations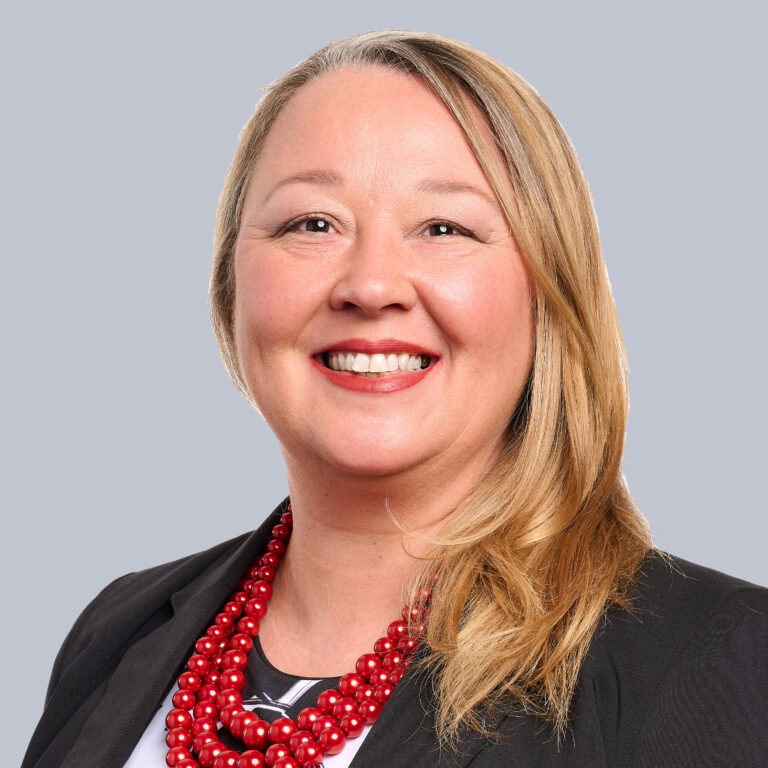 Tricia Horvath
Associate Vice President, Investor Services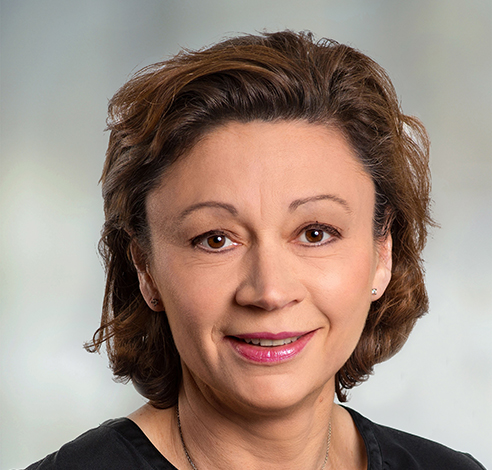 Angélique Houbre
Head of Retail Asset Management, France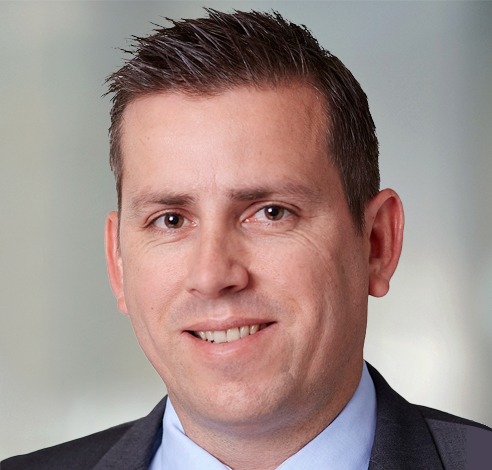 Simon Howard
Co-Head of Australia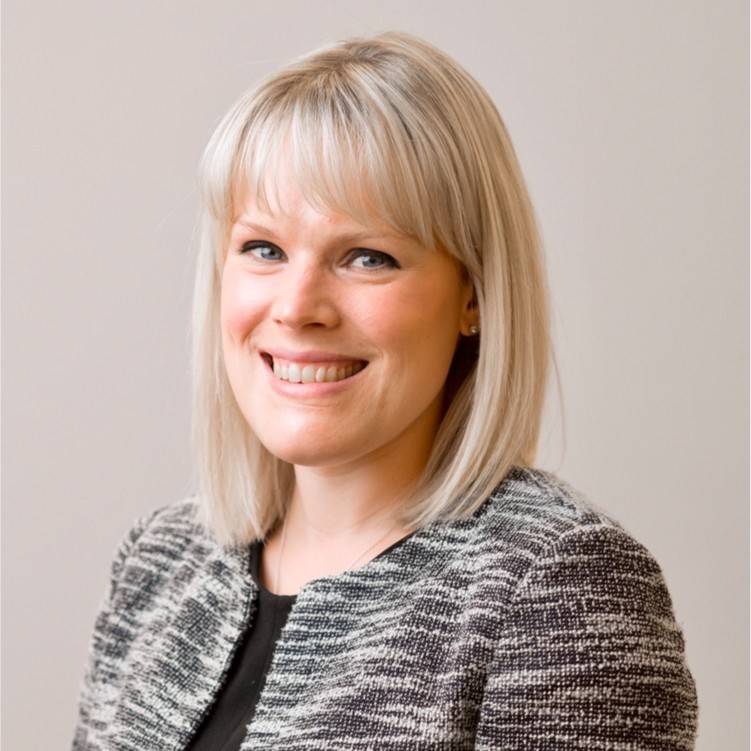 Katie Hynard
Head of UK Commerical Asset Management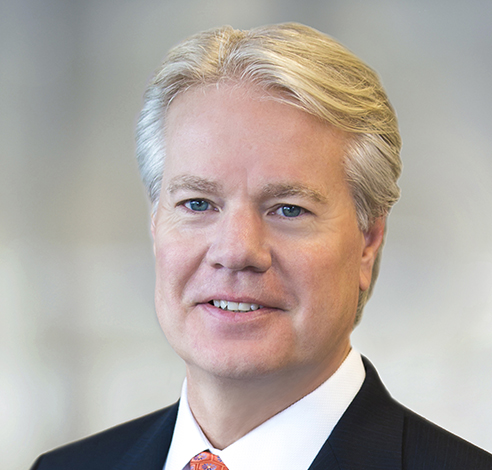 Steve Inglis
Portfolio Manager, US Custom Accounts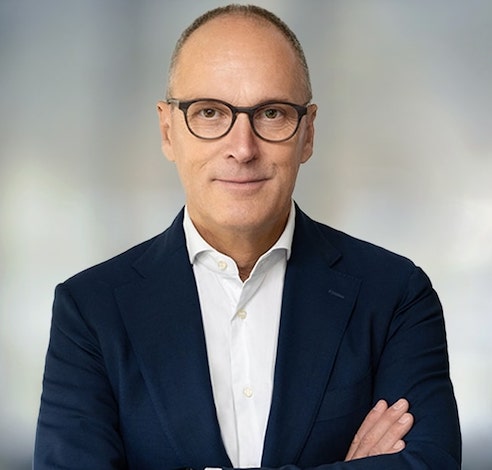 David Ironside
Fund Manager, LaSalle Encore+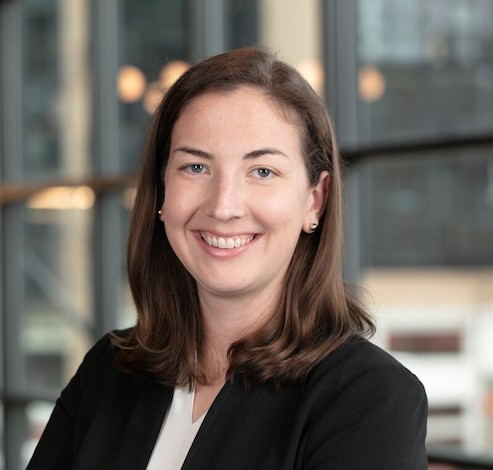 Amy Jacks
Global ESG Manager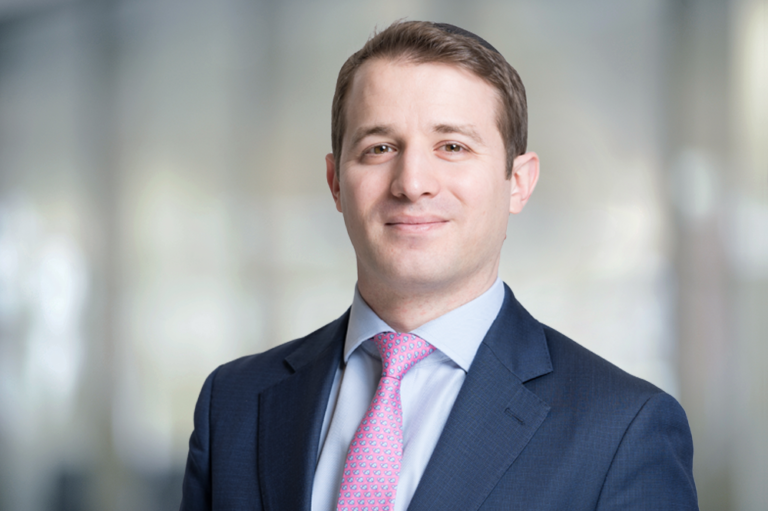 Nathan Jackson
Director, Debt Investments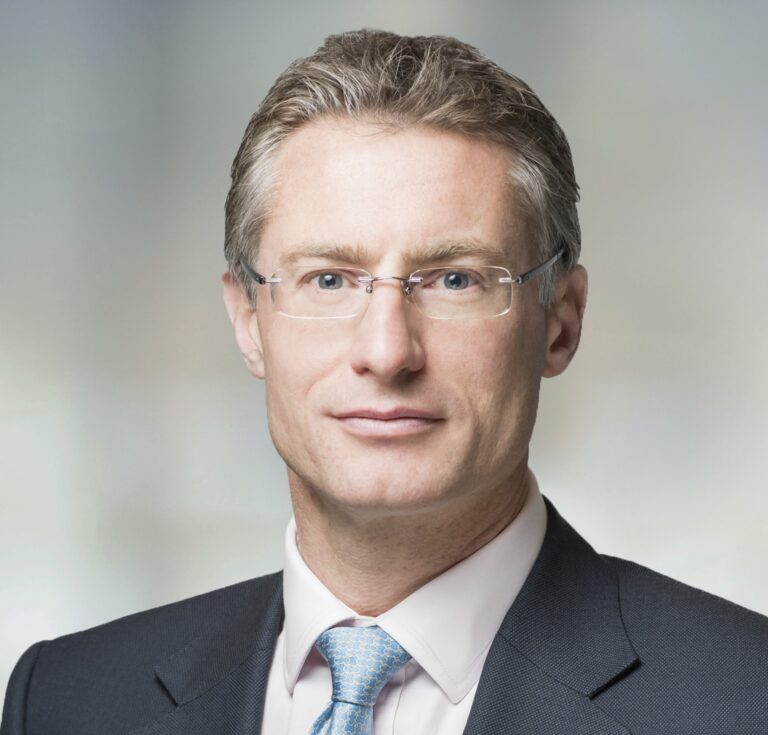 Robin James
Head of Transactions, UK and Ireland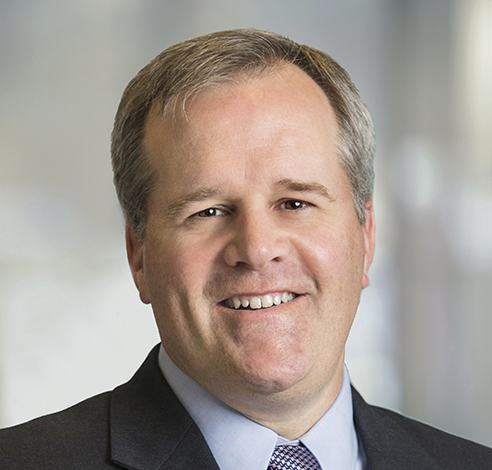 Matthew Jordan
Managing Director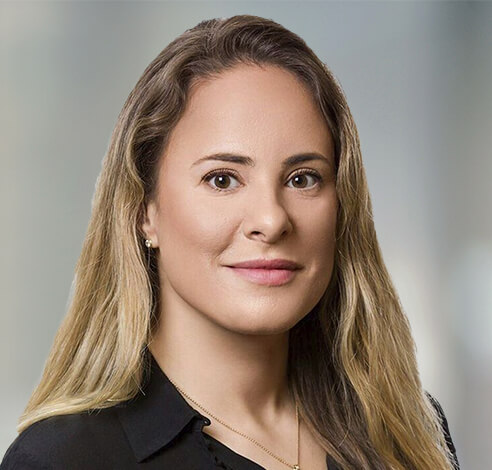 Kathleen Jowett
Head of Sustainability, LaSalle Global Solutions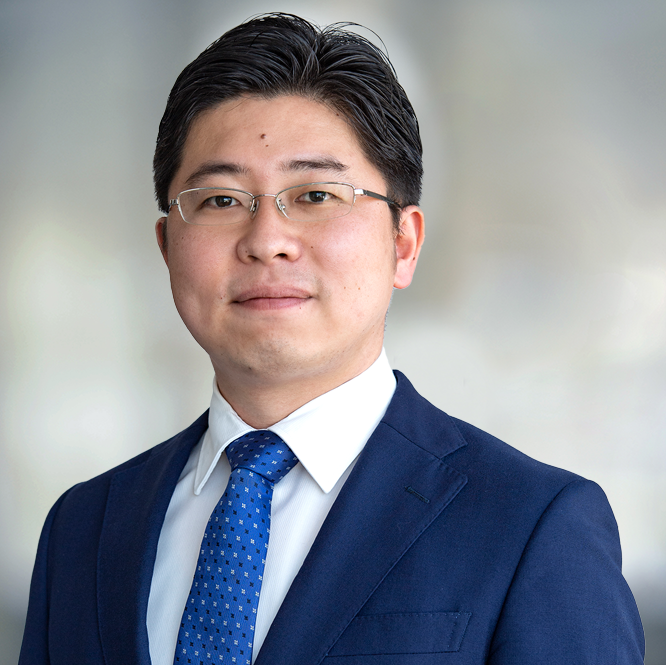 Kentaro Kaneko
Vice President, Investor Relations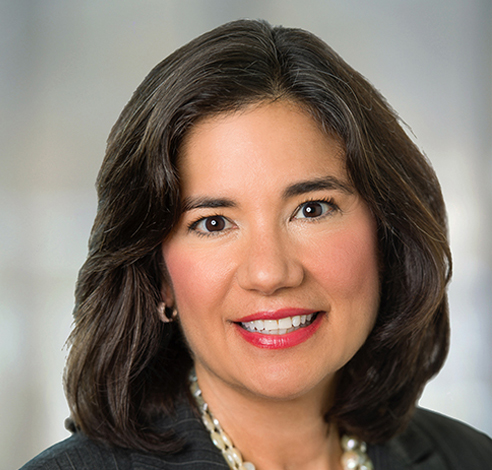 Lisa Kaufman
Head of LaSalle Global Solutions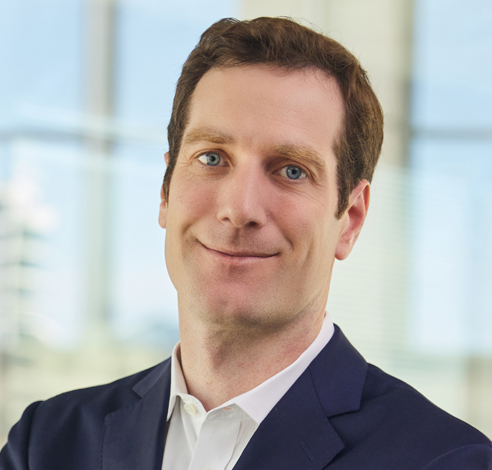 Tim Kessler
Global Chief Operating Officer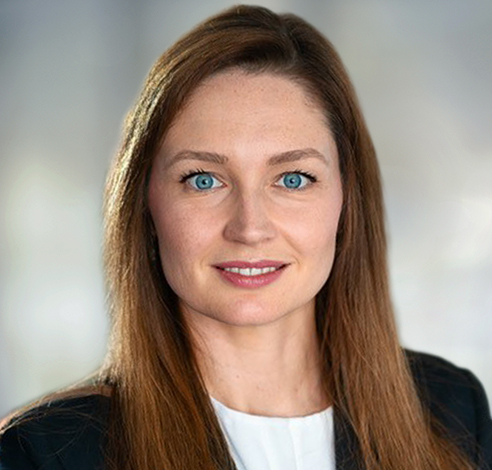 Beverley Kilbride
Chief Operating Officer, Europe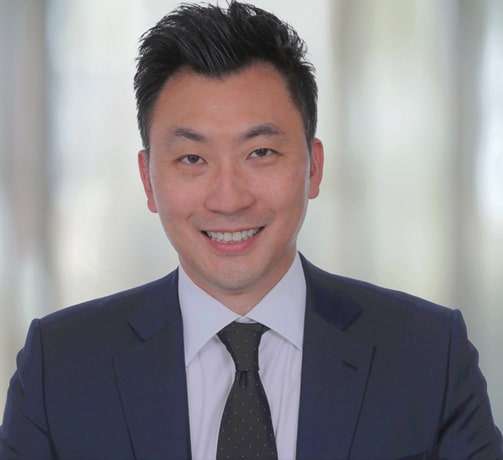 Steve Hyung Kim
Head of Korea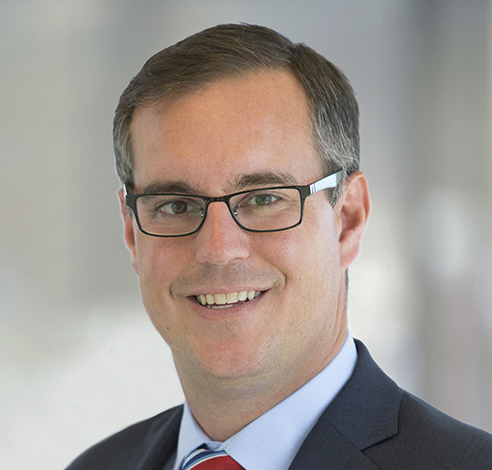 Lucas Kimmel
Portfolio Management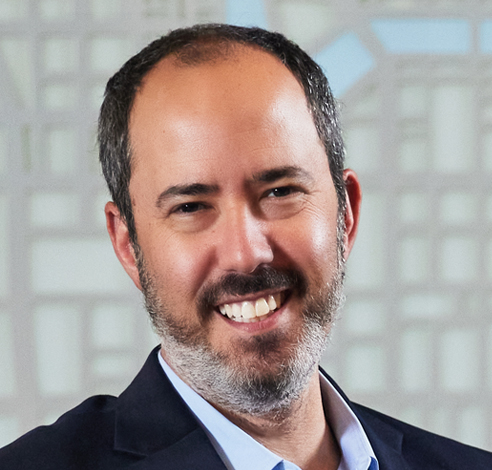 Richard Kleinman
Americas Head of Research and Strategy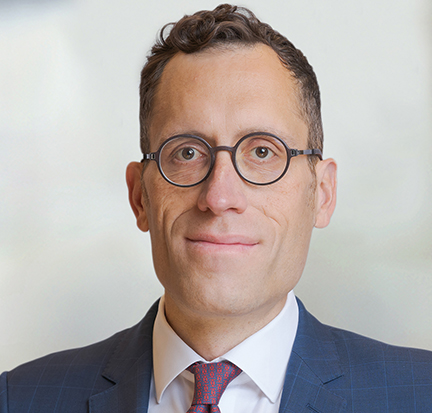 Brian Klinksiek
Global Head of Research and Strategy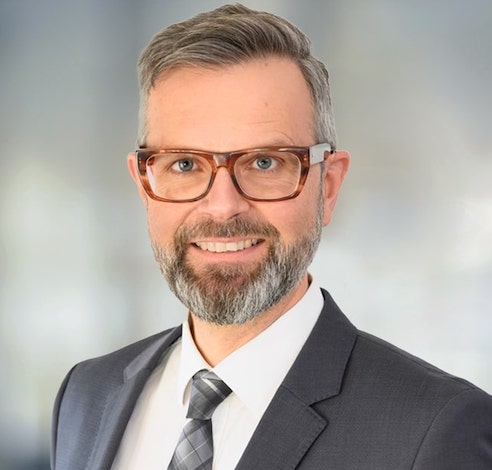 Hagen Knaupp
European Net Zero Carbon Implementation Lead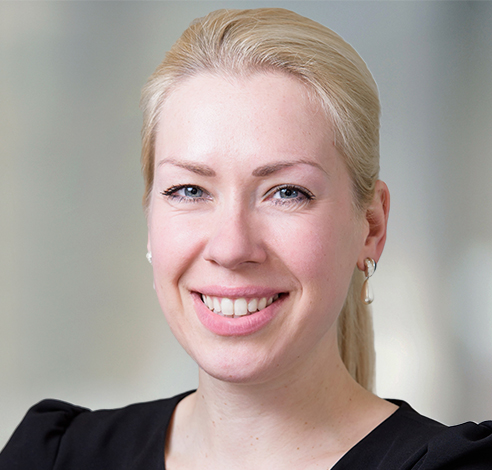 Natalia Kolotneva
Head of Living and Hospitality, Europe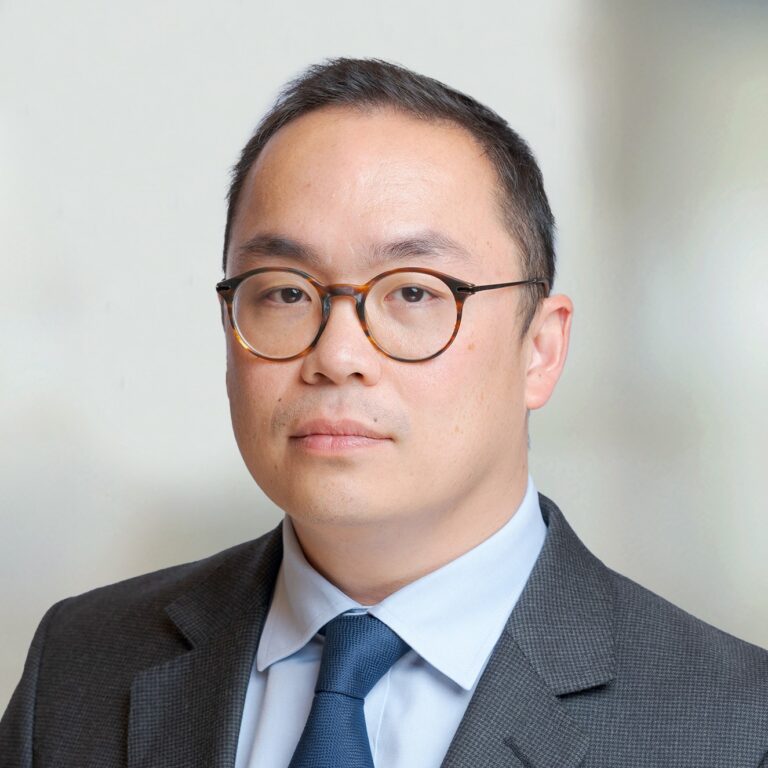 Kevin Kong
Director, Value-Add Investments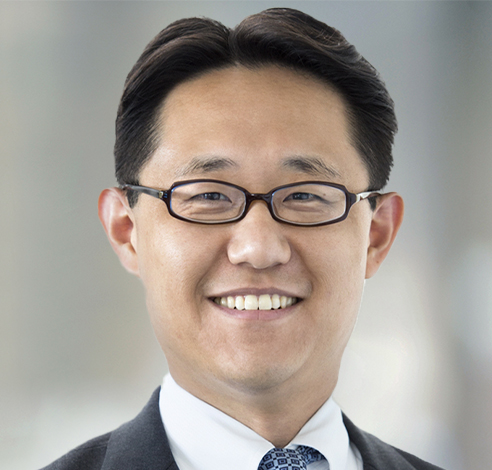 Ryunosuke (Ryu) Konishi
Managing Director, Sustainable Investments
No results found