Real estate markets are beginning to stabilize and even show growth in the U.S. and Canada as large-scale COVID-19 vaccination programs enable economic re-openings across North America, according to the LaSalle Research & Strategy's 2021 Mid-Year Investment Strategy Annual (ISA). However, much like in the full-year report published at the close to 2020, uncertainty remains around specific property types and inflation.
LaSalle clients can view the full report at: www.lasalle.com/isa
With the backdrop of a strengthening economy and rolling re-openings, the report notes that real estate returns have exceeded expectations in the first half of the year, leading LaSalle to upgrade its return outlook for the remainder of the year. The improved outlook is bolstered by strong investor demand for favored property types and low borrowing costs that are attracting investors to real estate.
Jacques Gordon, Global Head of Research and Strategy at LaSalle, said: "For real estate investors around the world, the pandemic rocked the foundation of the asset class. As our Mid-Year Update reveals, real estate has generally survived intact, and many markets are thriving in novel ways. However, for every property sector or specific location with robust demand, there is another sector facing serious headwinds and existential questions. The pandemic accelerated technology trends in virtually every aspect of our lives – from remote working, tele-health, distance learning, and the deepening of e-commerce. Additionally, the pandemic accelerated the adoption of ESG policies by investors and by occupiers of real estate, a move that has many implications for how LaSalle invests in and operates its real estate holdings going forward."
Select 2021 Mid-Year ISA findings for North America include:
An update on the global "Future of…" series, which provides forward-looking perspective into the office, retail, logistics, residential and niche property sectors in North America and around the world.
Vaccination efforts and lower COVID-19 case counts are allowing for greater mobility among U.S. and Canadian populations, breathing life back into some of the property sectors most acutely affected by the pandemic. While the office and retail sectors are lagging behind "in-favor" sectors such as apartments and industrial, there are bright spots emerging as people return to the office and foot traffic accelerates at select retail properties.
Meanwhile, the apartment and industrial sectors continue to outperform. Cap rates in these sectors compressed 50 basis points or more during the first half of the year to all-time lows as investor demand for warehouses remains insatiable and apartment properties benefitted from record setting demand.
A major theme of the full-year ISA was how the pandemic would affect the dynamic between urban and suburban markets. As expected, suburban properties have outperformed, benefitting from an acceleration of pre-pandemic demographic trends and people looking to avoid the more restrictive, close-in urban centers amid the pandemic. LaSalle projected an urban rebound, and that is starting to materialize, illustrated by accelerating urban apartment rent growth in April and May.
There remains uncertainty in the market especially as it pertains to inflation. While the U.S. Federal Reserve and Bank of Canada have taken the view that increases in inflation are transitory and kept rates low, this raises the risk that inflation will be higher for longer if policy makers' views are proven incorrect. Inflation is already affecting real estate development. For instance, residential construction prices rose 12.5% and 11.7% year-over-year in the U.S. and Canada, respectively, and General Contractors are passing on these higher costs to investors. The real estate market will have to adjust and that will occur through a combination of: 1) Investors accepting a lower yield on cost; 2) Rejection of development projects that do not deliver an acceptable return; 3) Underwriting higher rents to counter the impact of higher costs; or 4) Land values declining to compensate for the higher costs.
Rich Kleinman, Americas Co-CIO and Head of U.S. Research & Strategy at LaSalle, said, "As we anticipated earlier this year, rising vaccination rates and a steady re-opening in the U.S. are drawing investors back to real estate. As investment activity recovers the key choice is whether to pursue relative value in some sectors that have been more challenged during the pandemic, or join the robust flow of capital heading into favored sectors. As more properties transact, clearer pricing will help provide more clarity around this decision, enabling a more liquid market as the year progresses."
Chris Langstaff, Head of Research and Strategy for Canada at LaSalle, said, "Earlier in the year we discussed that the speed at which the pandemic can be contained in 2021 would largely determine the strength of Canada's economic recovery. While the vaccine rollout in Canada initially lagged the U.S., it is now quickly catching up, providing positive tailwinds for the real estate market. Historically low borrowing rates and improving NOI and fundamentals are providing a further boost."
About LaSalle Investment Management
LaSalle Investment Management is one of the world's leading real estate investment managers. On a global basis, we manage approximately $77 billion of assets in private equity, debt and public real estate investments as of Q4 2021. The firm sponsors a complete range of investment vehicles including open- and closed-end funds, separate accounts and indirect investments. Our diverse client base includes public and private pension funds, insurance companies, governments, corporations, endowments and private individuals from across the globe. For more information please visit www.lasalle.com and LinkedIn.
NOTE: This information discussed above is based on the market analysis and expectations of LaSalle and should not be relied upon by the reader as research or investment advice regarding LaSalle funds or any issuer or security in particular. The information presented herein is for illustrative and educational purposes and is not a recommendation, offer or solicitation to buy or sell any securities or to adopt any investment strategy in any jurisdiction where prohibited by law or where contrary to local law or regulation. Any such offer to invest, if made, will only be made to certain qualified investors by means of a private placement memorandum or applicable offering document and in accordance with applicable laws and regulations. Past performance is not indicative of future results, nor should any statements herein be construed as a prediction or guarantee of future results.
Company news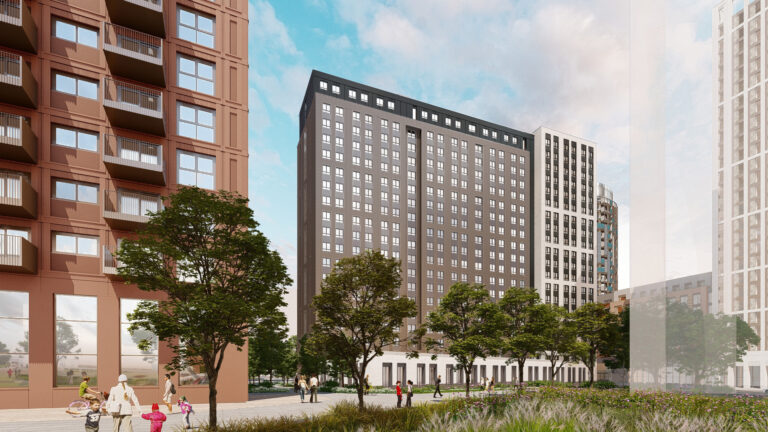 May 10, 2023
LaSalle provides £130 million green loan facility to Greystar for student housing
Loan will support the development of a 770-bed facility in Wembley, London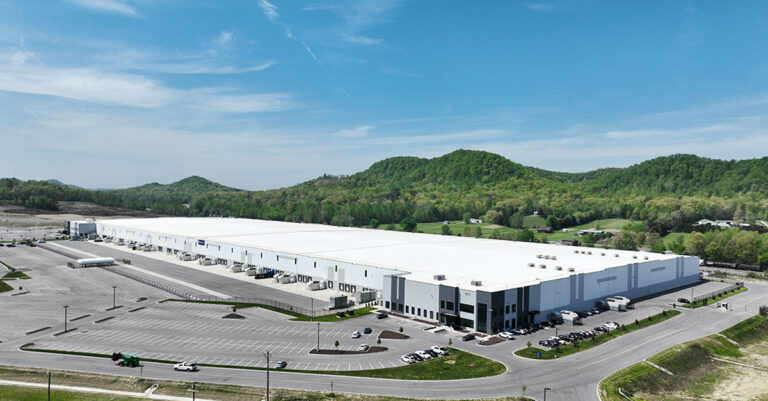 Apr 25, 2023
JLL Income Property Trust acquires Louisville Logistics Center
Seventeen industrial and 9 retail properties totaling more than 10 million square feet earned certifications, further highlighting LaSalle's commitment to achieving sustainability goals across its portfolio.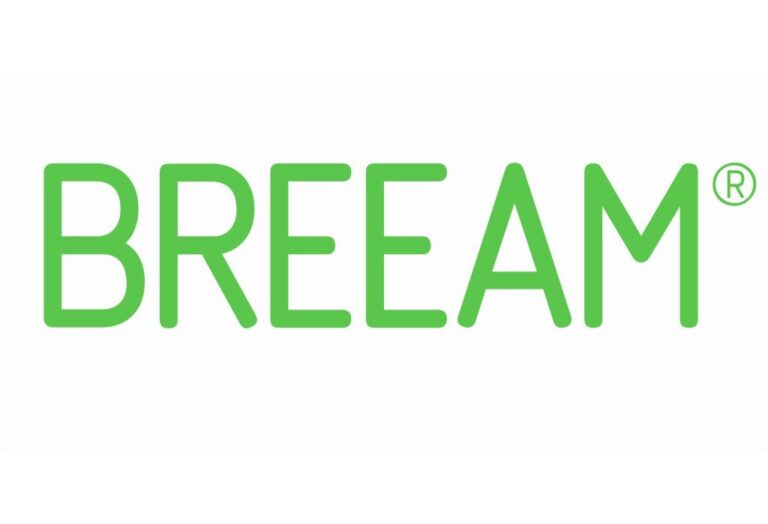 Apr 21, 2023
LaSalle earns BREEAM certifications for 26 US properties
Seventeen industrial and 9 retail properties totaling more than 10 million square feet earned certifications, further highlighting LaSalle's commitment to achieving sustainability goals across its portfolio.
No results found