Chicago (April 19, 2023) – LaSalle Investment Management ("LaSalle") announced it has earned BREEAM certifications for 26 of its US properties. Seventeen industrial and 9 retail properties totaling more than 10 million square feet earned certifications, further highlighting LaSalle's commitment to achieving sustainability goals across its portfolio.
BREEAM is a leading global sustainability assessment platform developed by BRE, a 100-year-old building science center developing science-led solutions to built environment challenges. BREEAM stands out among sustainability assessments given its uniquely holistic approach to evaluation — which goes beyond environmental factors, considering sustainable attributes such as resilience and health and well-being.
Elena Alschuler, LaSalle Head of Americas Sustainability, said: "To meet our net zero carbon goals, and ensure we're on track to construct a portfolio that will stand the test of time and continue to be attractive to buyers and tenants, implementing sustainability best practices across a variety of assets will continue to be critical. We're very proud to have achieved BREEAM certifications on 26 properties, and look forward to growing that number in the future."
Added Breana Wheeler, US Director of Operations at BRE: "As the threat of climate risks poses an ever-increasing risk for the commercial real estate sector — and vice versa — we are thrilled to work with an industry leader like LaSalle to help set a standard for achieving meaningful sustainability goals. With over two dozen BREEAM-certified properties, LaSalle continues to demonstrate a strategic, portfolio-wide approach to meet the rising industry demand for improved ESG performance that aligns perfectly with BREEAM's science-driven methodology, and we look forward to a continued partnership focused on thoughtful sustainable growth across the U.S. and beyond."
The 26 BREEAM certifications add to LaSalle's continued recognition by credible third-party sources, including the recent WELL Health-Safety certification of more than 190 properties in North America and Asia Pacific, and LEED certifications for several of its US and Canadian properties. To find out more about LaSalle's sustainability efforts, read LaSalle's recently published Sustainability in Focus.
About LaSalle Investment Management | Investing Today. For Tomorrow.
LaSalle Investment Management is one of the world's leading real estate investment managers. On a global basis, LaSalle manages approximately $82 billion of assets in private and public real estate property and debt investments as of Q2 2022. LaSalle's diverse client base includes public and private pension funds, insurance companies, governments, corporations, endowments and private individuals from across the globe. LaSalle sponsors a complete range of investment vehicles including separate accounts, open- and closed-end funds, public securities and entity-level investments. For more information, please visit lasalle.com,or LinkedIn.
Forward looking statement
The information discussed above is based on the market analysis and expectations of LaSalle and should not be relied upon by the reader as research or investment advice regarding LaSalle funds or any issuer or security in particular. The information presented herein is for illustrative and educational purposes and is not a recommendation, offer or solicitation to buy or sell any securities or to adopt any investment strategy in any jurisdiction where prohibited by law or where contrary to local law or regulation. Any such offer to invest, if made, will only be made to certain qualified investors by means of a private placement memorandum or applicable offering document and in accordance with applicable laws and regulations. Past performance is not indicative of future results, nor should any statements herein be construed as a prediction or guarantee of future results.
Company news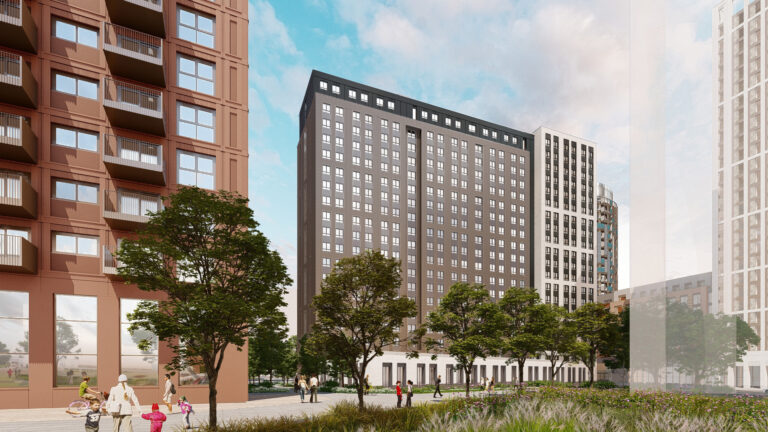 May 10, 2023
LaSalle provides £130 million green loan facility to Greystar for student housing
Loan will support the development of a 770-bed facility in Wembley, London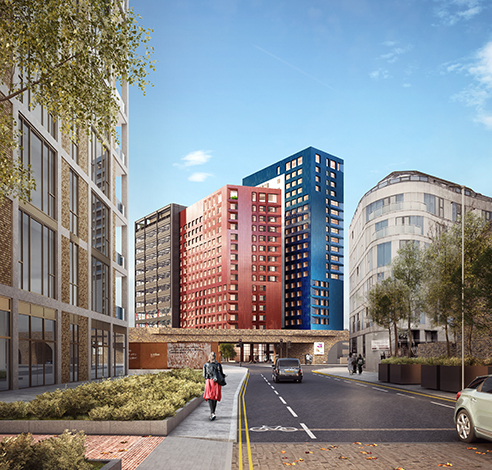 Apr 12, 2023
LaSalle's European senior-secured debt strategies to include sustainable lending following €350 million green-loan drive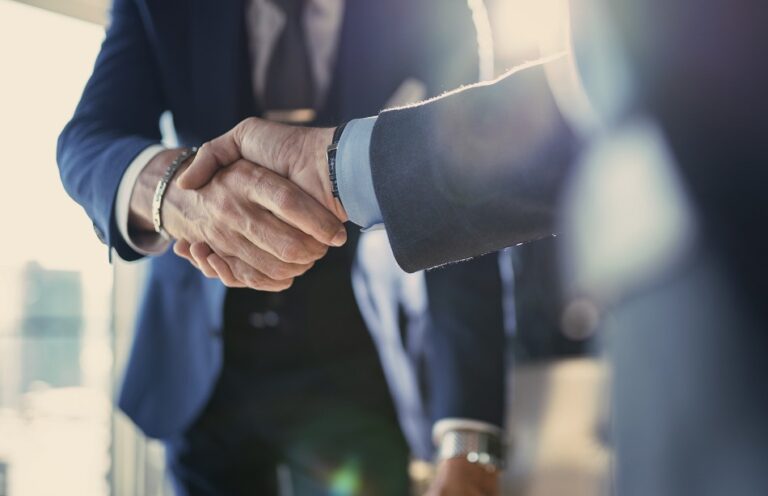 Nov 10, 2021
Fundraise brings LaSalle's gross loan origination capacity in Europe to over €4 billion
3 min read
LaSalle is pleased to announce the final close for its latest real estate debt fund, LaSalle Real Estate Debt Strategies IV ("LREDS IV" or "the Fund").
No results found