LaSalle Investment Management ("LaSalle") announced that its flagship core real estate fund in Canada, LaSalle Canada Property Fund ("LCPF" or "the fund"), expanded its portfolio with the acquisition of the Greater Toronto Area Logistics Portfolio ("GTA Portfolio").
The fund purchased 100 percent of the three-building, Class A logistics portfolio, which totals nearly 610,000 square feet of rentable area. The GTA Logistics Portfolio is fully occupied with predominantly investment-grade credit tenants including a leading global e-commerce and logistics firm, Lear Corporation and Canada's largest pallet supplier Paramount Pallet. Newly constructed, the portfolio's weighted average lease term is 8.8 years and leases include annual rent escalations of at least 2.5 percent.
The acquisition brings LCPF's industrial allocation up to 18.6 percent and reinforces its investment thesis of adding core, best-in-class logistics assets while also reducing its overall exposure to the office sector. The fund recently acquired another Class A industrial distribution property in Brantford, Ontario.
John McKinlay, CEO of LaSalle Canada, said: "The GTA Logistics Portfolio is an exceptional addition to LaSalle Canada Property Fund and positions us to capture the robust tenant demand for well-located, Class A logistics properties. Our conviction in the industrial sector remains strong, and we believe this acquisition will continue to support the strong relative performance of the fund and the sustained interest from multinational and domestic investors."
The largest building is located at 2300 North Park Drive in the "center-court" market of Brampton, part of the GTA West industrial submarket. The property is in a strategic location with excellent connectivity via five major highways, CN Intermodal and Pearson International Airport all within a 20-minute or shorter drive. The GTA West submarket continues to attract tenant demand, as illustrated by its 13 percent net rent growth in 2020. This property includes a 40-foot clear height, 42 trailer parking positions, secured yard, LEED design and best-in-class building systems.
The remaining two properties are located in the GTA East submarket, at 1652 and 1672 Tricont in Whitby on an infill site that provides immediate access to the GTA's 400 series highway system and the critical Toronto-Montreal corridor. The properties include 32-foot clear heights, LEED Silver design criteria, ample shipping doors, LED lighting and ESFR sprinkler systems.
About LaSalle in Canada
On an aggregate basis, LaSalle has executed more than C$6.6 billion in Canadian real estate since 2000, providing it with an in-depth understanding of the market. The formation of LCPF expanded LaSalle's existing Canadian real estate product suite and investment vehicles, which include a series of closed-end commingled funds as well as separate accounts.
About LaSalle Investment Management
LaSalle Investment Management is one of the world's leading real estate investment managers. On a global basis, we manage approximately $77 billion of assets in private equity, debt and public real estate investments as of Q4 2021. The firm sponsors a complete range of investment vehicles including open- and closed-end funds, separate accounts and indirect investments. Our diverse client base includes public and private pension funds, insurance companies, governments, corporations, endowments and private individuals from across the globe. For more information please visit www.lasalle.com and LinkedIn.
NOTE: This information discussed above is based on the market analysis and expectations of LaSalle and should not be relied upon by the reader as research or investment advice regarding LaSalle funds or any issuer or security in particular. The information presented herein is for illustrative and educational purposes and is not a recommendation, offer or solicitation to buy or sell any securities or to adopt any investment strategy in any jurisdiction where prohibited by law or where contrary to local law or regulation. Any such offer to invest, if made, will only be made to certain qualified investors by means of a private placement memorandum or applicable offering document and in accordance with applicable laws and regulations. Past performance is not indicative of future results, nor should any statements herein be construed as a prediction or guarantee of future results.
Company news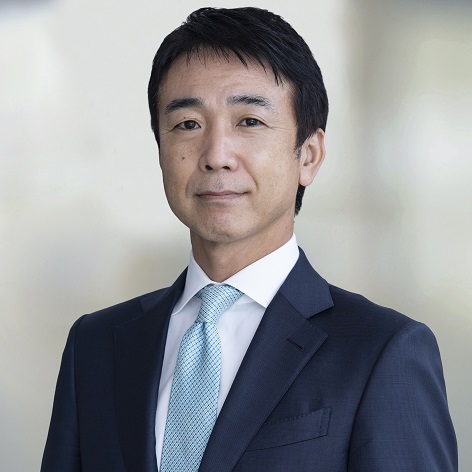 Mar 08, 2023
Kunihiko (Nick) Okumura appointed CEO and Representative Director, LaSalle Japan and Itaru Nogami appointed Fund Manager of the LaSalle Japan Property Fund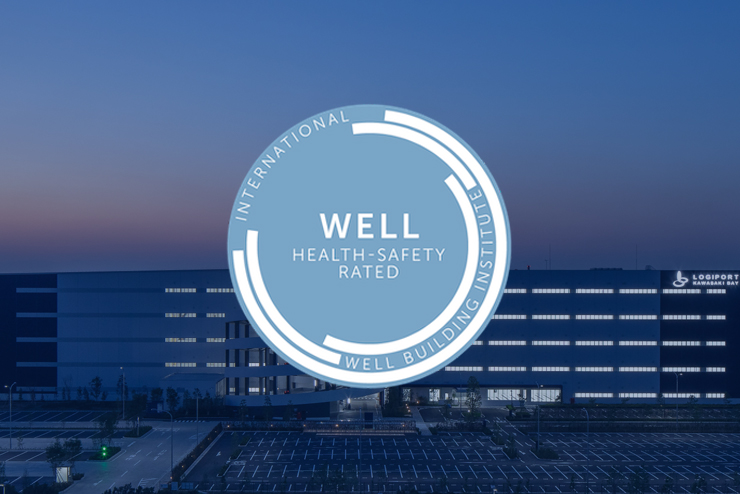 Feb 27, 2023
LaSalle earns WELL Health-safety rating on 193 North American and Asia Pacific properties
LaSalle has earned the WELL Health-safety rating on 193 North American and Asia Pacific properties, 43 properties more than last year.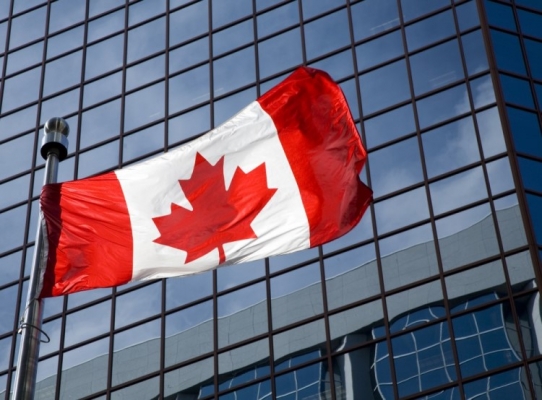 Feb 14, 2023
LaSalle Canada Property fund celebrates five-year anniversary
4 min read
Celebrating the five year anniversary of the LaSalle Canada Property Fund.
No results found