LaSalle has acquired the Villaverde Logistics Portfolio, comprising two new state-of-the-art logistics development projects located in Villaverde, a southern district of Madrid. The developments are targeting a BREAM Excellent sustainability standard. The developments, located at Calle San Dalmacio 17 and Avenida Real de Pinto 83 logistics parks, have been acquired via a forward funding agreement from Engel & Völkers Development Spain, part of Engel & Völkers Group, on behalf of Encore+, LaSalle's flagship pan-European fund ("the Fund"). Completion of the two developments, which are being delivered by their former owner, is scheduled for Q1 2023.
The district of Villaverde is an attractive logistics location on the southern outskirts of Madrid, benefitting from excellent transport infrastructure, its industrial zone is surrounded by major roads allowing rapid access to several highways and strong connectivity to the city centre, as well as neighbouring municipalities and logistics hubs along the A-4 route. The site itself is particularly well connected, including via the adjacent metro station and Avenida de Andalucia, the main North-South road artery bisecting Villaverde. The scheme will entail the development of a modern Class A logistics park designed for multi-let occupation. The modular design and smaller configuration of individual modules offers occupiers greater flexibility, particularly for smaller to medium-sized firms.
The acquisition demonstrates again the ability of the Fund to invest in value-add opportunities in exciting urban locations. It also marks the return of Encore+ to the Spanish logistics development, following the successful sale of Alcala and Azuqueca De Henares in 2016. Villaverde's attractiveness as a location and the growth in demand for last-mile facilities, particularly from e-commerce operators, combined with an extremely limited supply of both, available development land and modern suitable stock, are likely to maintain upward pressure on rents for the right quality stock.
Francesco Coviello, Head of Investment for CEE and Southern Europe at LaSalle Investment Management, said: "We are pleased to be forward-funding the development of these properties, in a very well-connected urban location serving a major European capital, as we continue the build-out of a prime European logistics portfolio. Overall, Spanish logistics assets have performed very well in recent years and we expect continued upward pressure on rents."
LaSalle was advised on this transaction by Hogan Lovells on the legal and tax side and JLL and Tauw on the Technical and Environmental side.
About LaSalle Investment Management
LaSalle Investment Management is one of the world's leading real estate investment managers. On a global basis, we manage approximately $77 billion of assets in private equity, debt and public real estate investments as of Q4 2021. The firm sponsors a complete range of investment vehicles including open- and closed-end funds, separate accounts and indirect investments. Our diverse client base includes public and private pension funds, insurance companies, governments, corporations, endowments and private individuals from across the globe. For more information please visit www.lasalle.com and LinkedIn.
NOTE: This information discussed above is based on the market analysis and expectations of LaSalle and should not be relied upon by the reader as research or investment advice regarding LaSalle funds or any issuer or security in particular. The information presented herein is for illustrative and educational purposes and is not a recommendation, offer or solicitation to buy or sell any securities or to adopt any investment strategy in any jurisdiction where prohibited by law or where contrary to local law or regulation. Any such offer to invest, if made, will only be made to certain qualified investors by means of a private placement memorandum or applicable offering document and in accordance with applicable laws and regulations. Past performance is not indicative of future results, nor should any statements herein be construed as a prediction or guarantee of future results.
Company news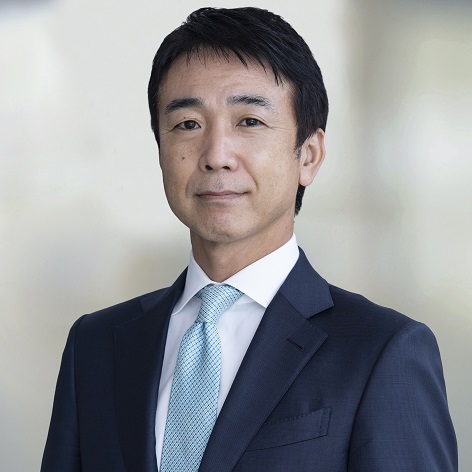 Mar 08, 2023
Kunihiko (Nick) Okumura appointed CEO and Representative Director, LaSalle Japan and Itaru Nogami appointed Fund Manager of the LaSalle Japan Property Fund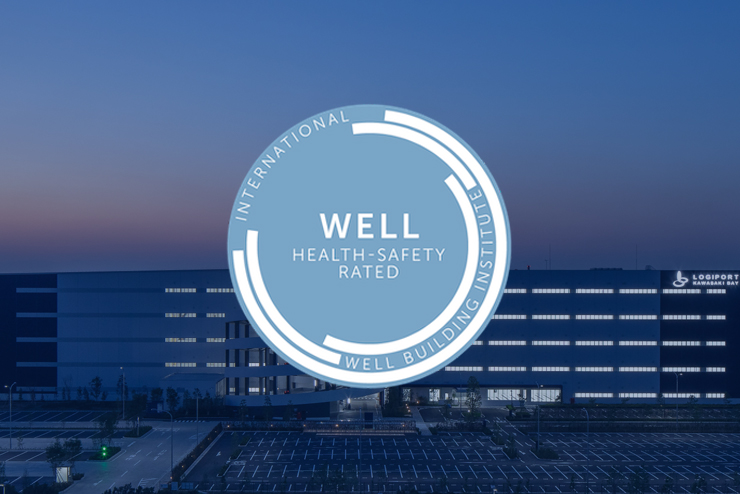 Feb 27, 2023
LaSalle earns WELL Health-safety rating on 193 North American and Asia Pacific properties
LaSalle has earned the WELL Health-safety rating on 193 North American and Asia Pacific properties, 43 properties more than last year.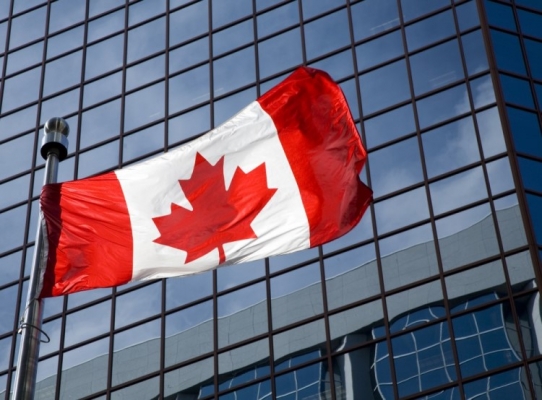 Feb 14, 2023
LaSalle Canada Property fund celebrates five-year anniversary
4 min read
Celebrating the five year anniversary of the LaSalle Canada Property Fund.
No results found