Environmental, Social Responsibility and Corporate Governance Policy
LaSalle's Environmental, Social Responsibility and Corporate Governance (ESG) Policy defines our global position regarding ESG matters and provides our employees with guidelines related to ESG for our decision-making processes. It is also designed to communicate to clients and other stakeholders how we integrate ESG considerations into investment decision-making processes across all asset classes and which factors we may consider when making such decisions, while also remaining focused on maximizing investment performance and our fiduciary obligations to our clients.
LaSalle's ESG Policy articulates the following environmental goals:
1. Minimize the environmental impact of client properties, monitor climate change effects and improve investment performance.
2. Reduce the environmental impacts of our business operations in conjunction with our sister company, JLL.
3. Deliver the best solutions to our clients by meeting and exceeding environmental regulations and requirements.
4. Collaborate with stakeholders to ensure optimal sustainability solutions in property management while maximizing investment performance.
5. Drive innovation on sustainable property investment.
Click to reveal related
content
Global
Click to reveal related
content
Americas
Click to reveal related
content
EMEA
Click to reveal related
content
Asia Pacific
Global
Climate Action Plan and NZC Commitments
LaSalle's Climate Action Plan offers insight on the firm's decarbonization approach and target commitments aligned through organizations including the Urban Land Institute and Net Zero Asset Managers Initiative.
ULI Greenpoint Net Zero Carbon x 2050
LaSalle has aligned with the ULI Greenpoint Center for Building performance goal to reduce landlord-controlled operational carbon emissions of LaSalle's global portfolio of managed assets to net zero carbon by 2050.
Global Partner Solutions
The LaSalle Global Partner Solutions (GPS) team works with their partners and advisors to ensure investments are managed in a sustainable manner.
All investment decisions are made utilizing a robust, three-level due diligence process that includes drilling to an investment's ESG policies, philosophy and measurement, ensuring GRESB participation and checking against a list of restrictions.
Every quarter, the team provides a detailed ESG update in all client reports, highlighting our engagement, governance and voting, due diligence processes and GRESB results as well as the LaSalle GPS Future Trends Survey (e.g. climate, fire, and flood risks).

Global Securities
LaSalle's Global Securities team are actively engaged with the investments they make, working with companies to identify ESG risks and opportunities material to their business, manage their ESG risks effectively and enhance their corporate disclosure of ESG policies and performance. It is our belief that these actions will enhance industry best practices on ESG issues and continuously raise the level of expectation and integration for ESG principles.
ESG factors are incorporated into the team's investment process as we believe that strong ESG integration can lead to higher earnings, more resilient business models, and more sustained long-term growth.
Americas
Industry leadership in energy efficiency
LaSalle is proud to be recognized as a 2022 ENERGY STAR Partner of the Year. We understand the direct impact that reducing energy consumption in our portfolio has on environmental performance.
Wealth and wellness
We are proud to be one of the first Fitwel Champions committed to supporting individual and community health through the design and operations of our clients' investments.
Sustainability certifications
We have achieved over 70 sustainability certifications such as ENERGY STAR, Green Globes, BOMA BEST and LEED in our Americas portfolio.

EMEA
The UK Stewardship Code
LaSalle is a signatory of the UK Stewardship Code. The code sets high stewardship standards for those investing on behalf of UK savers and pensioners and those that support them, including many of our clients. Approved signatories of the code must demonstrate the responsible allocation, management and oversight of capital to create long-term value for clients and beneficiaries leading to sustainable benefits for the environment, society and the economy.
Better Buildings Partnership
As an active member of the UK Better Buildings Partnership (BBP), we are working with our peers to lead the commercial industry in enhancing the sustainability of existing buildings. We signed the BBP Climate Change Commitment in September 2019, which has set us on a path to reach net zero carbon (NZC) by 2050. We are taking urgent, collective action to respond to the challenges of climate change and address the risks it poses to our clients' portfolios.
Net Zero Carbon Pathway
Our Net Zero Carbon (NZC) Pathway sets out how we aim to achieve NZC within our European portfolio by 2050. This challenge requires a holistic view of our activities as a real estate investment manager and addresses carbon at all stages of the asset lifecycle. This strategy is now integrated into our way of working and starts with investment strategy. As we seek to expand this program globally, we will publish annual updates to the pathway, inline with the Better Buildings Partnership Climate Change Commitment, with the aim of driving the industry towards NZC.
Loi Energie Climat report
This report addresses the reporting requirements of the Loi Energie Climat in France. It provides an overview of the general approach we apply in our French business for taking account of the ESG quality criteria in our governance structure. It also covers the ESG engagement strategy of LaSalle France and its implementation.

Asia Pacific
New assets and older buildings
LaSalle works to tailor operational sustainability solutions to each of our assets as we believe that more sustainable assets lead to enhanced investment returns. This means that we consistently work to improve the sustainability profile of existing assets while also ensuring high standards are met in new assets.
Sustainability certifications
We invest in new development assets that seek high sustainability ratings across the region, such as DBJ, CASBEE and NABERS in order to enhance both the environmental credentials and investment performance of these assets.
Reporting
We are among the first investment managers to comply the the new ANREV Sustainability Reporting Guidelines, thus demonstrating our commitment to increased visibility and insight into our ESG efforts.

Insights and case studies
Impact news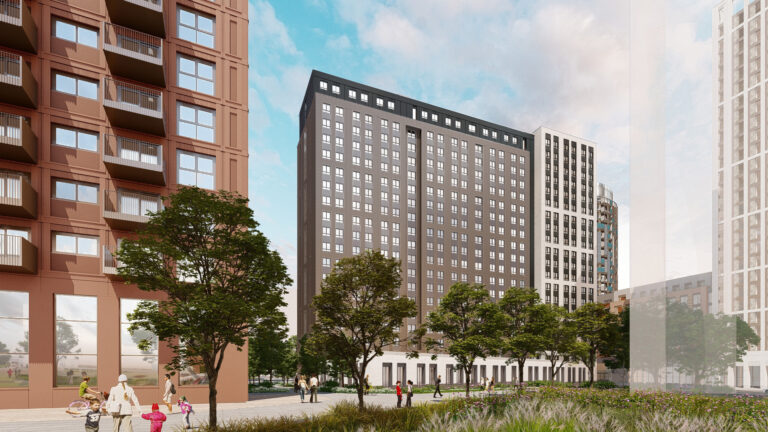 May 10, 2023
LaSalle provides £130 million green loan facility to Greystar for student housing
Loan will support the development of a 770-bed facility in Wembley, London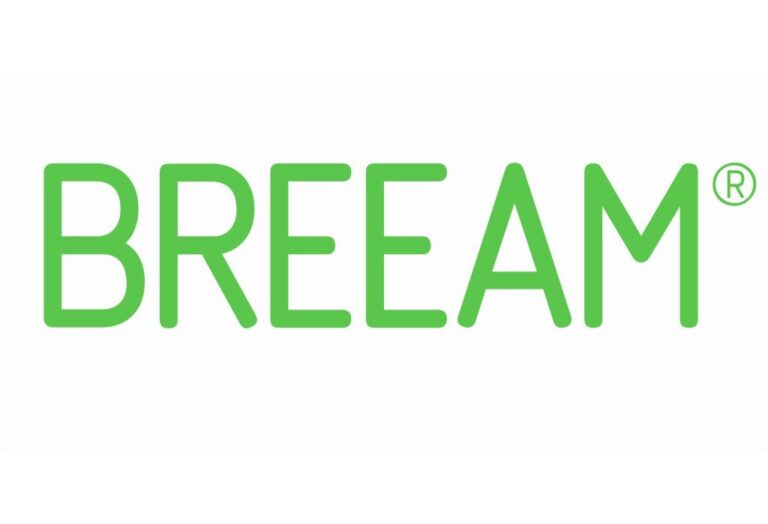 Apr 21, 2023
LaSalle earns BREEAM certifications for 26 US properties
Seventeen industrial and 9 retail properties totaling more than 10 million square feet earned certifications, further highlighting LaSalle's commitment to achieving sustainability goals across its portfolio.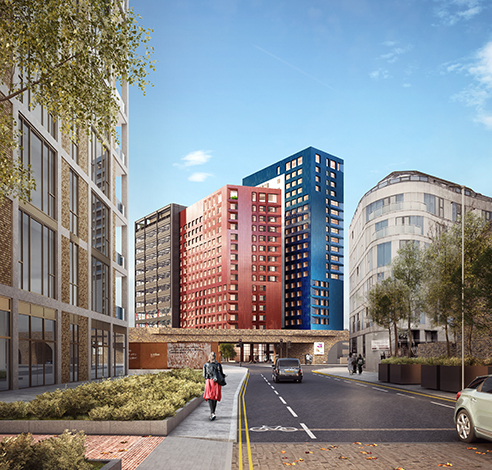 Apr 12, 2023
LaSalle's European senior-secured debt strategies to include sustainable lending following €350 million green-loan drive
No results found